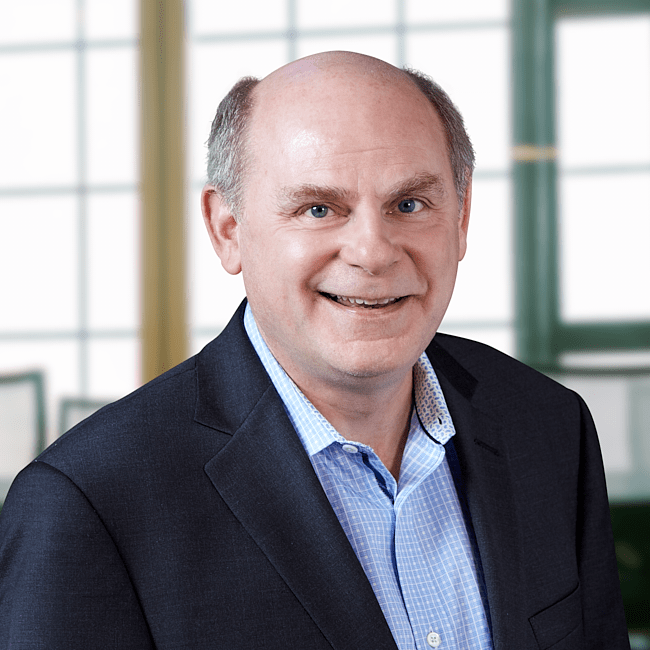 Chris Genzler
CFP® | Financial Advisor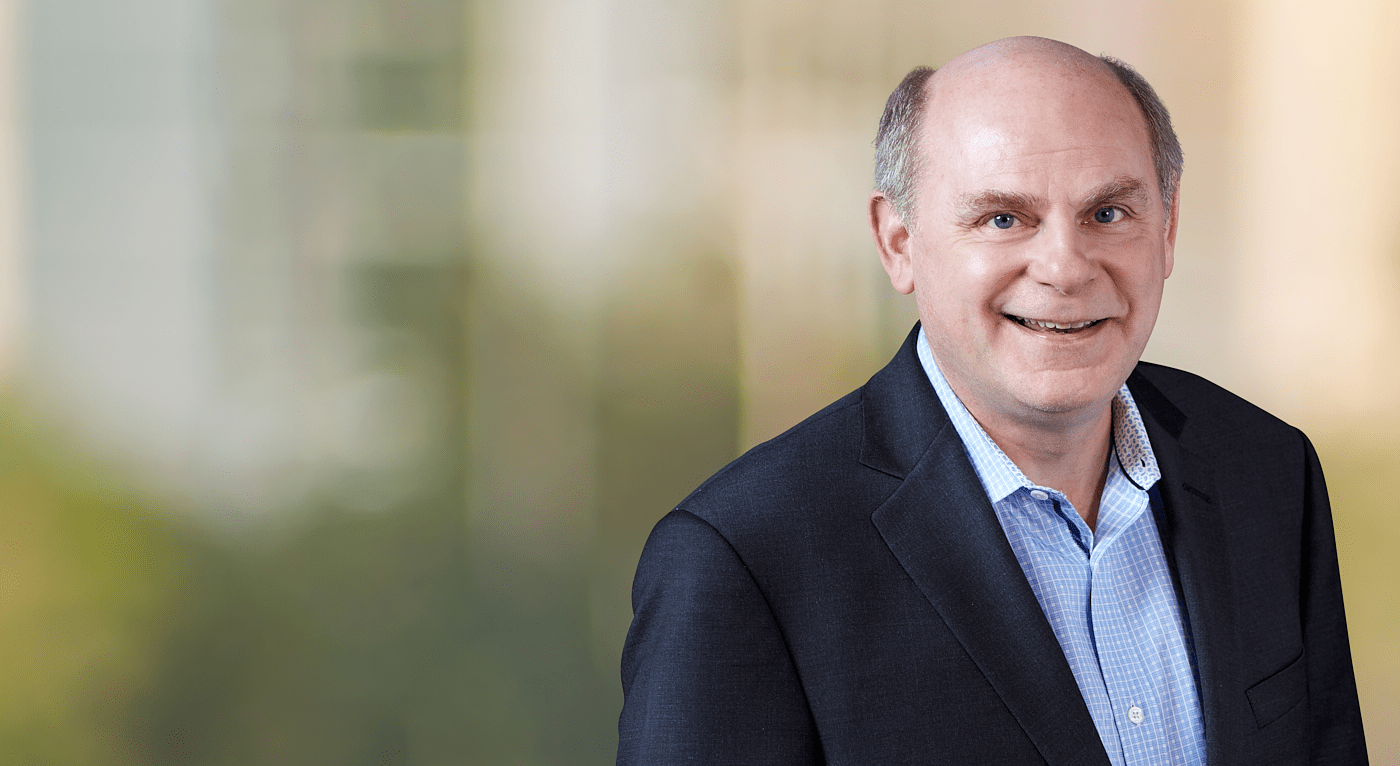 MY WHY
Why I Became a Financial Advisor
An early interest in investments led me to a lifelong ambition to help people navigate the complexities of the industry. I am deeply committed to assisting people in protecting their needs and assets as they prepare for their older adult lifestyle. It is important to constantly evaluate your financial status and what you want to achieve — be it a new home, college funding or retirement.
"Providing great client experiences has always been, and will continue to be, why we do what we do."
— DAVE BUTLER, CO-CHIEF EXECUTIVE OFFICER, DIMENSIONAL FUND ADVISORS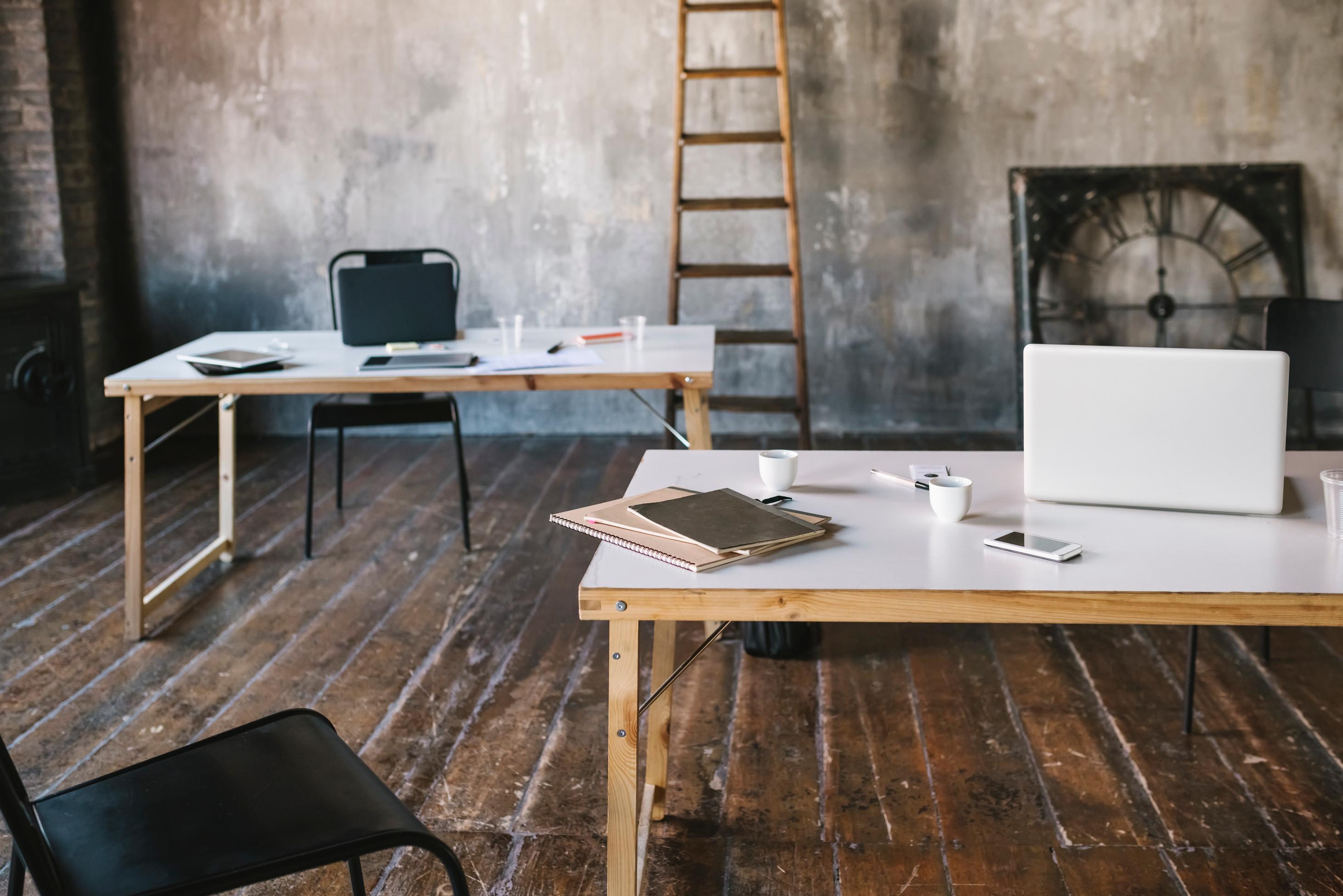 About Chris
Christopher Genzler, CFP® joined Forum Financial Management in 2012 as a Financial Advisor. Prior to joining Forum, Chris served in advisory roles for Genworth Financial Investment Services, Citicorp and Terra Securities. With more than 30 years of financial services experience, Chris has developed many personal relationships with his clients to help them to accomplish their financial goals as well as acting as a mentor to new financial advisors just starting their practice.
Chris assists families with long-term care planning, college planning and retirement planning. His objective is to implement solutions that will benefit family members across generations. Chris has focused on the growing need for assistance with eldercare transitions for baby boomers and their parents. Chris also has experience helping business owners protect their assets, sell their businesses and develop a lifetime income stream. He serves as a board member for BodyInsight, a medical career exploration program for students ages 15–20. Chris volunteers with the Alzheimer Association and the Mentoring Program at Elmhurst College in Elmhurst, Illinois.
Chris is a CERTIFIED FINANCIAL PLANNER™ professional. He earned his MBA from Keller Graduate School of Management in Chicago and a bachelor's degree in finance from University of South Florida in Tampa.
FORUM ARTICLES & INSIGHTS