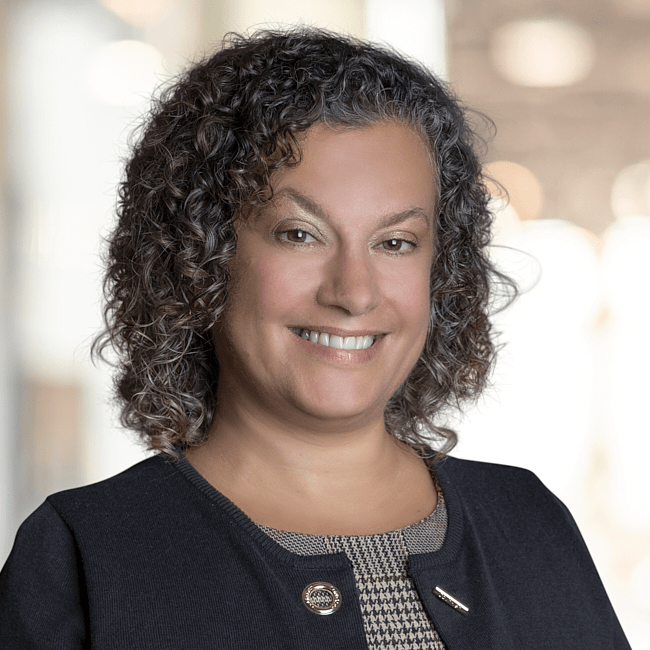 Marie Stark
CPA | Partner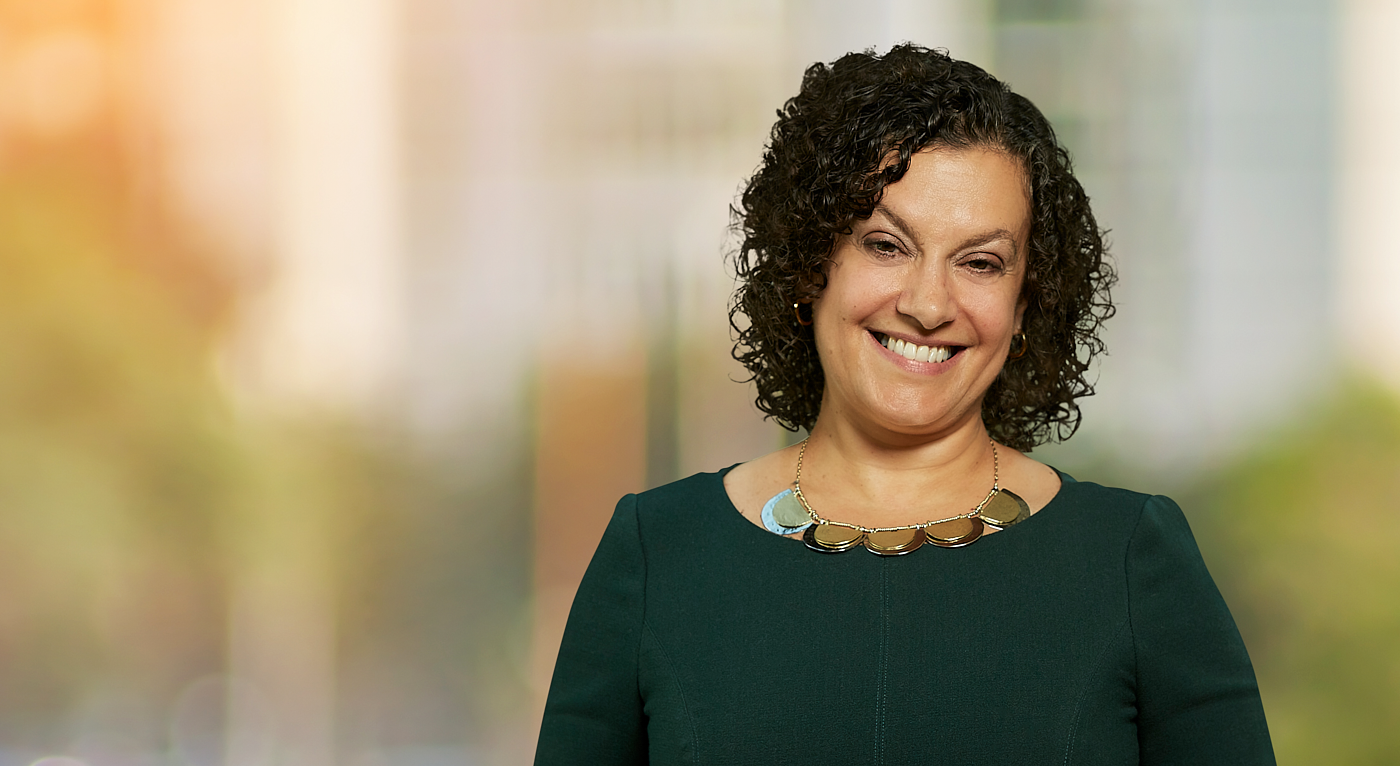 MY FOCUS
Building Lasting Relationships
I enjoy the opportunity to develop deep relationships with clients— to understand who they are and truly partner with them to ensure that their short- and long-term goals fit into their overall financial plan. Utilizing my experience in tax and accounting to help clients not only develop, but also implement, a comprehensive financial plan with a focus on tax efficiency is genuinely rewarding. Cultivating that deep relationship is fundamental to our practice as I work alongside my husband and daughter. Having the ability to share ideas and collaborate without reservation creates an atmosphere centered on listening and trust.
THE DETAILS
For more than 30 years, Marie Stark, CPA has enjoyed working with her clients to develop tax conscious strategies to address their unique situations. She believes that taking the time to get to know her clients and understanding their particular needs, wants, fears and goals is the key to achieving the best financial outcome. She focuses on building these relationships across generations and enjoys working with her clients' children as they transition from college into the workforce, helping them develop budgets and investment planning strategies. She joined Forum Financial Management in 2016. Marie is also the president of Stark & D'Aprile Certified Public Accountants, P.C.

Marie is a member of the American Institute of Certified Public Accountants and the New York State Society of Certified Public Accountants. Throughout her career, she has been actively involved in her community, having served on several boards and committees. She has also been involved in many professional organizations including Executive Network, Executive Women's Golf Association, Colonie Chamber of Commerce Women's Business Council and Capital Region Executives. Marie is a Certified Public Accountant. She earned a bachelor's degree in business administration from Siena College in Loudonville, New York. In her free time, Marie enjoys running, golfing, skiing, snowshoeing, long walks on the beach in Maine and relaxing with a good book. She cherishes time with family and close friends, especially her husband, Jeff, and their three children, Michael, Amanda and Alicia.