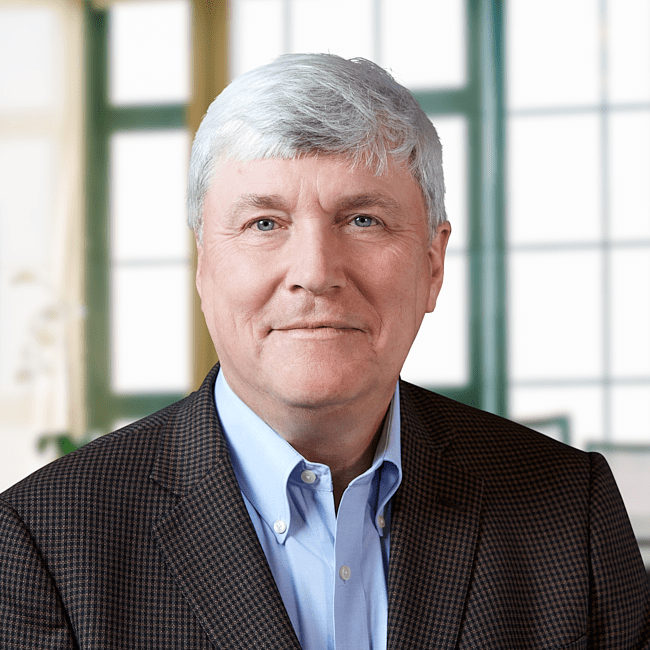 Dennis Michon
Financial Advisor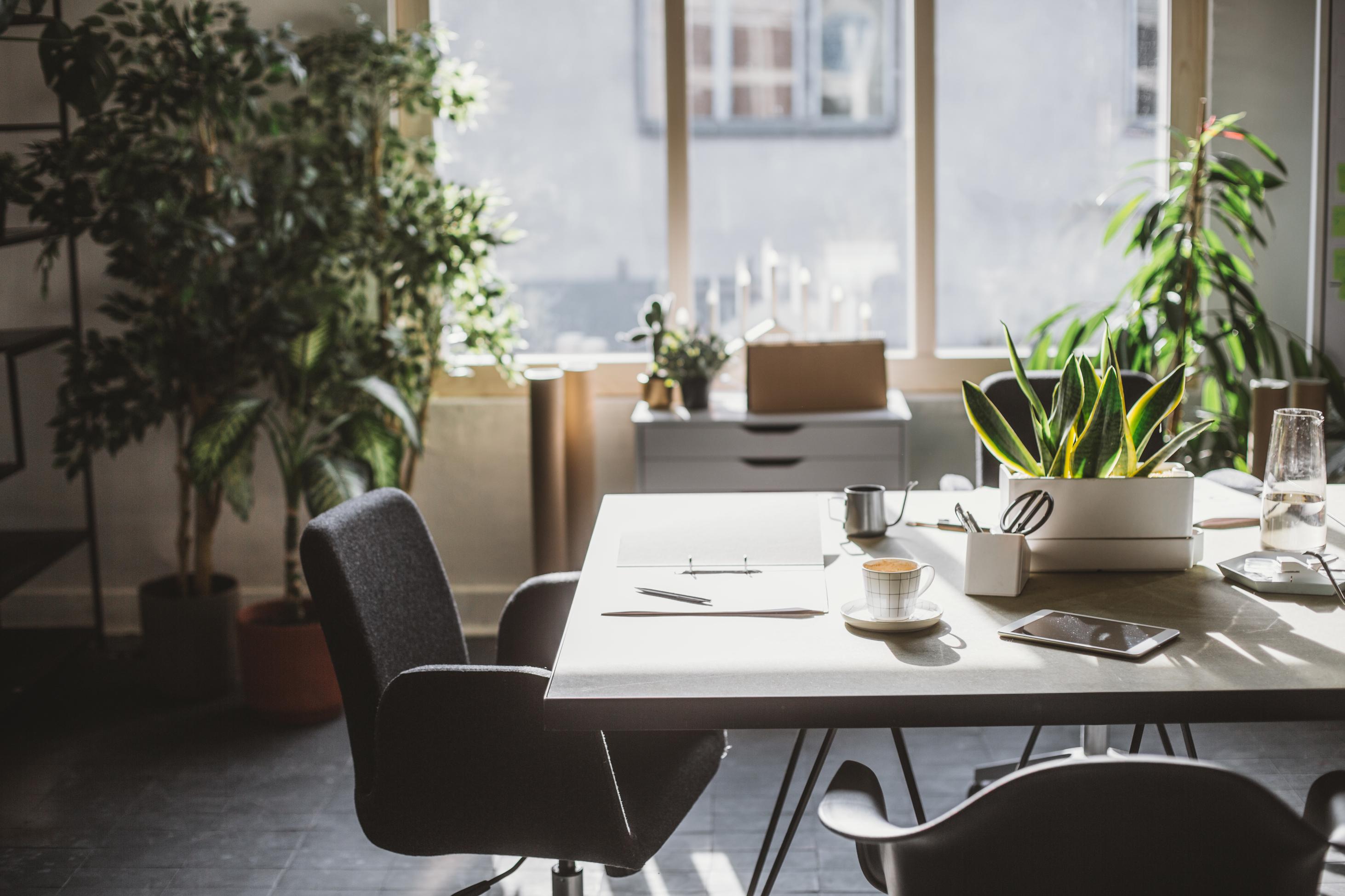 ABOUT DENNIS
Dennis Michon is a Financial Advisor with Forum Financial Management. Dennis is also an accountant and attorney in private practice. He provides income tax planning and tax preparation services for individuals and small corporations through Tax & Financial Solutions, Inc., of which he is President and sole owner. Additionally, he provides legal services in estate planning, wills and trusts, real estate transactions and small business sales and acquisitions through his law partnership, Michon & Buckley, Attorneys-at-Law. His clientele consists of individuals, small business owners and retirees.
Dennis began his career in the tax department of a Big Eight accounting firm, where he rose to the position of tax manager working on investments and tax strategies for wealthy family groups. He continued his career after law school at a small law firm specializing in income tax, estate planning and real estate transactions for wealthy family groups. He then became chief legal counsel to a real estate developer in downtown Chicago, focusing on complex real estate investments.
Dennis joined Forum in response to tax clients' requests to provide more than tax and estate planning services and to coordinate their retirement and estate planning with their investments. Dennis earned a bachelor's degree in commerce, majoring in accounting, from DePaul University. He received his law degree from The John Marshall Law School and taught partnership taxation in the master's program at DePaul University for several years. His relationship with Forum helped Dennis take the next step in helping his clients coordinate tax and financial advice.
FORUM ARTICLES & INSIGHTS