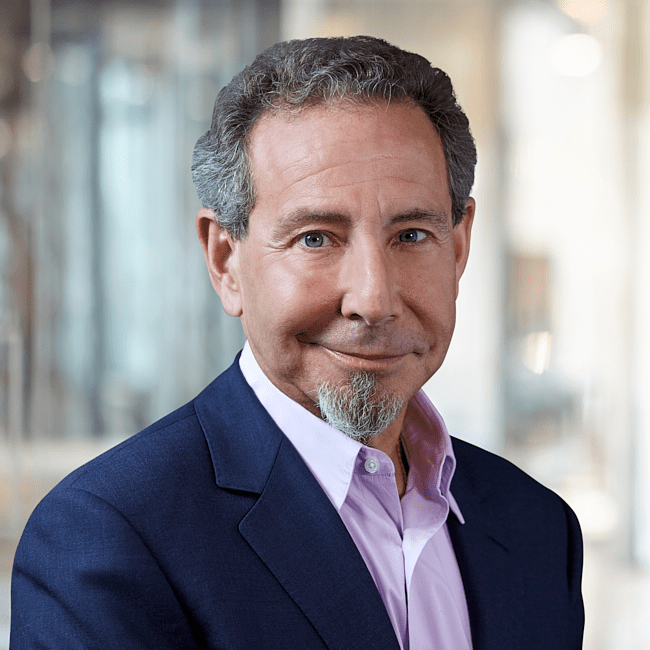 Norbert Mindel
JD, CPA, CFP® | Partner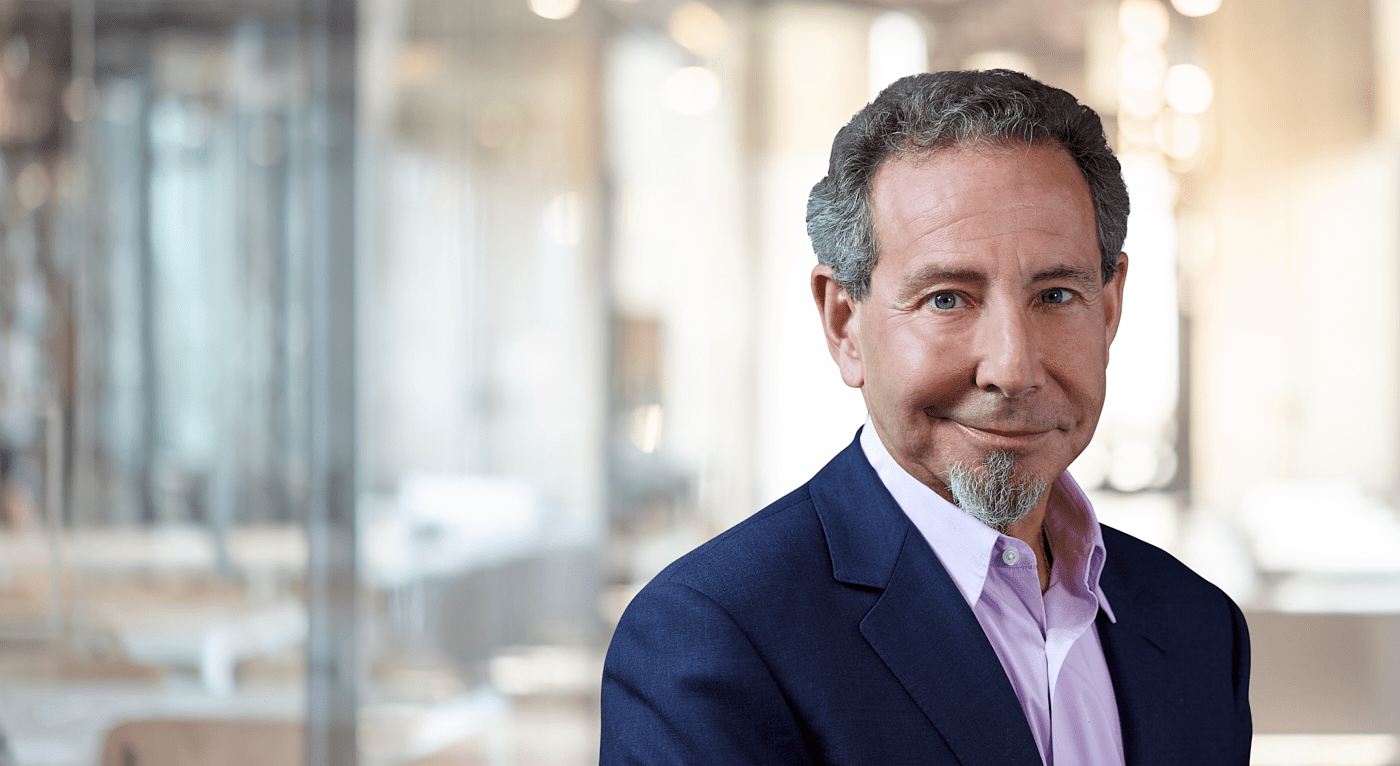 THE DETAILS
Norbert Mindel is known in the financial services industry as an entertaining and insightful public speaker. He is an experienced wealth manager and advisor to high net worth individuals and businesses. Norm is also an estate planner, financial planner, attorney, author and race car driver.
As one of the original Principals of The Terra Financial Companies, he helped grow the original six-person business into a national, multidisciplinary, financial services organization. He led the development of a fee-based, investment advisory platform that reached $3.4 billion in client funds.
Norm is primarily responsible for strategic planning for the firm. He has been instrumental in the substantial growth of the firm's national clientele. With his background in accounting, law and wealth management, Norm works with business owners to address complex issues such as estate planning and succession planning.
He has appeared on CNBC and WMAQ. Norm has been quoted in numerous publications, and he is the co-author of Wealth Management in the New Economy. In his podcast, School of Hard Knocks Investing, Norm talks about some of the incredible things that have happened on Wall Street with host Dave Goetsch, co-executive producer of "The Big Bang Theory."
Norm holds a bachelor's degree in management and finance from the Illinois Institute of Technology and a JD from Chicago-Kent College of Law.
FORUM ARTICLES & INSIGHTS