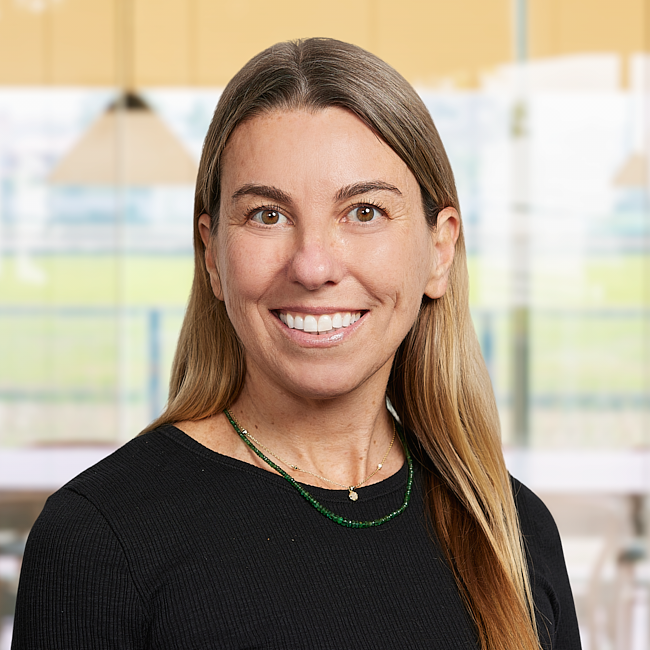 Michelle Weindruch
CFP® | Financial Advisor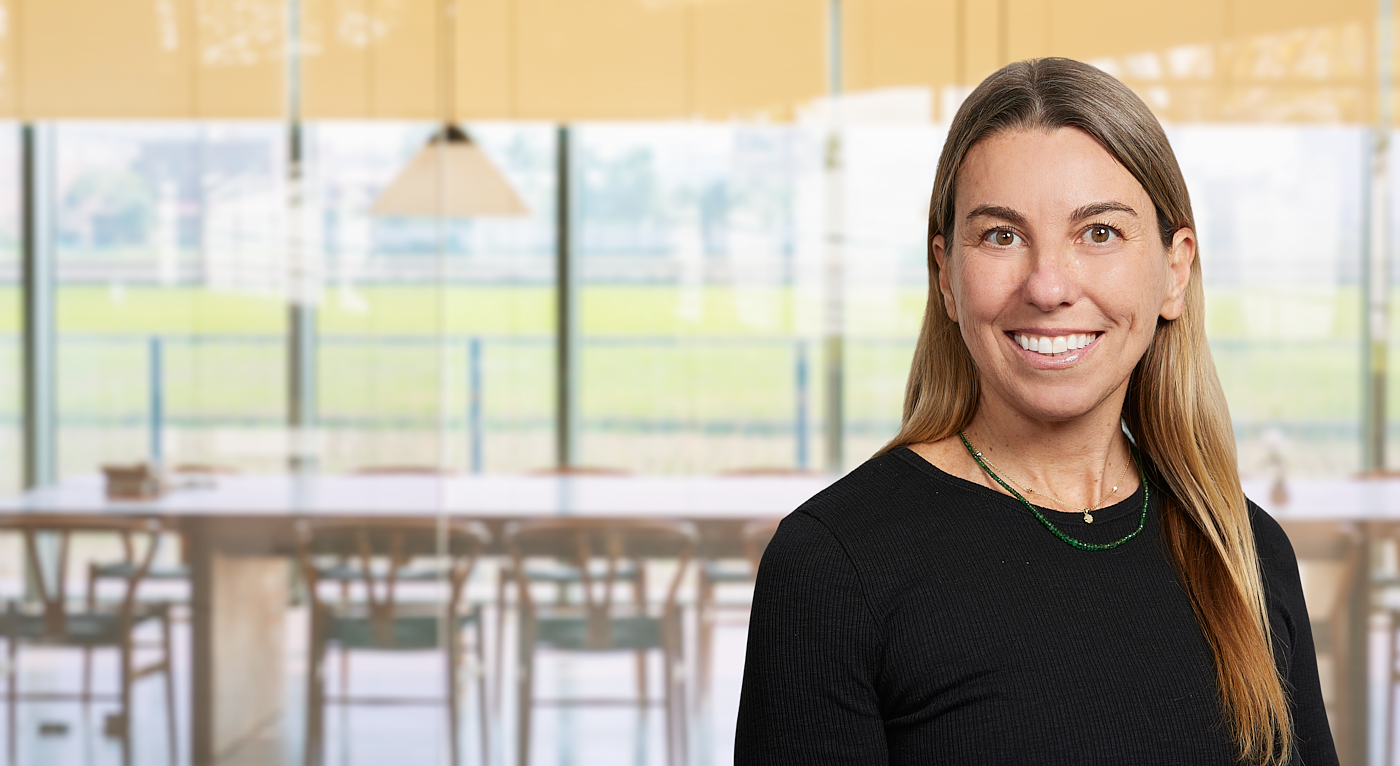 MY WHY
Why I Became a Financial Advisor
I became an advisor for one reason: to help people. I began my career as a teacher and have remained an educator with clients. I believe it is important for people to understand investing and how their hard-earned money works for them.
MY FOCUS
Climb to Safety is a Chicago-based financial literacy program that begins in first grade and culminates in eighth grade. The program's mission is to promote financial literacy at an early age by building an understanding of economic concepts and tools needed to become financially secure. As the founder and executive director of the program, I began my career as an educator and later transitioned into the role of financial advisor. I combined my two fields of expertise to address the lack of consistent financial education programming in school systems.
The curriculum begins with foundational concepts such as needs and wants. The hands-on program later discusses more complex units such as investing, diversification and inflation. All activities adhere to the Common Core Standard and include reading, writing and drawing assessments. A unique part of Climb to Safety is each first-grade class receives a funded 529 college savings account. As students continue to progress through the program, they build and apply their financial literacy knowledge while witnessing their account grow.
MORE ABOUT MICHELLE
Michelle Weindruch, CFP® joined Forum Financial Management in 2012 as a Financial Advisor and specializes in a needs-based approach to investing and financial planning. Michelle believes it is important to understand financial needs, short-term goals and long-term goals before developing an appropriate, individualized model tailored for each client.
Michelle is a CERTIFIED FINANCIAL PLANNER™ professional and has a master's degree in education and is passionate about promoting financial understanding among her clients. With her educational background, she understands the important role knowledge plays in the investment process.
Michelle is the founder of a not-for-profit, Climb to Safety, which brings financial literacy to school-aged children.
FORUM ARTICLES & INSIGHTS