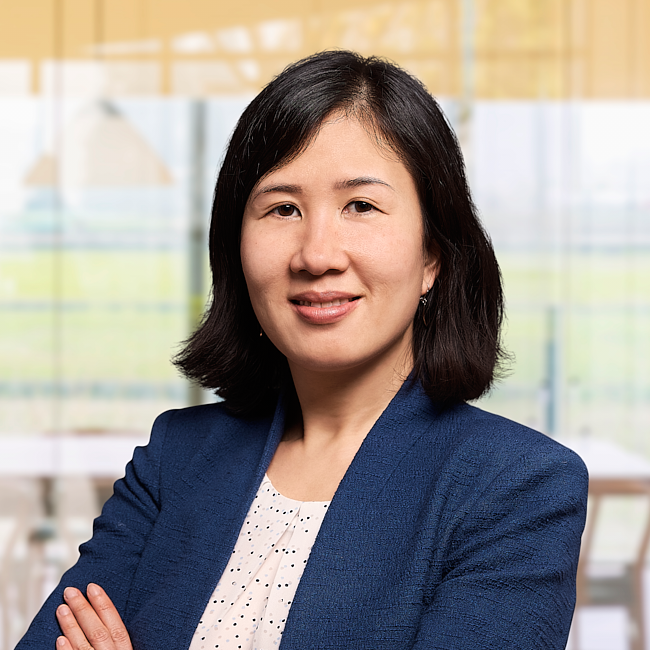 Naya Sou
Financial Advisor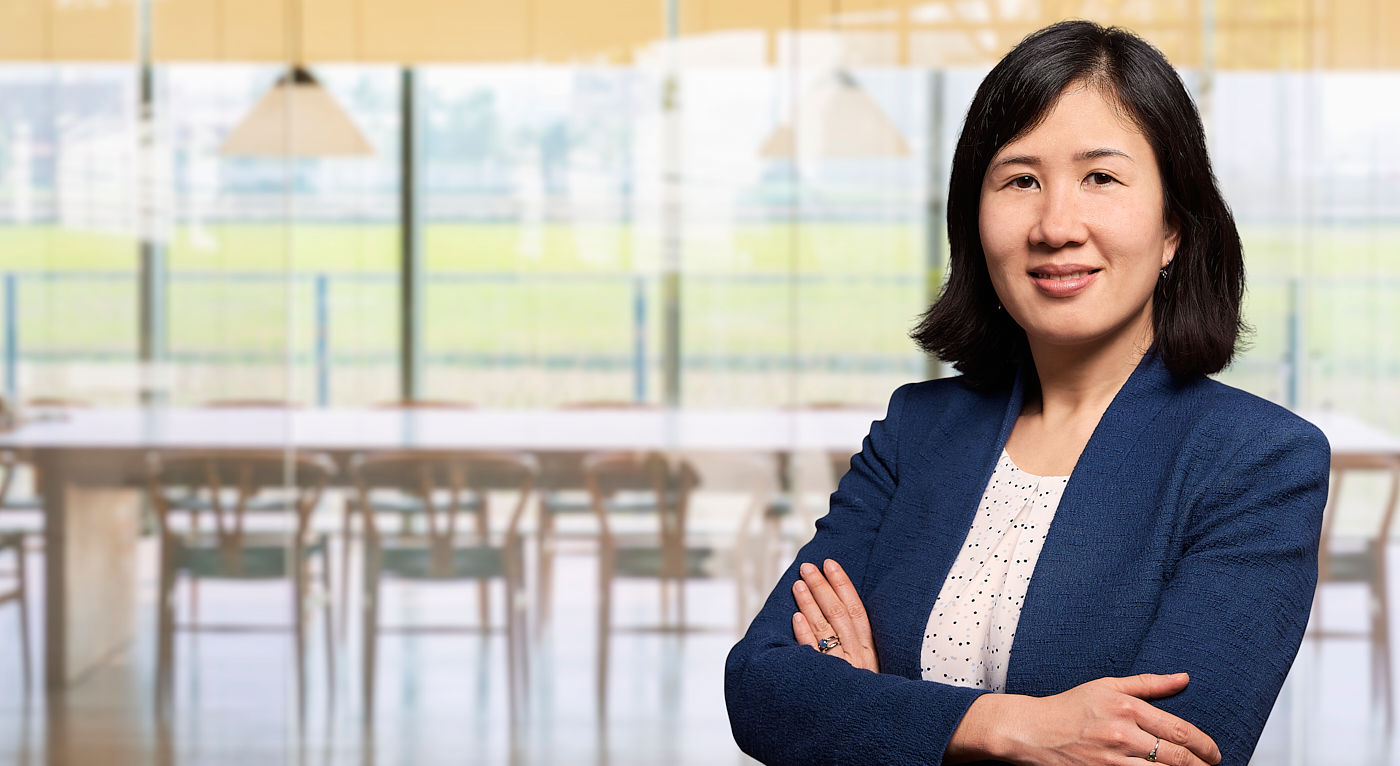 My Why
Why I Became a Financial Advisor
My parents were farmers in Vietnam and their earnings fluctuated based on what they were able to harvest in any given season. As a result, they were excellent savers and instilled in us kids the importance of planning. Once migrated to the United States, they worked hard and were able to achieve the American dream of becoming homeowners despite holding low-paying jobs.
Right before I was about to attend college, I faced a financial hurdle in that I couldn't get student loans. I thought my dream of attending college was over. Devastated, I turned to my support network for help, but no one could help me. I realized then that the lack of personalized financial advice was a major cause for stress and felt firsthand how it impacted my mental health.
I refused to give up my dream of attending college and shifted my focus to track down the issues that prevented me from accessing student loans. Persistence and creativity paid off, and I was able to resolve the issues and get the loans I needed for my education.
My background is in academic advising and higher education administration. Through these experiences, I learned to approach complex challenges from multiple perspectives and derive a holistic advising approach. I am an attentive listener putting the needs of my clients first to provide creative solutions with the view that each person or family is unique.
MY FOCUS
Answers to Questions That Cause Sleepless Nights
Financial decisions can be emotional. Each person has a story to tell. Sometimes, they are happy stories and sometimes they are not. Successful planning involves the power of listening with intention, showing kindness and offering a non-judgmental space with the goal of building trust.
When COVID affected the world and the market hit a downturn in 2020, friends and family reached out for financial advice. I saw the impact that financial advising and planning had on those around me.
I became a financial advisor because I want to make a difference in others' lives. I want to be a guide and provide resources to help clients navigate the ups and downs of life. Together, we can find answers to life's big financial questions.
Should you use all your savings for the car you need to get to work, or should you finance it even though you are debt-adverse? How much house can you afford? How should you structure your student loans so that you are not losing track of retirement planning and enjoying life? Are you saving enough? How should you help aging parents with planning and how are you expected to help them?
The answer to this question may provide the greatest comfort: How can you balance living life to the fullest without feeling guilty, fearful that you will run out of money, or feeling that you must make sacrifices constantly?
The best approach to financial advising is to meet the person where they are and be their support to guide them through their life goals.
About Naya
Naya Sou joined Forum Financial Management in 2022 as a financial advisor. Prior to joining Forum, Naya served as an academic advisor at Cornell University. In this role, she helped college students navigate the complex world of higher education, shared resources to help them succeed and guided them through difficult times.
Additionally, she advised students interested in attending medical, dental, health, veterinary and other professional schools. Prior to that, she worked at Virginia Tech, where she helped develop new academic units and programs while advising students.
Naya volunteers with Women's Money Matters (formerly Budget Buddies), an organization based in the Boston area. She serves as a budget coach and works with a buddy on a one-on-one setting through Zoom. The goal is to help women take control of their finances through financial literacy and one-on-one coaching to build confidence. Naya has also taught high school Earth science courses in New York City.
In the summer of 2022, Naya participated in the Financial Planning Association Externship. She is pursuing the Financial Planning Certificate program at Boston University.
She holds a bachelor's degree in geology from Rutgers, The State University of New Jersey, in New Brunswick, New Jersey. Naya earned a master's degree in adolescent education from Pace University in New York City.
Naya enjoys gardening, cooking, traveling and spending quality time with her loved ones. She is fortunate to have the best travel partner, who happens to be an expert on volcanoes, so travel destinations tend to take them where volcanoes are located.