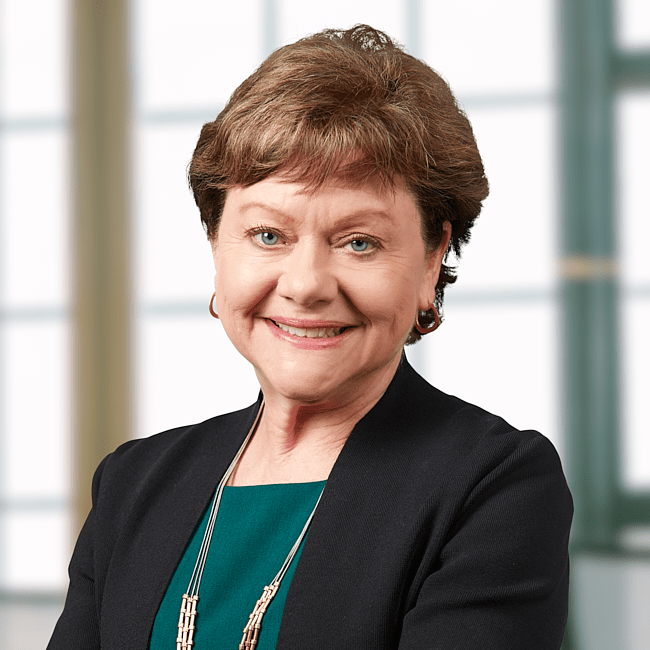 Mary Pat Wesche
CPA, PFS, CDFA®, CFP® | Financial Advisor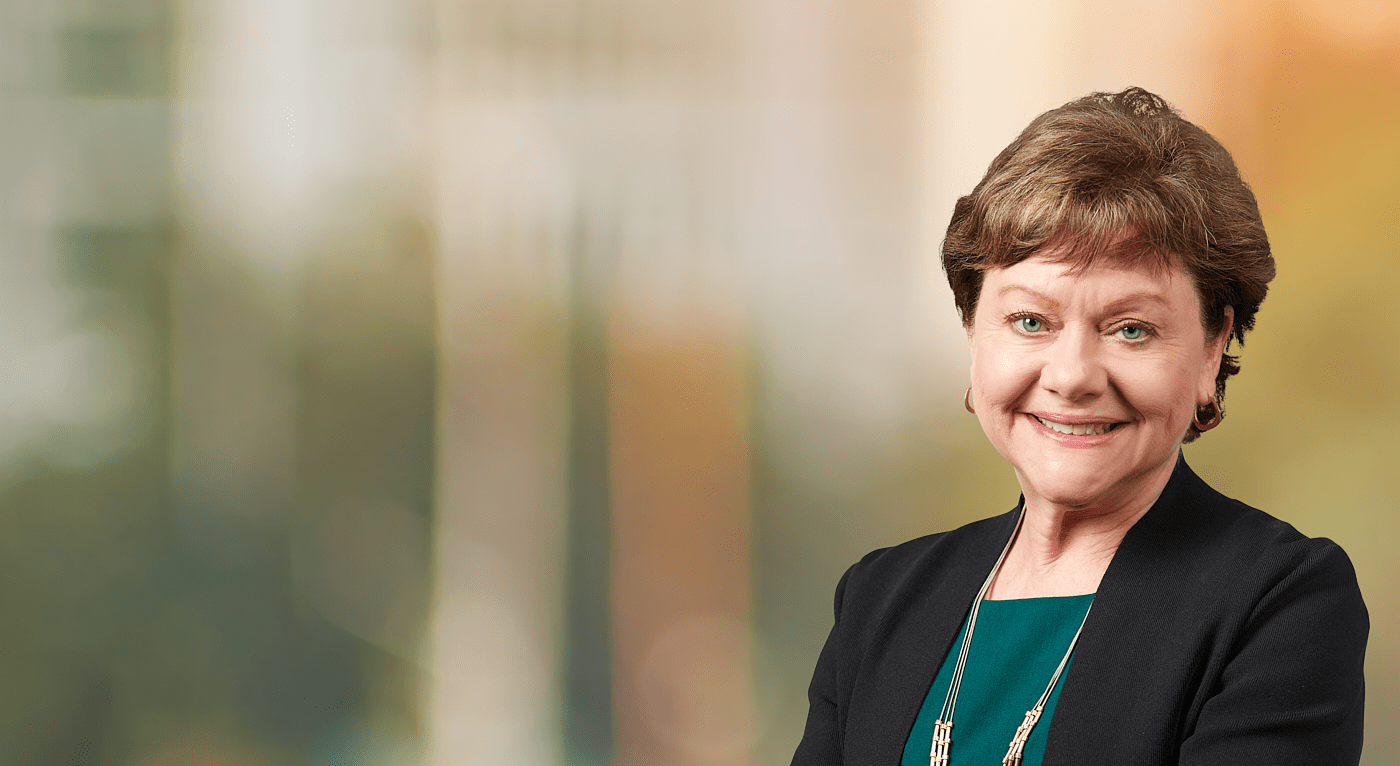 "Being rich is having money;
being wealthy is having time."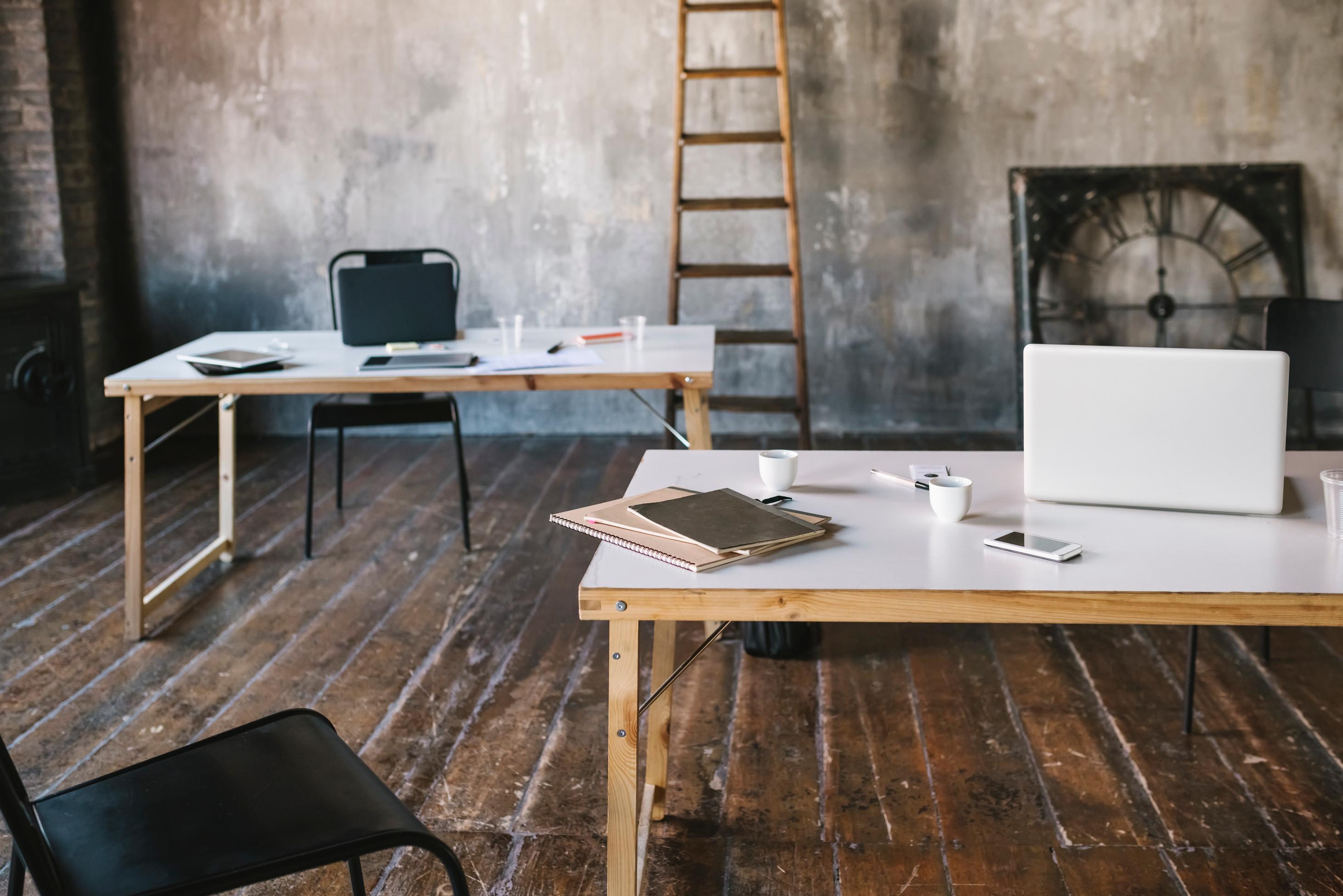 MY FOCUS
Embracing Change
My primary focus is on helping clients through transition. Whether that is job loss, retirement, marriage, divorce, death of a spouse or any other change, I feel I can add value by helping clients cope with short-term change while keeping longer-term goals in mind. The reality is that we can expect transition to regularly occur throughout our financial journey. Clients can successfully navigate those periods of transition by turning to their advisor for support and direction.
AWARDS
Influential Women in Business
The Daily Herald Business Ledger in partnership with the National Association of Women Business Owners, Chicago Area Chapter, 2008
INVOLVEMENT
The DuPage Foundation
Audit Committee
DuPagePads
Advisor to the Finance Committee
DuPagePads
Former Board Chair and Member
The Chicago Chapter of the National Association of Women Business Owners
Former Treasurer
TALKS
Chicago Women in Business Conference
2019
DuPagePads Wake Up Your Spirit Breakfast 
THE DETAILS
Mary Pat Wesche helps clients create and preserve wealth by making sure that their tax, insurance and estate planning needs are met. She enjoys helping her clients plan for a long and stress-free retirement. Mary Pat was named one of 2008's Influential Women in Business by the Daily Herald Business Ledger in partnership with the National Association of Women Business Owners (NAWBO), Chicago Area Chapter. In 2018, she was named treasurer of the Chicago Chapter of NAWBO. She is a member of the American Institute of Certified Public Accountants, Illinois CPA Society and the Financial Planning Association. She has obtained the Certified Divorce Financial Analyst® certification. With this advanced focus on the financial issues associated with divorce, Mary Pat expands upon her experience helping individuals in transition.

For more than 15 years, she has worked with DuPagePads, an organization that addresses the needs of the homeless population, serving as a past president of the board of directors and board advisor. In 2016, she received the DuPagePads Spirit Award for her volunteer work. In 2021, Mary Pat was selected to serve on the audit committee of DuPage Foundation. The Foundation is DuPage County's philanthropic leader, fostering key partnerships to address critical issues affecting the community. Mary Pat is a CERTIFIED FINANCIAL PLANNER™ professional. She earned a bachelor's degree in accounting from St. Joseph's College in Rensselaer, Indiana. She received her MBA from Kellogg School of Management at Northwestern University in Evanston, Illinois.