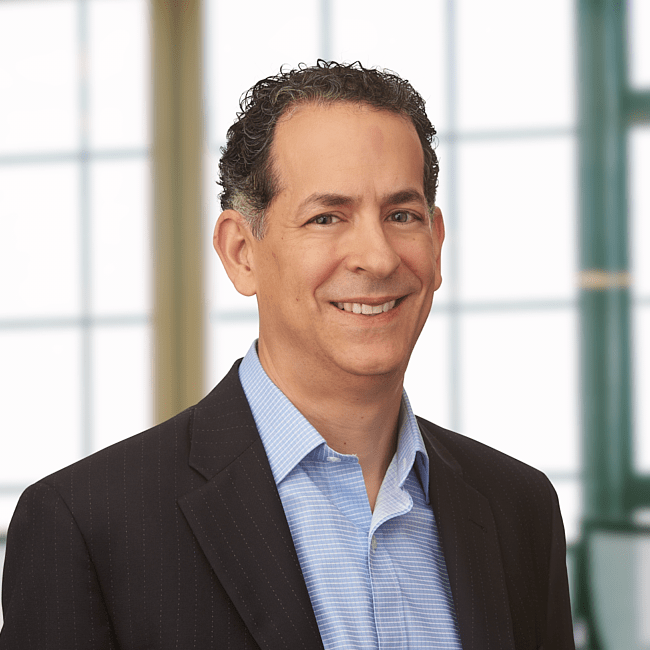 Juan Ros
CFP®, AEP®, CEPA | Financial Advisor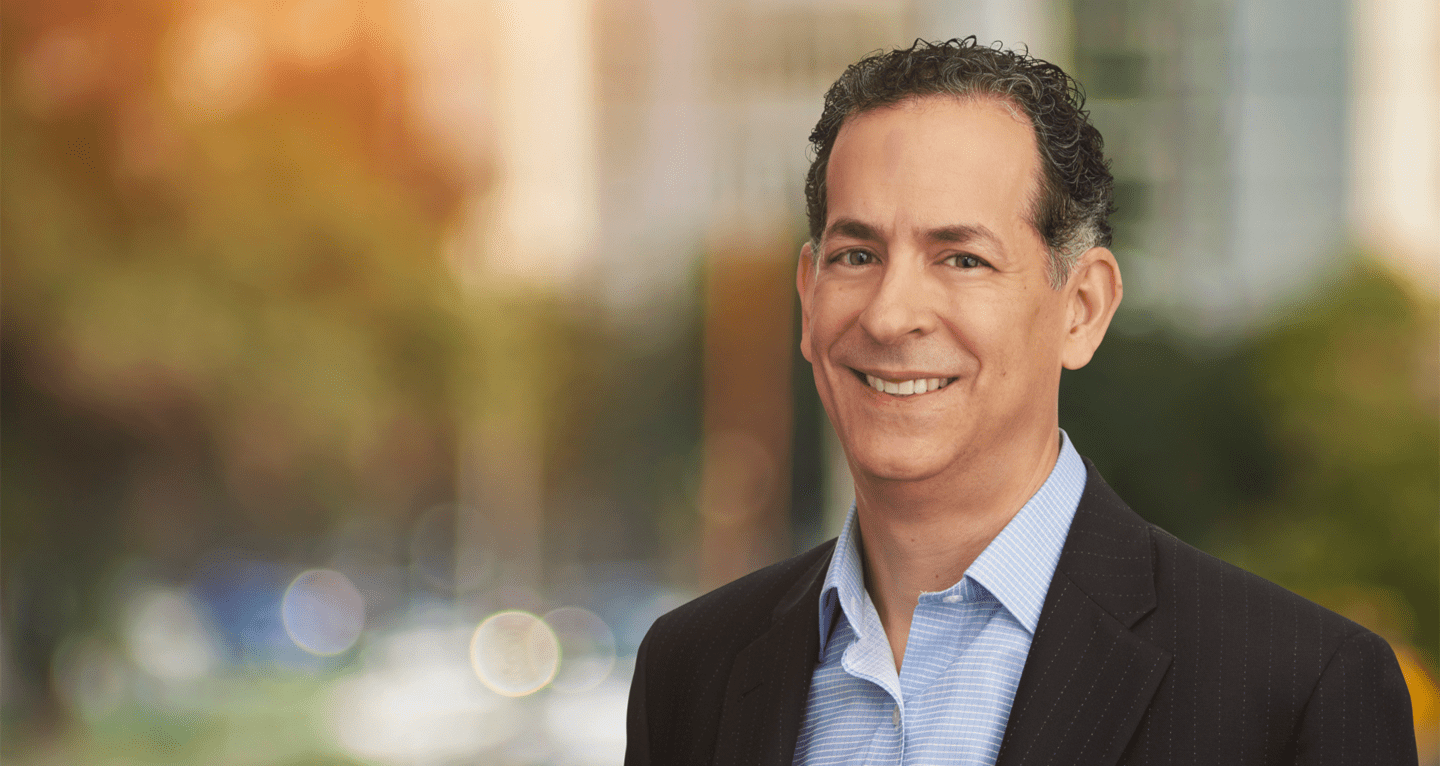 "Be impeccable with your word. Don't take anything personally. Don't make assumptions. Always do your best."
— DON MIGUEL RUIZ
THE FOUR AGREEMENTS: A PRACTICAL GUIDE TO PERSONAL FREEDOM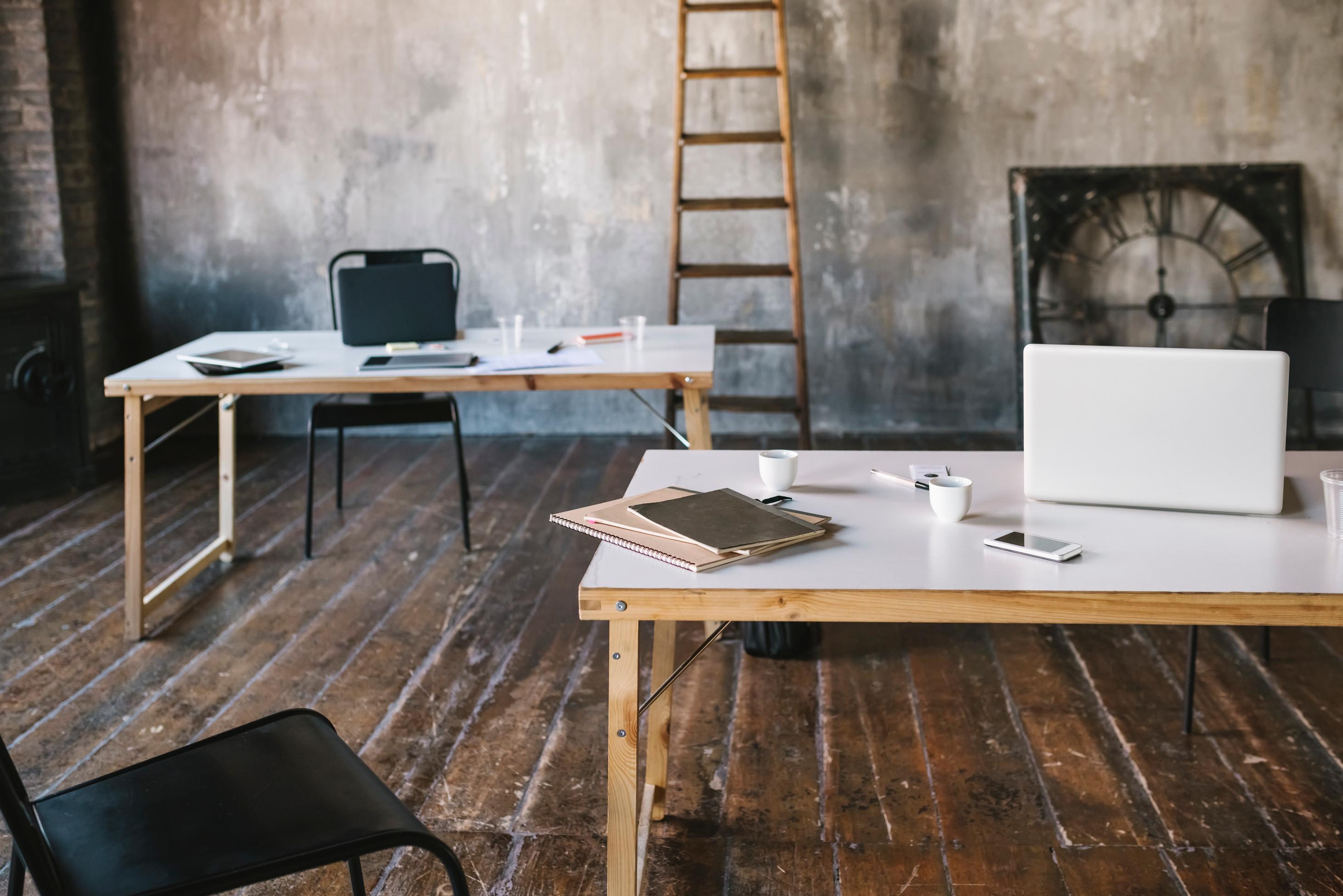 MY FOCUS
Helping People Think Creatively About Charitable Giving
In 2012, I became a financial advisor after spending more than a decade as a charitable gift planner. Over the years, I have worked with hundreds of individuals and families to define the philanthropic goals that matter most to them. We explore giving from several angles to determine how, what and when someone can give and then incorporate what we discover into a formal philanthropic planning strategy. No matter the level of one's giving, I am passionate about counseling clients to think creatively about their giving.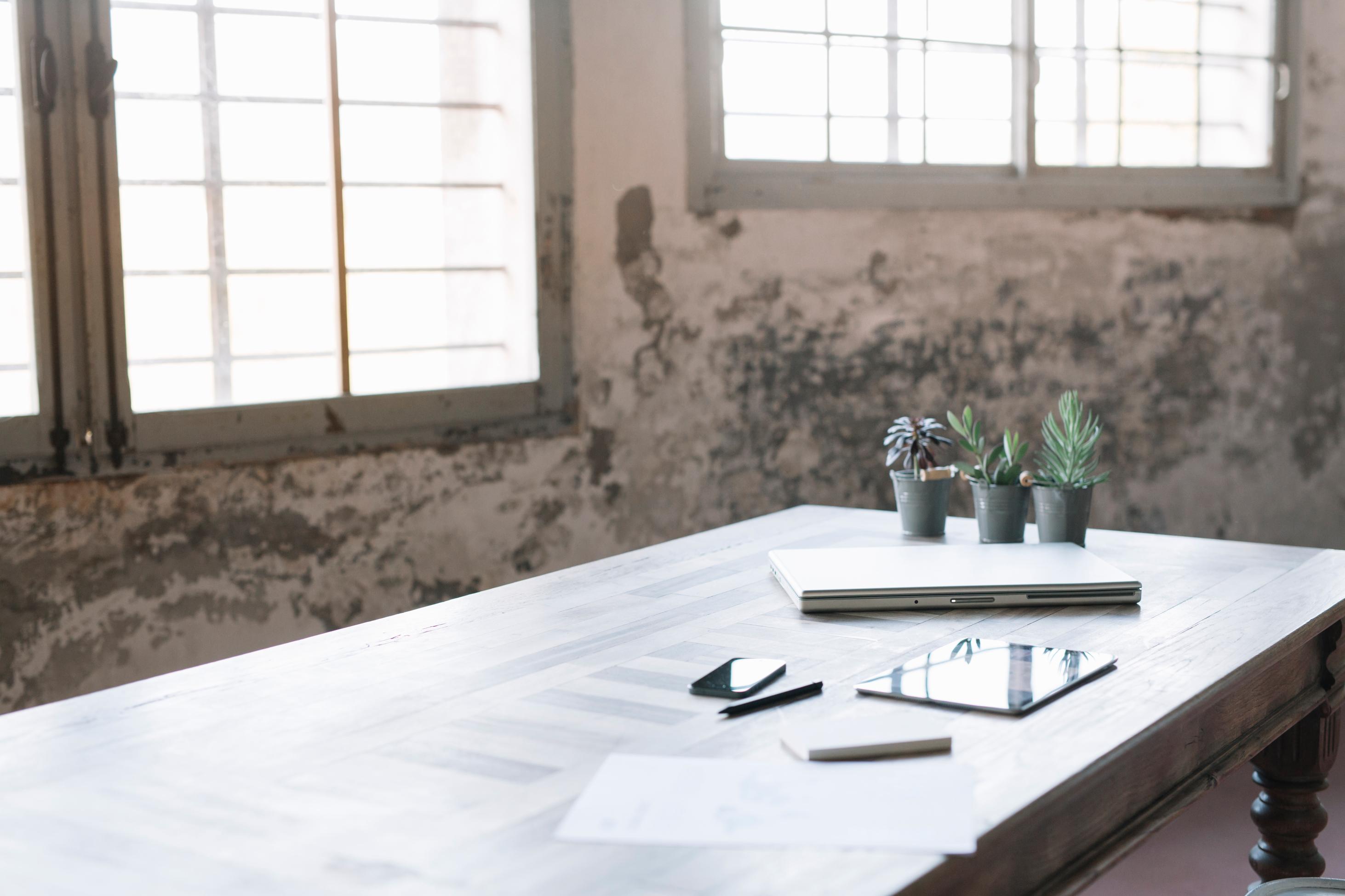 AWARDS
Wealth Advisor of the Year (Client Services)
2017 Trusted Advisors Awards
San Fernando Valley Business Journal
Wealth Advisor of the Year (Community Services)
2019 Trusted Advisors Awards
San Fernando Valley Business Journal
INVOLVEMENT
The Conejo Valley Estate Planning Council
Board Member
Fit 4 the Cause
Board Member
Financial Planning Association
Los Angeles Council of Charitable Gift Partners
Member and Past President
TALKS
Maximizing Impact: Effective Year-End (and Year-Round) Giving Strategies for Charitable Planners
Charitable Gift Planners of Houston, September 2023
The Five Key Financial Planning Trends That Will Impact Giving
National Association of Charitable Gift Planners, October 2022
Secrets of Engaging Professional Advisors (Panelist)
National Association of Charitable Gift Planners, October 2021
Advising Clients in 2021: Challenges and Solutions Using Philanthropic Strategies
Inland Empire Community Foundation, October 2021
When Philanthropy and Exit Planning Intersect: Tools, Tips, & Strategies, Part 2: The "How"
Exit Planning Institute Conejo Valley Chapter, August 2021
Why and How Financial Advisors Should Engage Clients in Philanthropy
Planned Giving Round Table of Arizona, May 2021
THE DETAILS
Juan Ros, CFP®, AEP®, CSPG, CEPA joined Forum Financial Management in November 2018 as a Financial Advisor. Most recently, Juan was a partner and vice president at Lamia Financial Group, Inc., which joined with Forum in January 2019. Prior to joining Lamia, Juan held various gift planning and major gift positions at the Ronald Reagan Presidential Foundation, Occidental College and the ALS Association, helping to raise millions of dollars in current and deferred gifts. Juan works closely with legacy-minded families and business owners to enhance, protect and help transfer their wealth, particularly when charitable planning is involved. Since 2015, Juan has served on the faculty of the American Institute for Philanthropic Studies, which awards the CSPG designation. He is a frequent contributor and member of the editorial board for the monthly publication Planned Giving Today.

Juan serves on the boards of the Conejo Valley Estate Planning Council and the nonprofit Fit 4 the Cause. He is an active member of ProVisors, the Financial Planning Association, the Exit Planning Institute and past president and a member of the Los Angeles Council of Charitable Gift Planners. Juan is also the founder of Financially Zen, a provider of personal finance content delivered online and through social media channels. Juan is a CERTIFIED FINANCIAL PLANNER™ professional. He holds the Certified Specialist in Planned Giving designation, the Accredited Estate Planner® designation, the Certified Exit Planning Advisor designation and the Certified Value Growth Advisor® designation. Juan earned his MBA with an emphasis in financial planning from California Lutheran University in Thousand Oaks, California. He holds a bachelor's degree from The Pennsylvania State University in State College, Pennsylvania. Prior to his work in wealth management and philanthropy, Juan worked in the film industry. His name can be seen in the credits of numerous films including "Cape Fear," "JFK" and "The Godfather Part III." Juan resides in Ventura County, California, with his wife, two sons and dog, Sasha.