Forum Financial Management is a holistic financial planning provider with financial advisors in Thousand Oaks, California, and across the United States, who want to help you reimagine your wealth journey. With expertise in charitable giving and through portfolio management, retirement planning, estate planning and more, our Thousand Oaks office is prepared to lessen your stress while helping you meet your financial goals.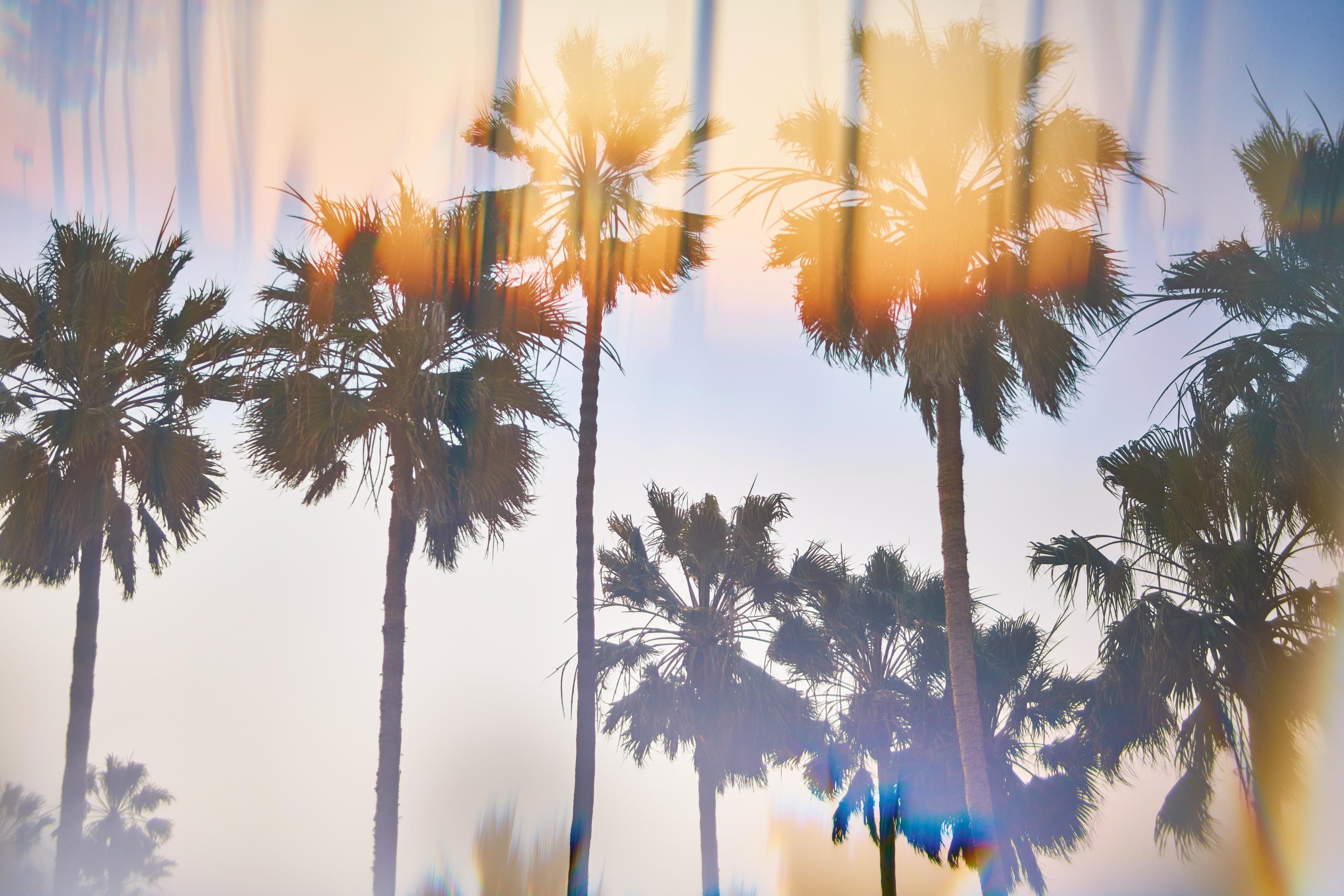 FORUM FINANCIAL MANAGEMENT
WORK WITH FINANCIAL
ADVISORS WHO VALUE TEAMWORK
We value relationships at Forum, and Forum Partner Chris Lamia lives out this value in Thousand Oaks by building long-lasting connections with clients and their families. Between our focus on relationship building and our holistic financial planning approach, our advisors support client wealth objectives through various stages of life, including career advances, marriage, college planning, retirement and everything in between.
We take teamwork seriously in Thousand Oaks. Our clients have a well-established relationship with one or more of our financial advisors, and our clients receive care from multiple members of our support team. Our financial advisors have a wide breadth of financial planning specialties and place emphasis on continuity, and we work to provide our clients with well-informed financial advice and a seamless experience to match. Call 805.494.3416 to connect with us to start your supported financial journey with our Thousand Oaks team.
OUR HOLISTIC FINANCIAL
PLANNING SERVICES
When you speak with our financial advisors in Thousand Oaks to build a financial plan, we consider your full financial picture by evaluating your risk tolerance, short-term and long-term personal financial goals and personal values to build a comprehensive financial strategy unique to you. Serving the Conejo Valley, San Fernando Valley, Ventura County and the greater Los Angeles area, our multigenerational advisory team serves clients of all ages with a variety of financial goals and objectives through four main areas of wealth management services: holistic financial planning, portfolio management, estate planning and retirement planning. If your finances involve accountants or attorneys, our advisors will work directly with the other professionals on your team to help you reach your financial goals.
CHARITABLE GIVING
If you are interested in philanthropy or charitable giving, you have come to the right place because our Thousand Oaks team specializes in charitable giving strategies and estate planning within the context of a client's overall financial planning objectives.
For clients who value philanthropy or are interested in strategies that can reduce taxes while benefiting communities at large, our financial advisors can help build a charitable giving strategy that supports the people and causes important to them. Charitable giving can be incorporated within an estate plan, such as a bequest in a living trust or a beneficiary designation on a retirement plan. Our advisors can also help build a giving strategy that can enable clients to achieve charitable goals during their lifetime. With a comprehensive plan in hand, our financial advisors in Thousand Oaks will assess the optimal ways to give through different charitable vehicles while maximizing contributions to safeguard wealth.
Our team in Thousand Oaks does not just advise clients on charitable gifts, they demonstrate their own charitable intentions through involvement in local organizations, including the Thousand Oaks Rotary Club, Fit 4 the Cause and Food Share of Ventura County.
FIND A FINANCIAL ADVISOR IN VENTURA COUNTY
Forum Financial Management places an emphasis on investing in our people and technology so our financial advisors in Thousand Oaks, California, can better meet the needs of our clients. Client relationships are at the forefront of our holistic financial planning services. Discover how we can help you reach your financial goals, call 805.494.3416 or email us at thousandoaks@forumfinancial.com.
End of Members
No more pages to load
FORUM ARTICLES & INSIGHTS