Helmed by Forum Partner Chris Lamia, the Forum Thousand Oaks office works with clients nationally and locally throughout Ventura County, Conejo Valley and San Fernando Valley. With longstanding ties to the community, Chris and the Thousand Oaks advisory team help people reach their wealth management goals with a focus on charitable giving planning.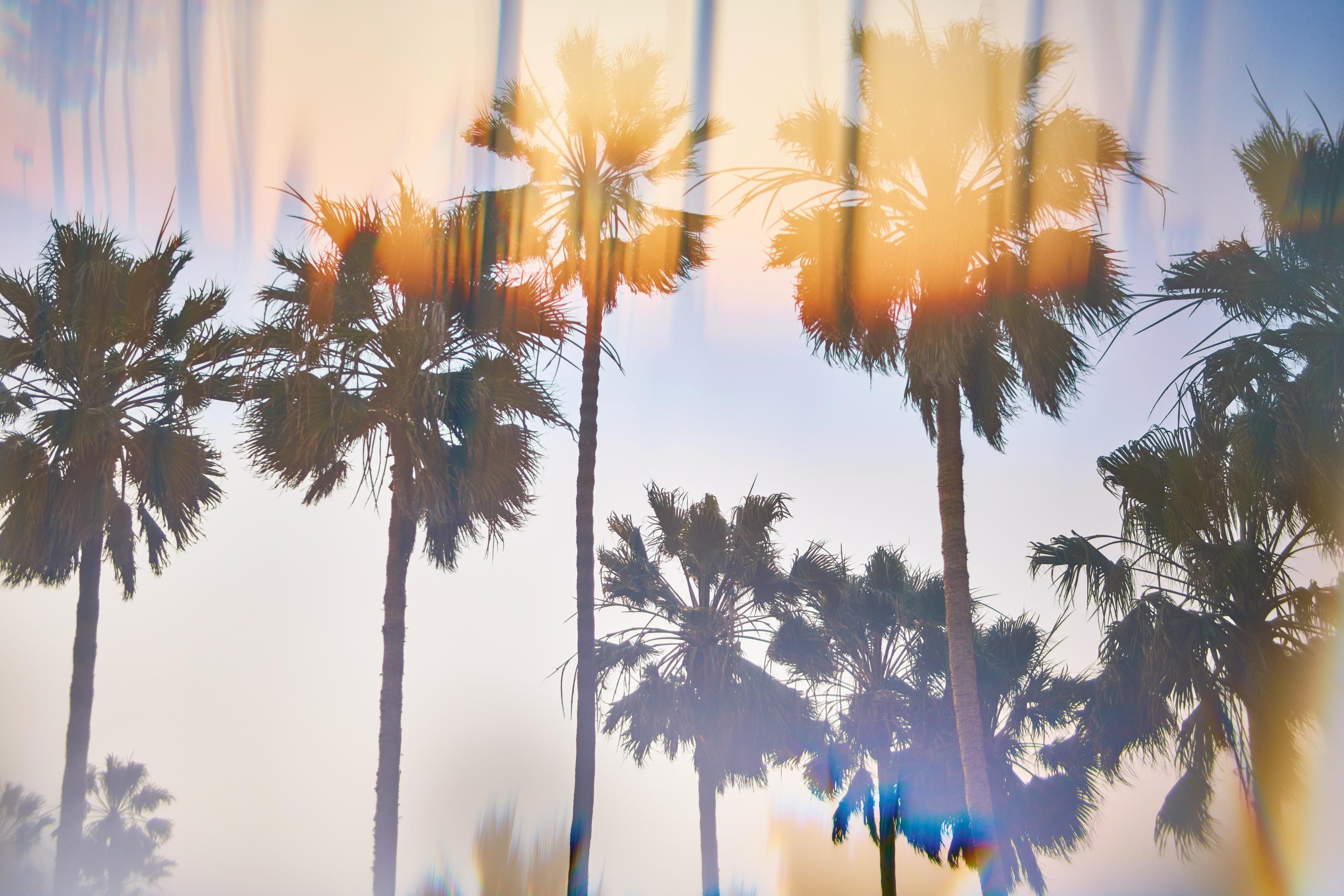 FORUM FINANCIAL MANAGEMENT
DISCOVER THE PEACE OF MIND THAT COMES
WITH FINANCIAL CONFIDENCE
Forum Partner Chris Lamia values the connections he has made over the years with clients and their families, with many long-term relationships spanning over two decades. The advisor team at the Forum Thousand Oaks office continues to grow and learn together with common goals: to serve existing clients, welcome new clients and refine the client experience to embody the distinctly Thousand Oaks team energy.
FORUM ARTICLES & INSIGHTS