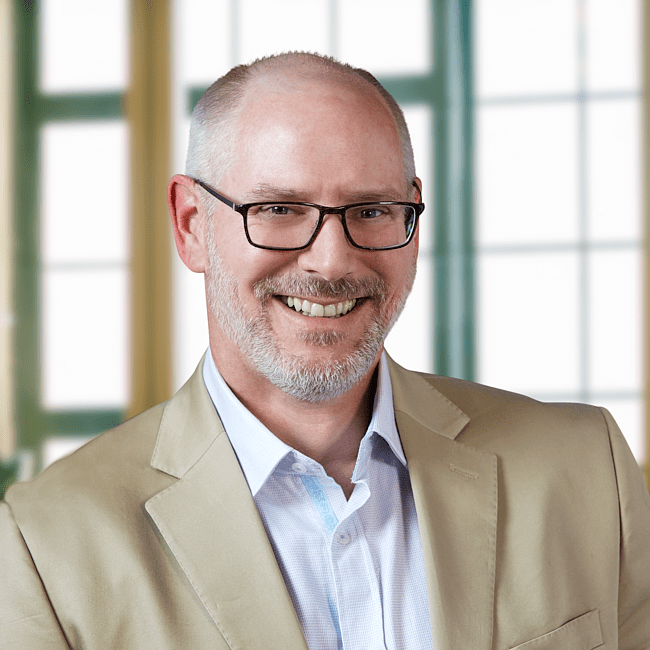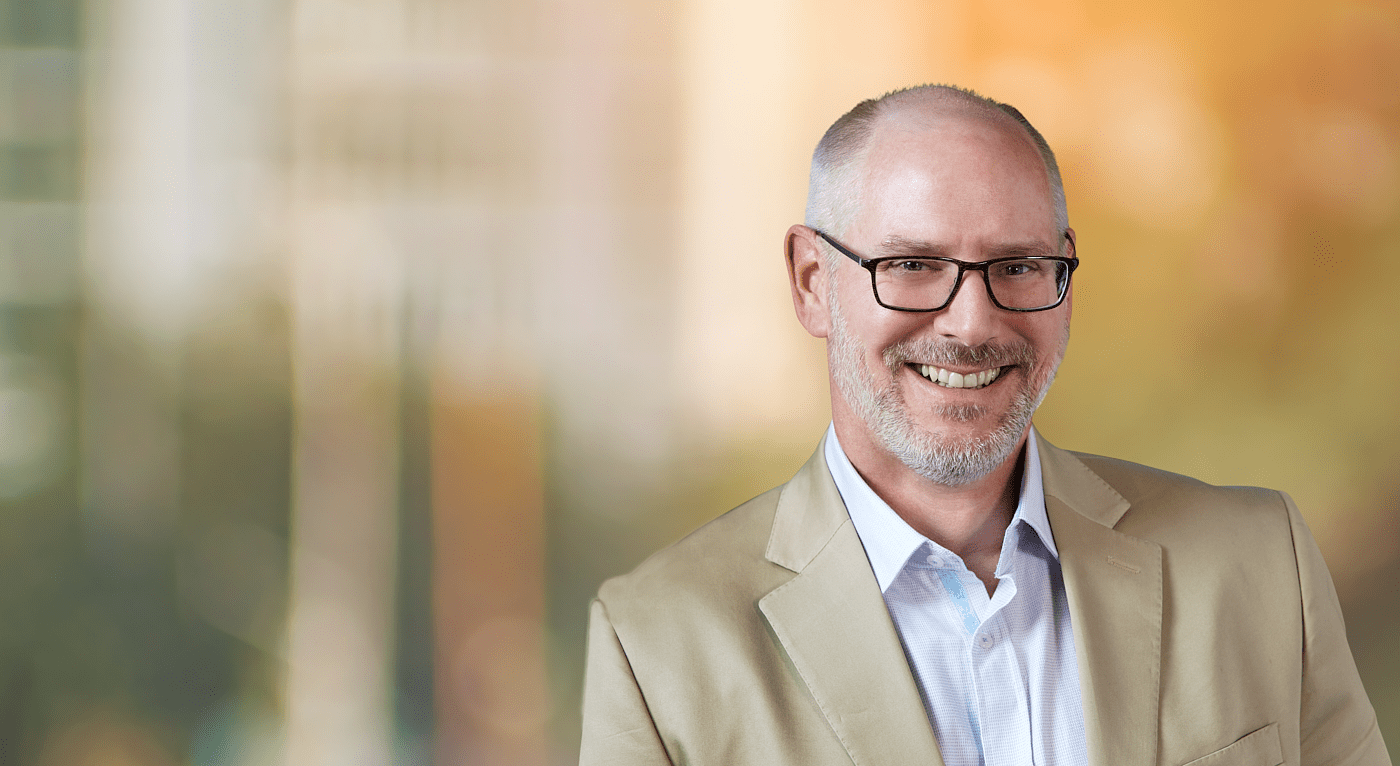 Why I Became a Financial Advisor
I spent nearly 15 years in executive roles with Morningstar and Pershing, where I saw firsthand how many brokerage firms were not working in their clients' best interests. I knew there had to be a better way to serve clients. I developed a passion for retirement planning when I led an initiative at Morningstar where I built retirement planning software and wrote educational content on retirement risks that won the 2007 Excellence in Communications award from InvestmentNews. After publishing a paper on Medicare means testing and the risks of tax deferred savings, I've developed expertise in helping clients understand and mitigate their tax liabilities in retirement.
My goal is to help clients achieve their financial and life goals, both for retirement and the near term. I work broadly, deeply and proactively with clients, so they can focus their energy on their family and careers.

EVENTS
Morningstar Investment Conference (Chicago)
Fintech at the Intersection of Health & Wealth
September 2020
T3 Advisor Conference (Dallas)
Planning for Medical Expenses in Retirement
February 2020
Morningstar Canada Investment Conference (Toronto)
Retirement Income Management
June 2006
Ibbotson Conference (Pebble Beach)
Retirement Income Solutions for Advisors
June 2006
Financial Advisor Symposium (Las Vegas)
Retirement Income Management
April 2006
AWARDS
2007 Excellence in Communications
InvestmentNews
MY FOCUS
My process for working with clients reflects my consulting background. I first develop a deep understanding of your situation before moving into specific advice and action items. I actively follow up to ensure execution of the advice, since the best strategy means nothing without implementation.
If I'm to act as a fiduciary who works in your best interest, I need to know your financial situation broadly and deeply. So, before I will take on a client, I require a "financial health check" meeting, a two-hour, situation assessment where we capture your financial values, goals and data. I provide a comprehensive written analysis that identifies up to a dozen action items that address common mistakes made by investors and other financial advisors.
The analysis includes several projections of sustainable retirement income, so you can understand how you are tracking toward a secure retirement. For clients who have saved a lot in tax-deferred accounts (i.e., are sitting on a potential tax bomb), I analyze exposure to taxes and Medicare means testing surcharges in retirement and suggest mitigation strategies. This analysis typically takes 10–15 hours for me to produce, but I find it is essential to giving good, fiduciary advice (there is no charge for this consult).
Much of my advice is very tactical in nature, answering questions such as:
How much cash should you hold and how do you maximize yield?
Should you pay down bad debt or use cash for other goals?
How much should you be saving for retirement and how should you prioritize saving in various accounts (e.g., HSA, Roth, pre-tax, taxable) to minimize lifetime taxes and build wealth?
If you are self-employed, how can you access retirement accounts like a Solo 401(k)?
How should you save for your children's college expenses?
DAVID'S BIO
David McClellan joined Forum Financial Management in 2015. He is a Partner and Financial Advisor at Forum. From his practice in Austin, David focuses on retirement planning and financial life coaching. He loves helping people achieve financial independence and a secure retirement. David is also an executive at AiVante, a machine learning technology firm that is helping the wealth management industry improve planning for client healthcare costs in retirement.David has 30 years of professional experience, primarily in wealth management. He held executive sales, product and strategy roles at Morningstar and Pershing and previously worked as a strategy consultant. He has a Chicago Booth MBA with concentrations in strategy, finance and marketing. He earned a bachelor's degree with honors in economics and history from the University of Texas at Austin while lettering on the swim team, which won several national championships. He brings the work ethic of a champion swimmer to how he works with clients.
David is passionate about creating a safe and limitless future for everyone, a theme running through his volunteer activities. He was a founding parent and trustee of Urban Prairie Waldorf School in Chicago; he mentored entrepreneurs at the 1871 incubator in Chicago; he served as the volunteer event director for Swim Across America Chicago, which raised more than $1 million for cancer research at Rush University Cancer Center; and he served on the board of the Alliance for the Great Lakes.
David resides in Austin with his wife, two children and yellow lab. He serves clients nationwide.