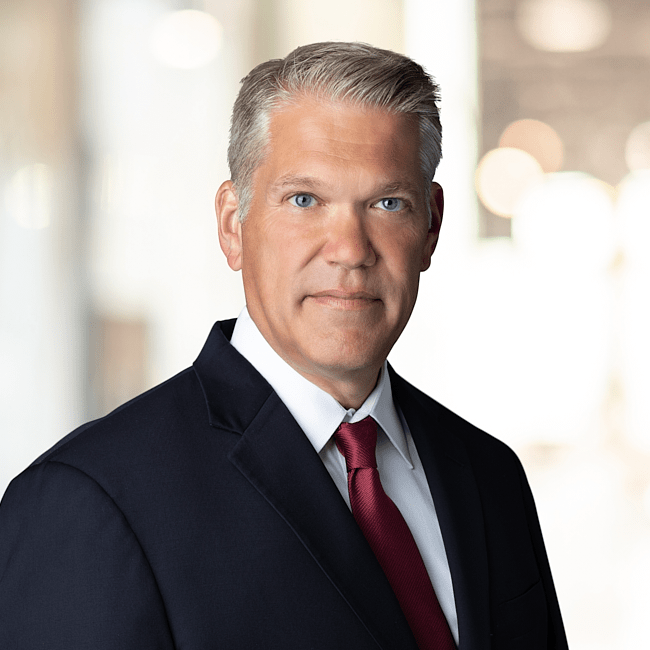 John Vires
CFA, CFP® | Financial Advisor
MY WHY
Why I Became a Financial Advisor
Beyond all else, I am fascinated by people and understanding how they think and react to this modern, complex world. Retirement has been reinvented by active, engaged people. It is no longer about a gold watch and the golf course but fulfillment and legacy instead.
I find it very rewarding to help people transition from the "I have to" stage of their lives to the "I get to" stage. When it comes to finances, outsource the complexity and be at peace.
MY FOCUS
Pre-Retirees Strategies
I have found that a lot of people who are nearing age 50 are suddenly thinking about retirement, not as imminent, but as a concept that seems more real to them than it has in the past.
They may still be dealing with kids in college, mortgages and other loans and just the general busyness of midlife. Something new to add to the equation is that they are also starting to worry if they have saved enough for retirement, what standard of living they can expect and whether they should be doing something NOW to secure their financial future.
They need financial advice that focuses specifically on how to plan for retirement after age 50. I particularly enjoy helping pre-retirees because they are my contemporaries, and I feel I have a lot of value to add.
"Simplicity, simplicity, simplicity! I say, let your affairs be as two or three, and not a hundred or a thousand."
— HENRY DAVID THOREAU, WALDEN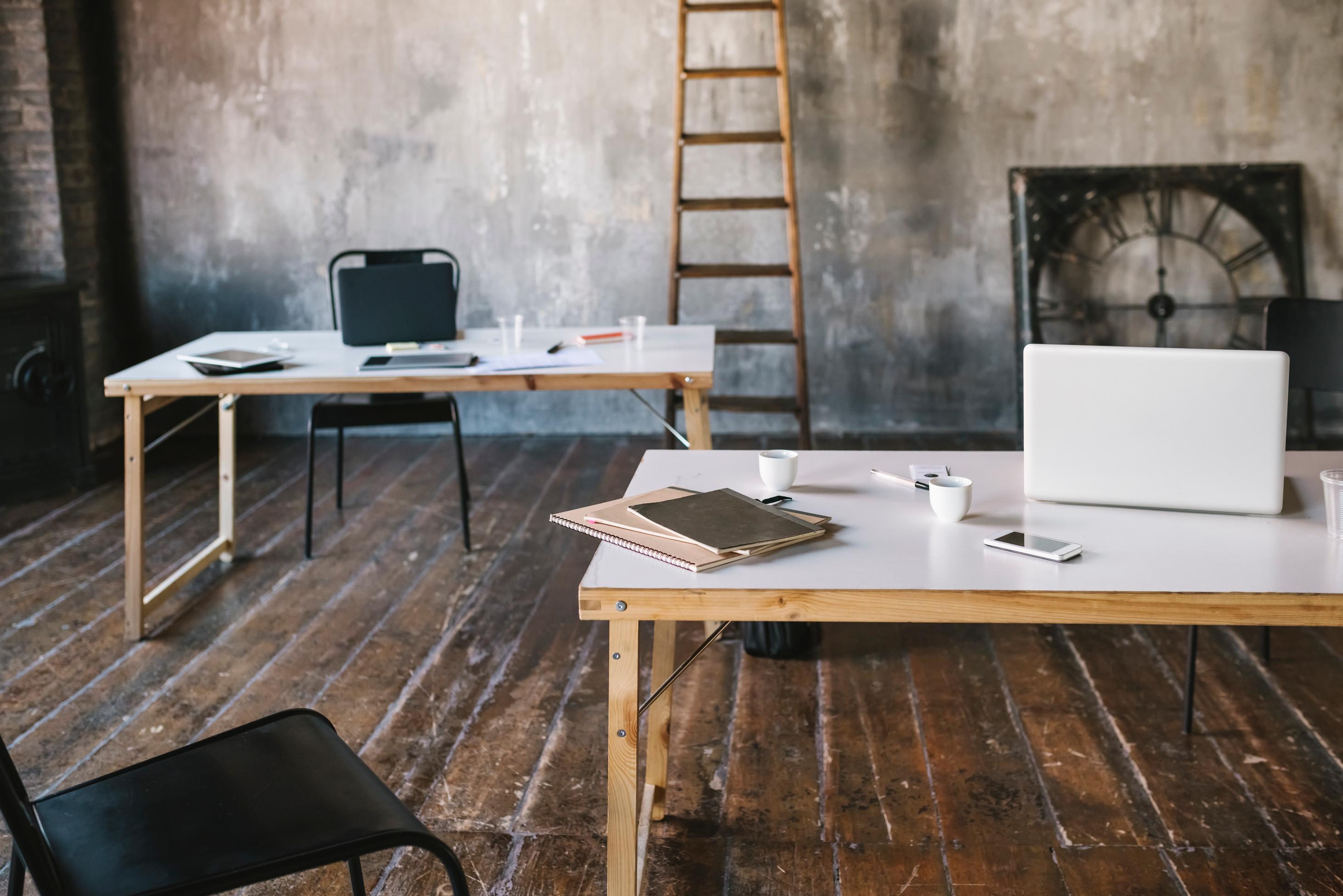 MORE ABOUT JOHN
John Vires joined Forum Financial Management in 2016 as a Financial Advisor. Prior to joining Forum, John served as Chief Investment Officer at Trust Company of Illinois. Before joining the Trust Company, John was vice president and trust officer with State Bank of Illinois, West Chicago, and First National Bank of LaGrange. John has more than 20 years of experience serving the financial needs of successful families and assisting clients with estate planning, investment management and retirement planning.
John is equally invested in his community. After serving as treasurer for the city of Wheaton, he was elected in 2015 to the Wheaton Park District Board of Commissioners. John is also a member of the Wheaton Lions Club and CFA Society of Chicago.
John is a CERTIFIED FINANCIAL PLANNER™ professional. He earned a bachelor's degree in economics from the University of Illinois. John is a CFA® charterholder. He resides in Wheaton, Illinois.