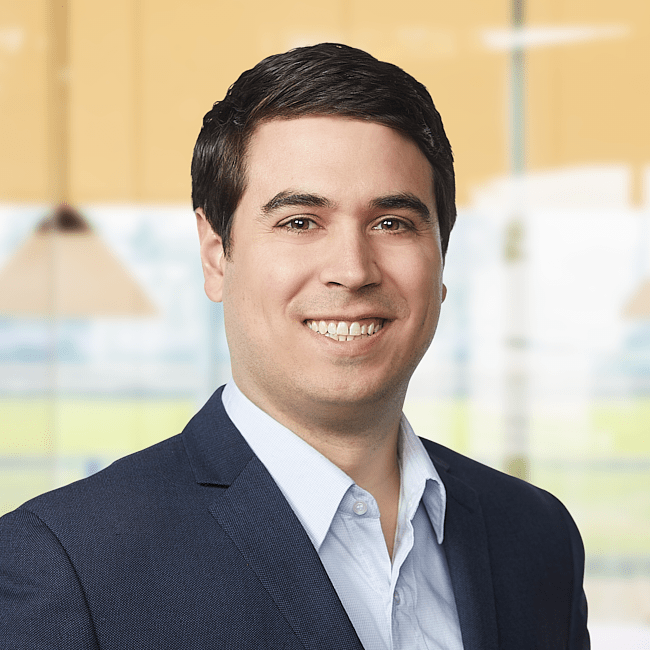 Luke Adam
CPA, CFP® | Financial Advisor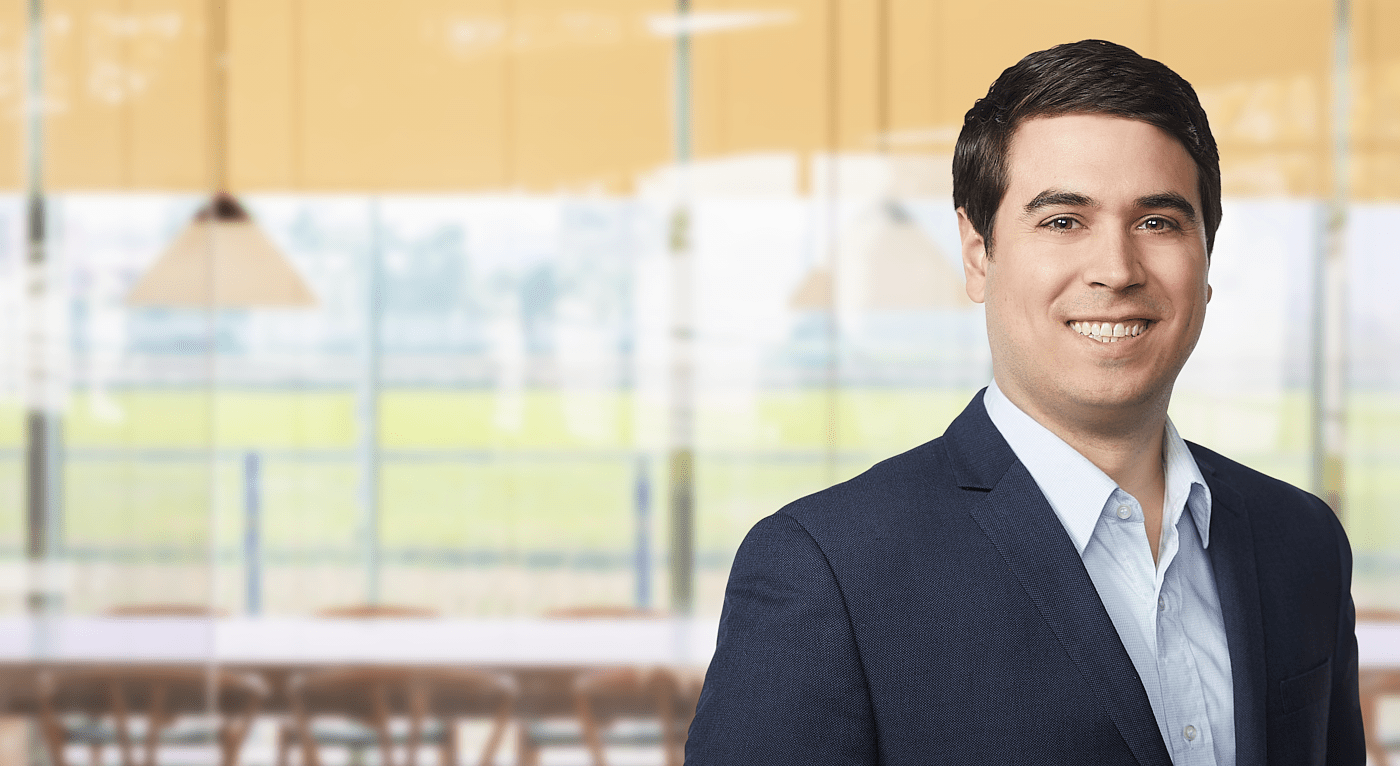 Why I Became a Financial Advisor
One constant in my life has always been adventure and experiencing the world. In our lifetimes, we will go through many transitions, whether good or bad, and it is important to have an adaptable plan to guide you. I became a financial advisor for that exact reason.
I want to build long-lasting relationships with clients and assist them as they navigate through the many financial decisions in their life so they can do the things that make them happy. Managing financial well-being is something that needs to be intentional, personalized and understood.
I aim to bring order to your financial life by assisting in prioritizing your goals and developing a comprehensive plan to achieving them.
I will work in concert with you, not just for you, so that you understand and feel confident about the financial decisions you make.
We will implement a disciplined and robust plan designed to mitigate emotional decisions, provide comfort and last in all market environments.
About Luke
Luke Adam, CPA, CFP® joined Forum Financial Management in 2019. He currently serves as a Financial Advisor. Prior to joining Forum, Luke held accounting and corporate finance roles in the travel services and real estate industries. Most recently, he served as Senior Manager of Finance at Jones Lange LaSalle supporting the Americas executive teams in budgeting, compensation planning, cost allocation analysis and capital spending.
Luke values relationships with clients and enjoys assisting them with making decisions to help them create a comprehensive and balanced financial plan.
Luke is a Certified Public Accountant and a CERTIFIED FINANCIAL PLANNER™ professional. He earned a bachelor's degree in finance and a bachelor's degree in accountancy from the University of Illinois at Urbana-Champaign.
FORUM ARTICLES & INSIGHTS