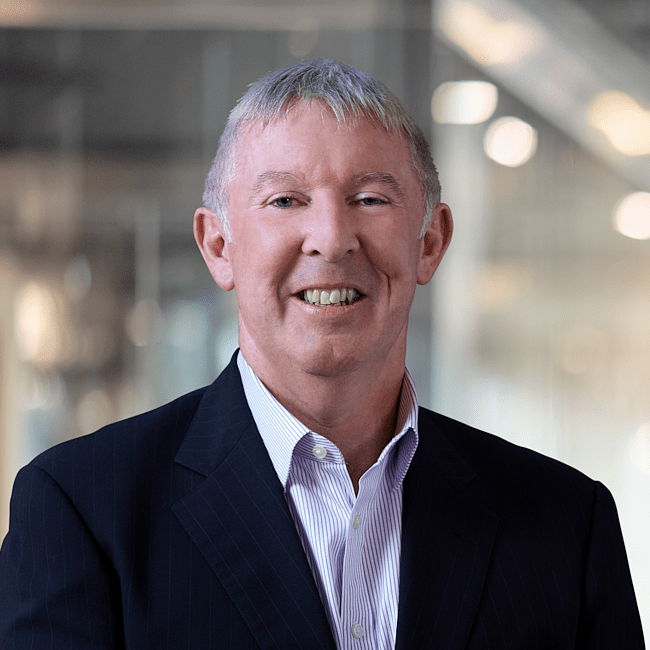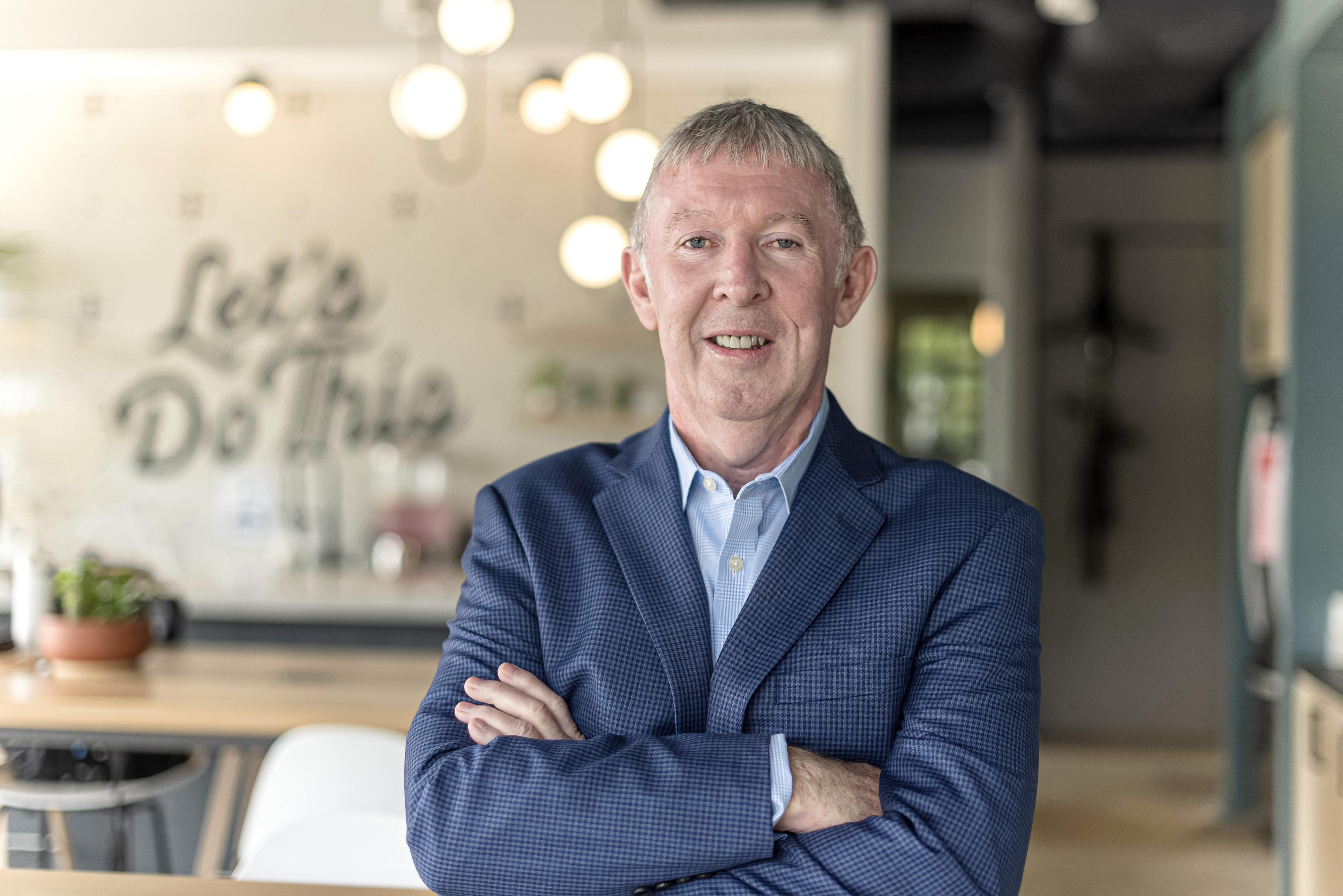 "Be open to a world where you may not understand or agree with the person next to you, but have a drink with them anyways."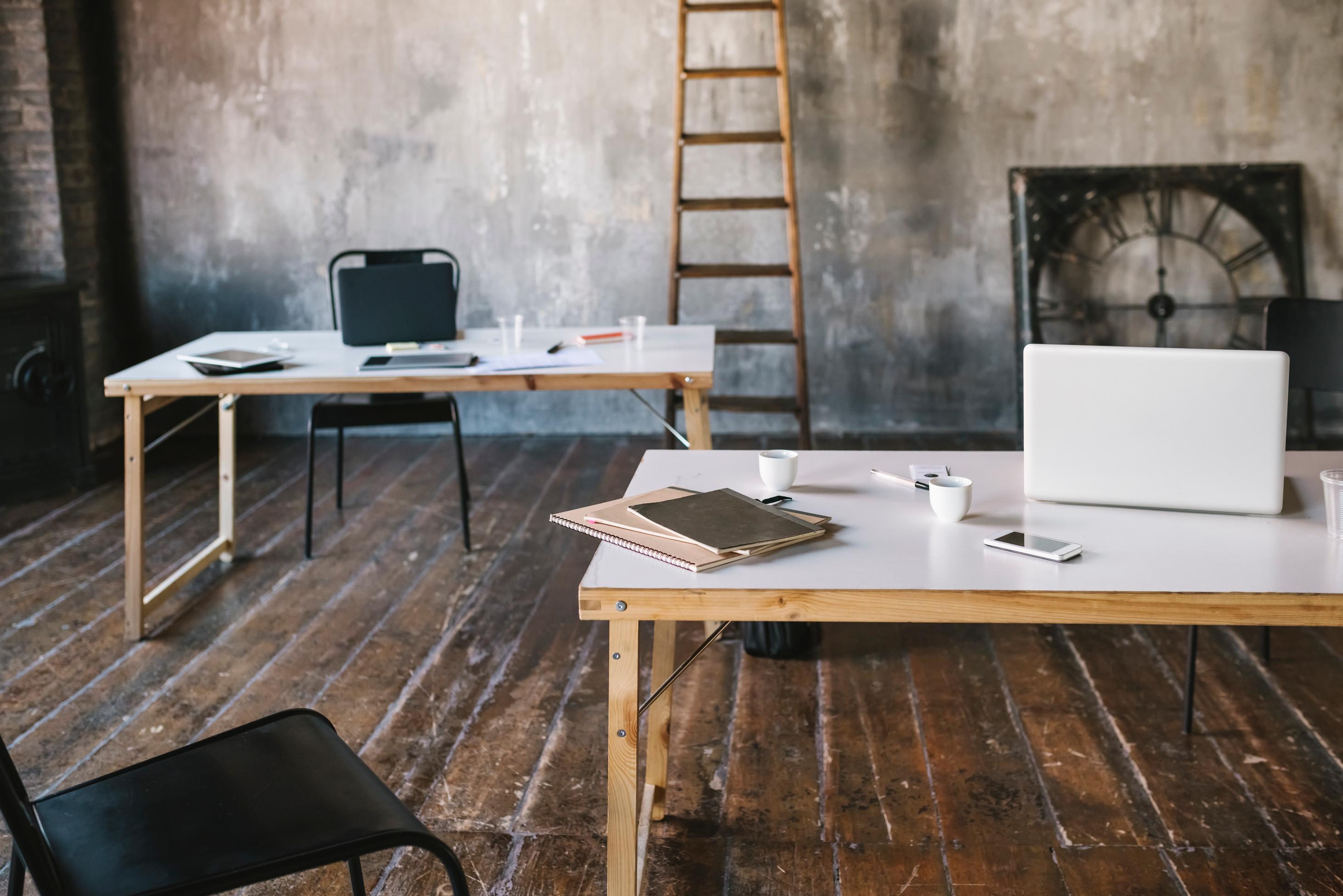 IN FOCUS
Where the Trail Leads
One of my most memorable hikes was over a weekend while I was in high school in the Aoraki/Mount Cook region in New Zealand. This photo was when I returned to the same area on a more recent trek with my son Liam a few years ago.
My wife, Anne, and I love to hike a little closer to home — on the many trails in Richmond and farther out in Virginia. The most recent trail we followed was an example of something else that we like to do, and that is walk around a city. We walked nine miles around Manhattan on that trip, revisiting old apartments we had once lived in and discovering the most recent developments.
FORUM ARTICLES & INSIGHTS
THE DETAILS
Robert Methven is deeply committed to helping individuals and families create financial security in their lives. Rob specializes in investment management, insurance, retirement and education planning. After 12 years in public accounting and two years owning a small business, Rob began a 10-year career with Genworth Financial. During this time, Rob held several senior executive roles, including President and CEO of Genworth's broker/dealer and financial advisory firm.

Rob's focus with Genworth was helping financial advisors establish and grow their own individual practices. He was particularly concerned with coaching advisors on the challenges of planning for and generating income during retirement. In 2007, Rob joined Forum to work directly with individual clients. Today, Rob serves business owners, corporate executives and clients facing major life events, such as the sale of a business, retirement, health issues or loss of loved ones. Rob graduated from the University of Canterbury in Christchurch, New Zealand with a law degree and a finance and accounting degree. Rob lives in Richmond, Virginia.