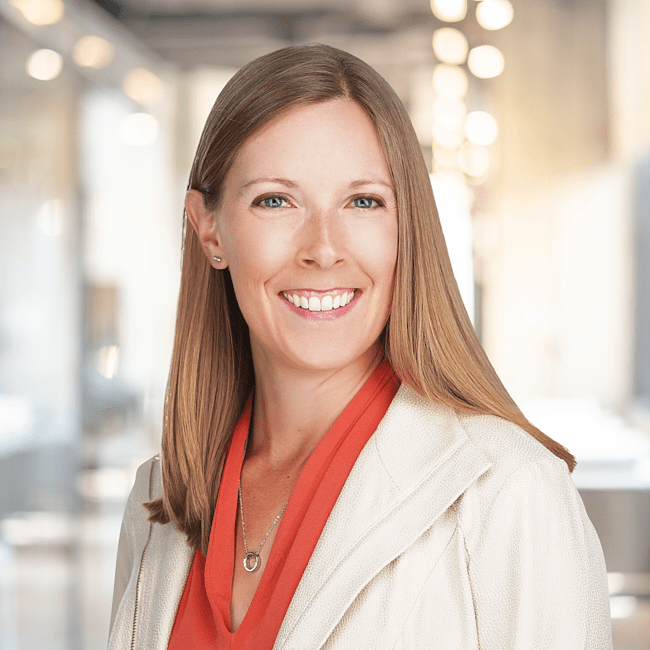 Elisa Schvaneveldt
CPA , CFP® | Financial Advisor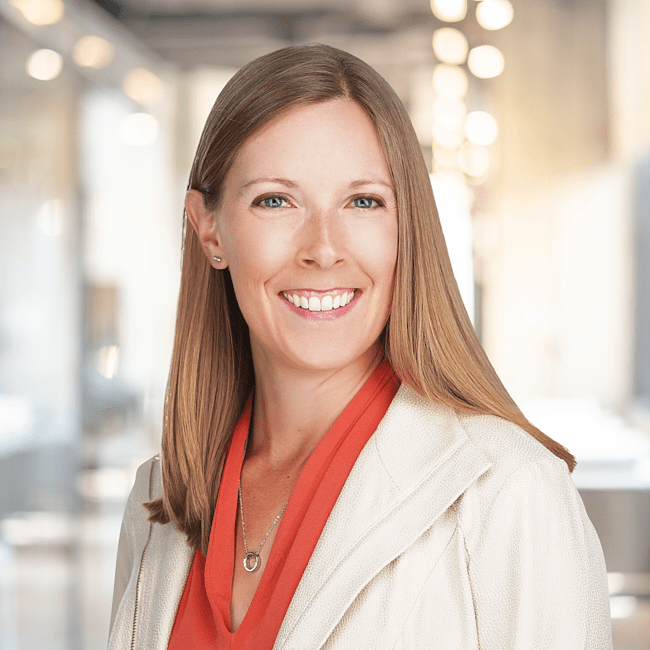 Why Did You Become a Financial Advisor?
I want to help people improve their financial health and literacy. Consumers are inundated with financial news and advice. That advice is not for everyone.
The industry is shifting from personal to impersonal (robo-advisors and large investment firms). I decided to become a financial advisor because I want to have a career where I feel good about what I do and share knowledge that can really help people, not just corporations and their shareholders.
A financial advisor should have a close and trusted relationship with their clients. I am here to listen and provide clarity around how to achieve important financial goals. I believe that helping people understand their personal finances can lead to better decisions and confidence in their future.
"You are as powerful and strong as you allow yourself to be."
— ROBYN DAVIDSON
TRACKS: A WOMAN'S SOLO TREK ACROSS 1,700 MILES OF AUSTRALIAN OUTBACK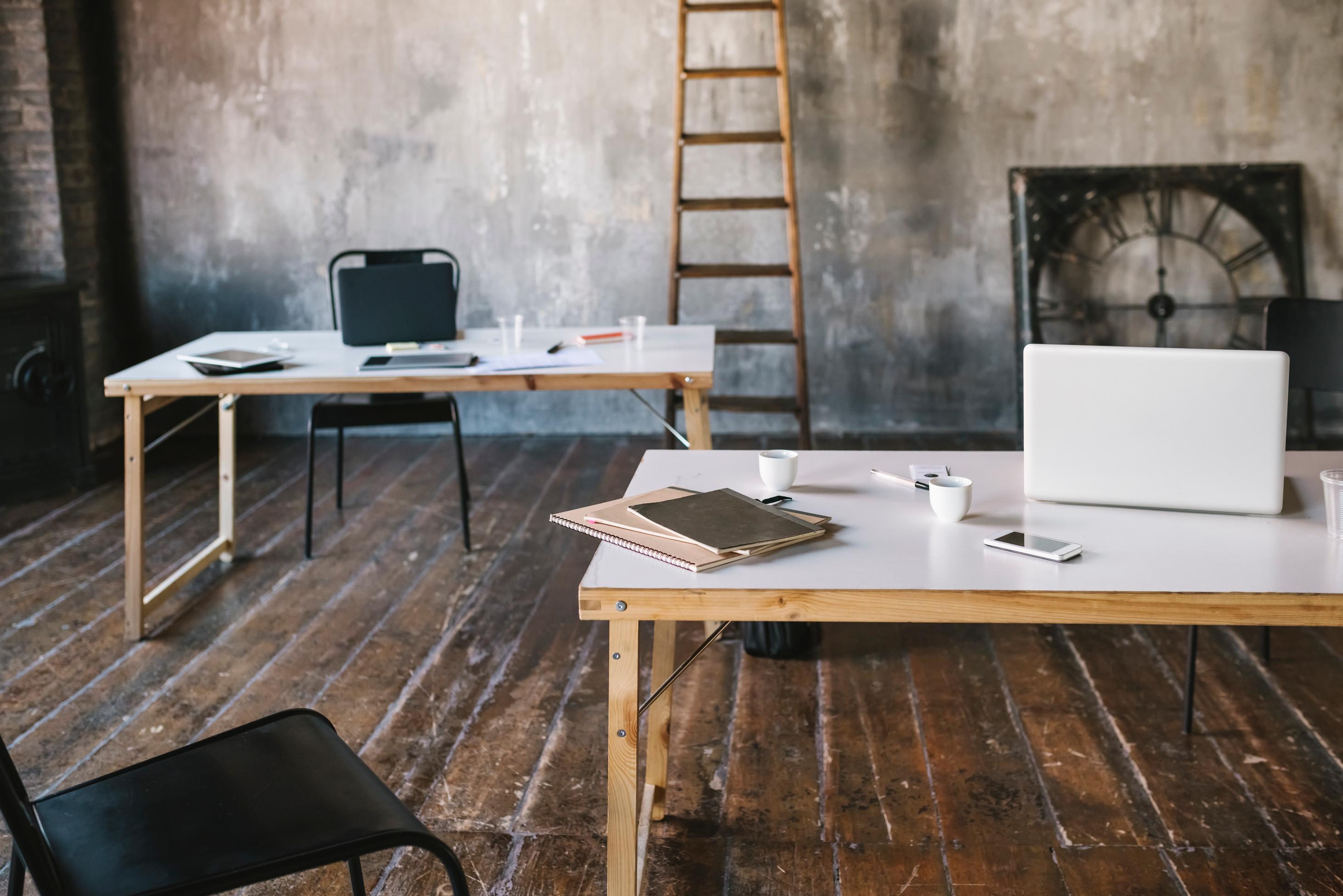 IN FOCUS
A Team Approach
The decision to join Forum and work alongside my mom, Forum Partner Barbara Ray, made perfect sense. For years, we talked about working together and how I could use my education and experience to help people accomplish their financial goals.
As a financial advisor, I aim to provide the same level of focused and careful financial planning that my mom has provided to her clients for many years.
1
THE POWER OF
WORKING TOGETHER
We understand the many facets of financial planning and help clients take the guesswork out of critical financial decisions.
2
FINANCIAL HEALTH
IS PERSONAL
Clients should be able to trust us and feel that we have their best interest at heart, not for the benefit of institutions.
3
WHAT WE DO
FOR OUR CLIENTS
We are client-centric and fiduciary minded, serving clients with a high degree of integrity and honesty.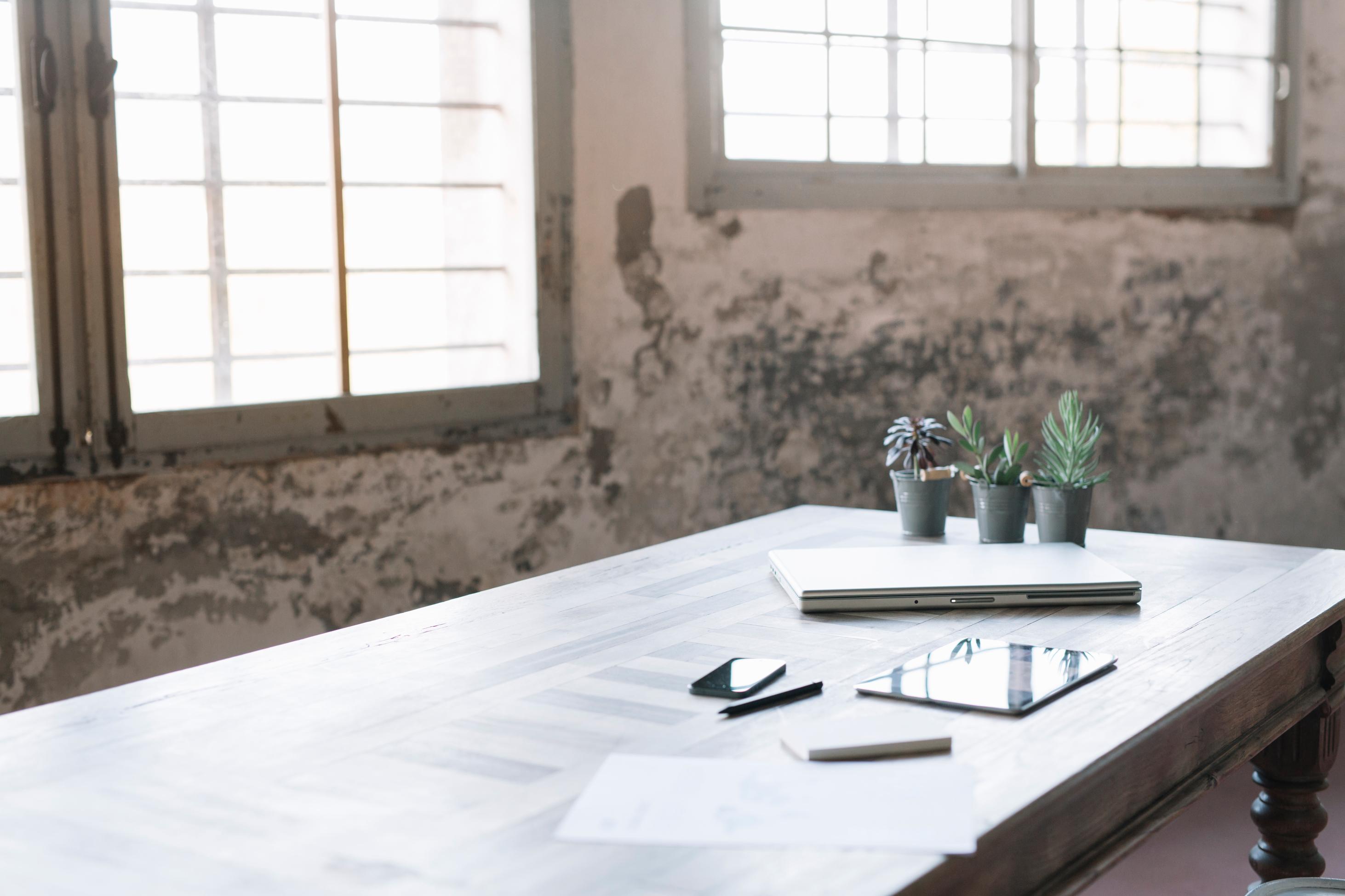 THE DETAILS
Elisa Schvaneveldt, CPA , CFP® joined Forum Financial Management in 2021 and currently serves a Financial Advisor in the Salt Lake City office. Prior to joining Forum, Elisa worked for Ernst & Young in the audit group and corporate tax and private client services. She also served as the controller for Brighton Recovery, an addiction recovery and mental health company.
Elisa is a Certified Public Accountant and a CERTIFIED FINANCIAL PLANNER™ professional. She earned a master's degree and a bachelor's degree in accounting from the University of Utah in Salt Lake City.
Elisa is an avid hiker. She enjoys spending her free time exploring the mountains adjacent to the Salt Lake Valley. Her love of hiking has also inspired her to travel to Spain and Norway.