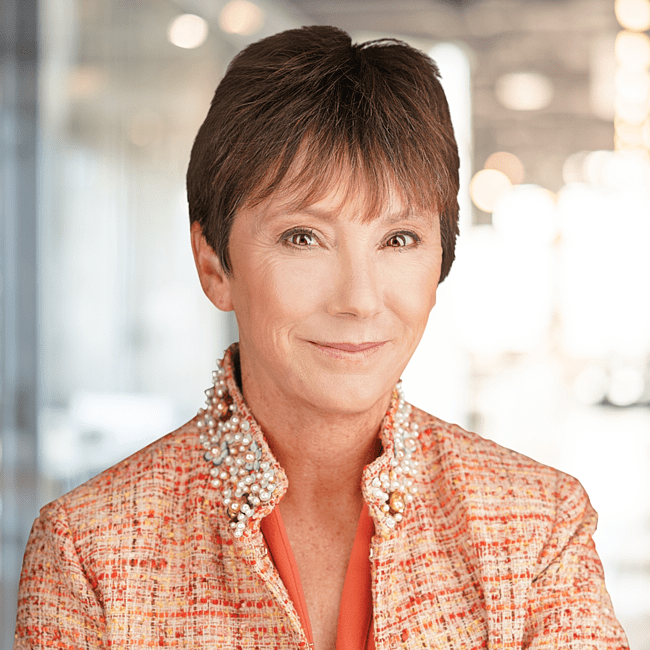 Barbara Ray
CPA, PFS | Financial Advisor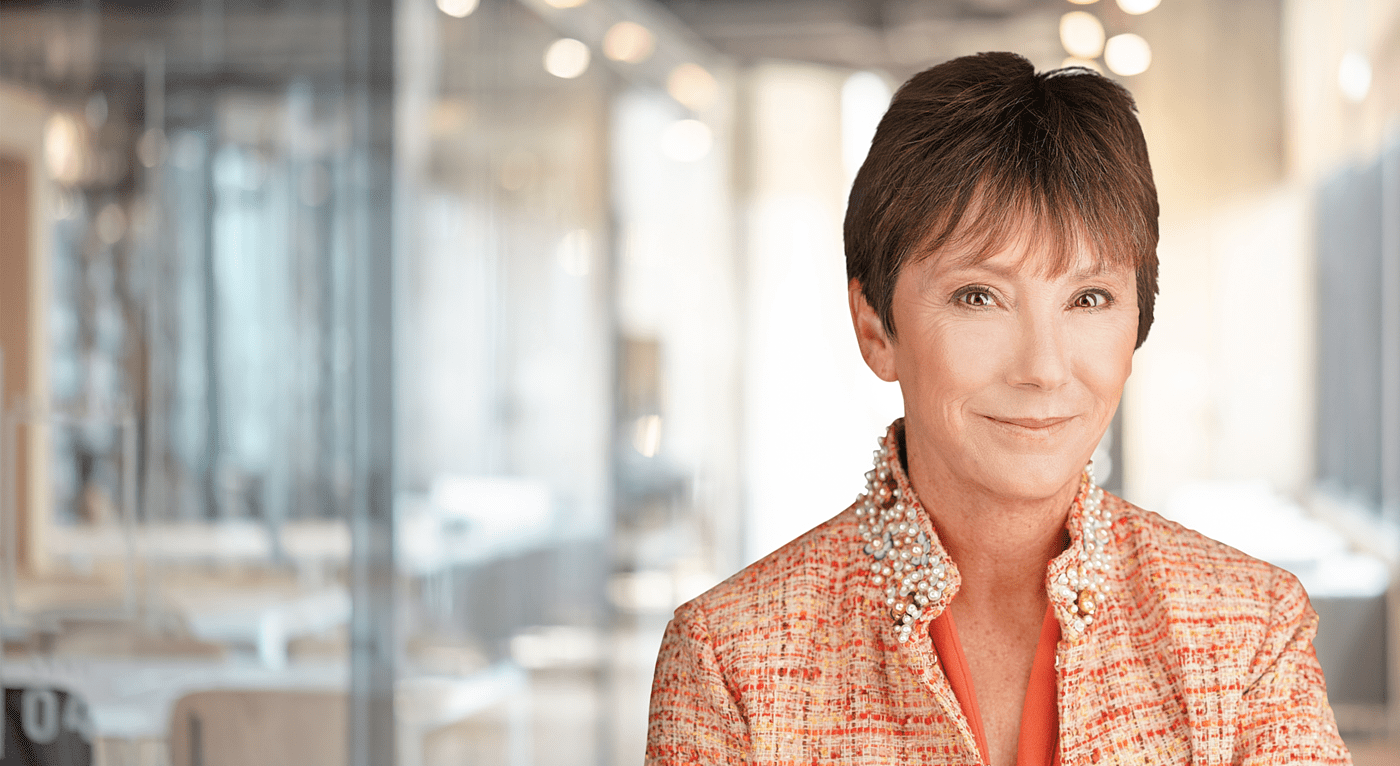 Why Did You Become a Financial Advisor?
I needed someone to help me manage all aspects of my finances because I was too busy as an executive for a Fortune 40 company. I couldn't find anyone who would look at the entire picture: assets, options, deferred comp plans and estate. Being in business, I saw an immediate demand for this from all my corporate colleagues. I also saw colleagues making bad decisions based on the "latest fads."
Thus, I designed my practice based on what I needed, which is a private CFO service for humans. I listen to my clients' wants and needs and then I provide them with information so they can make informed decisions, and I organize their financial lives so they can do what they do best, or what they want to do.
IN FOCUS
A Team Approach
My advisor practice began as a solo endeavor, but I have often considered adding someone qualified and compassionate to my team. My requirements are non-negotiable. I want to work with smart and caring professionals who are more than financial planners. Further, I seek out collaborations with tax advisors who understand optimal asset location and the tax implications of the investment decisions we make.
When my daughter, Elisa Schvaneveldt, broached the subject of being a financial advisor, I knew immediately we would be a powerful team. Elisa, who is also a CPA, checks all those boxes on my list of qualifications. Elisa officially joined Forum in Salt Lake City in January 2021.
1
THE POWER OF
WORKING TOGETHER
We understand the many facets of financial planning and help clients take the guesswork out of critical financial decisions.
2
FINANCIAL HEALTH
IS PERSONAL
Clients should be able to trust us and feel that we have their best interest at heart, not for the benefit of institutions.
3
WHAT WE DO
FOR OUR CLIENTS
We are client-centric and fiduciary minded, serving clients with a high degree of integrity and honesty.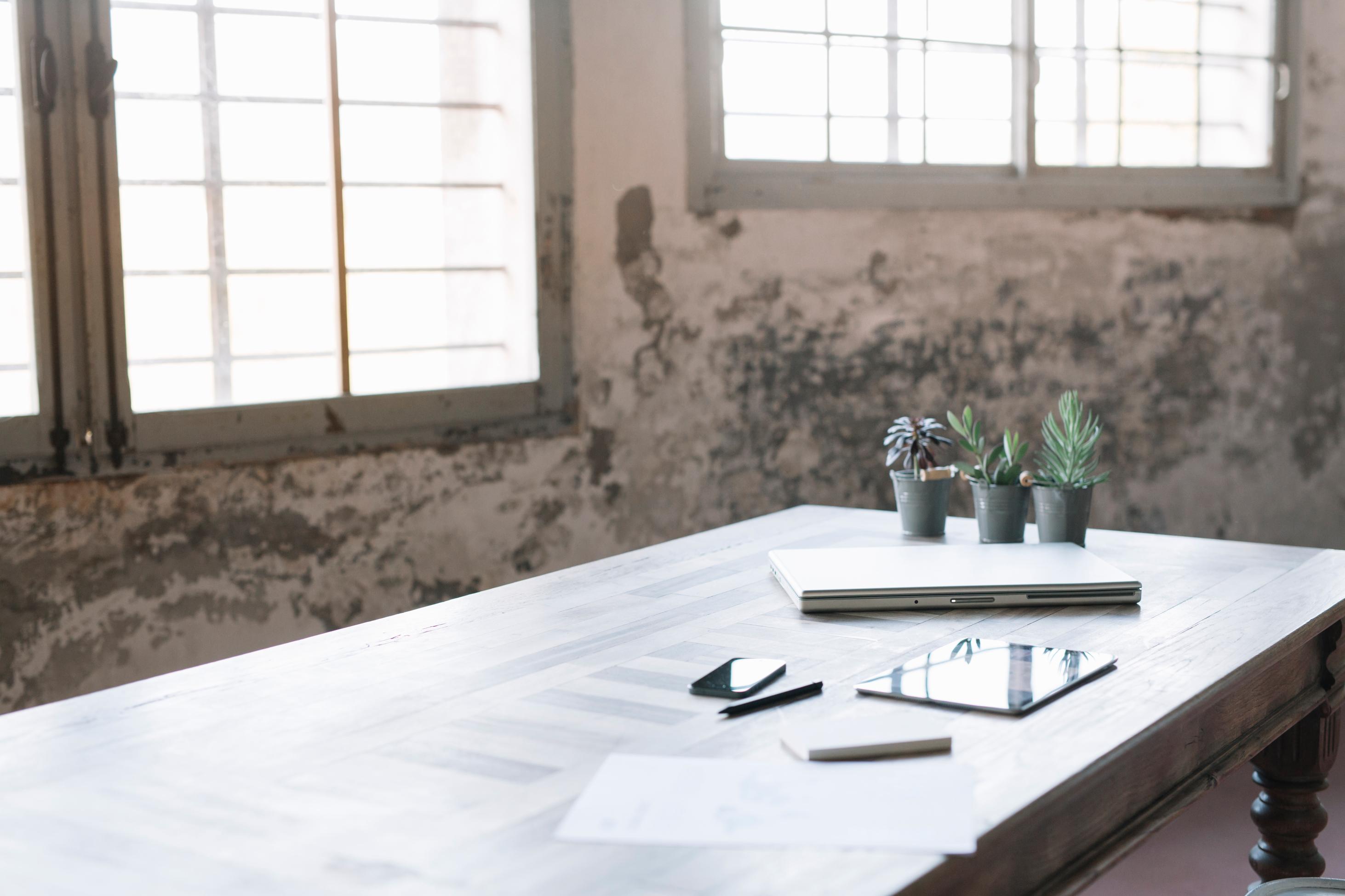 THE DETAILS
Barbara Ray, CPA, PFS is a seasoned advisor who knows the business world inside and out. As a former executive at a Fortune 40 company, Barbara has more than 30 years of experience in finance ranging from startups to the Fortune 40. Barbara takes a no-nonsense position on goal setting and financial planning where a client's present-day needs carry just as much weight as his or her expectations for the future.
In 2004, Barbara founded her own advisor practice in Salt Lake City, Utah. As CEO of Vantage Point Advisors, she used her business acumen to help individual investors, families and community organizations. Vantage Point Advisors joined with Forum in January 2019. Barbara considers it her responsibility as an advisor to act as a financial point person to offer strategic, personalized direction and act in a client's best interest following a fiduciary standard of care.
She is a member of the American Institute of Certified Public Accountants and the Financial Planning Association. Barbara holds a bachelor's degree in accounting and business administration from Regis University. She earned her MBA from University of Utah.