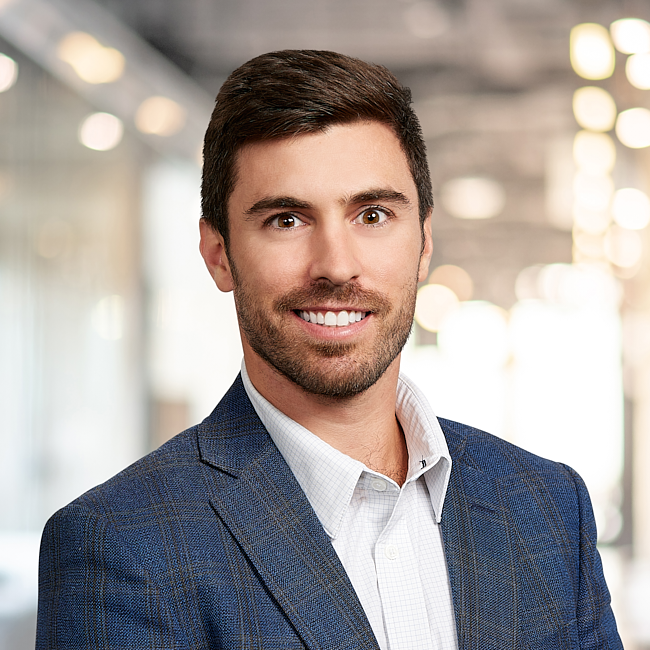 Raleigh Smith
Financial Advisor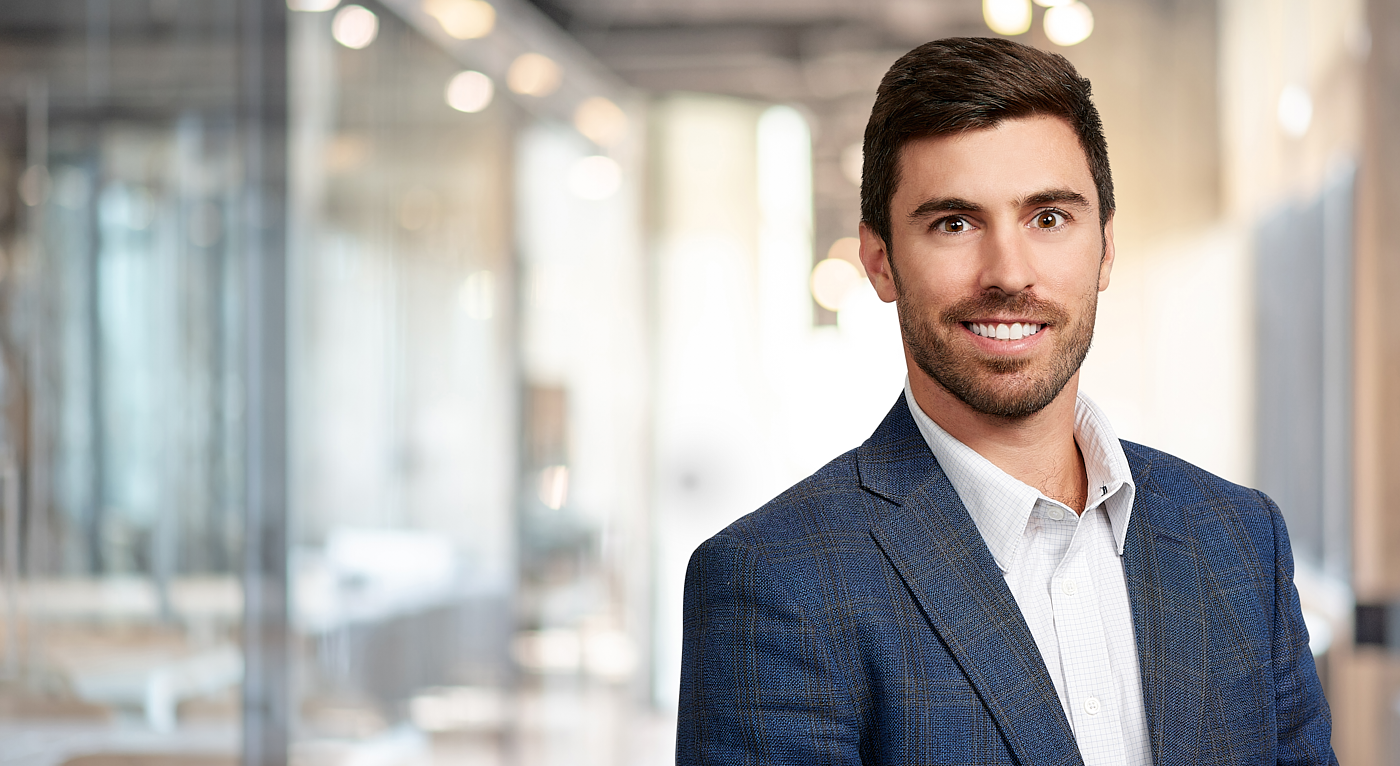 About Raleigh
Raleigh Smith joined Forum Financial Management in 2022 as a financial advisor in the South Miami office. He began his career in the financial services industry as a financial representative for NPC Financial. Prior to joining Forum, Raleigh was a professional tennis player on the ATP Tour.
Raleigh's father, Forum Partner David Smith, inspired him to become a financial advisor. Raleigh has seen firsthand the work that his father has done and the relationships he has had for decades, all serving as motivation for Raleigh to build on what his father started.
When meeting with clients, Raleigh likes to ask open-ended questions. He tries to put himself in his clients' shoes to understand their thought process and then makes recommendations based on their situation. He works with professionals, business owners and families, helping them with comprehensive financial planning so they can spend time doing whatever it is that they love to do.
Raleigh serves on the Royal Palm Tennis Club board and the Northwestern Tennis alumni board.
Raleigh earned a bachelor's degree in learning and organizational change from Northwestern University in Evanston, Illinois.