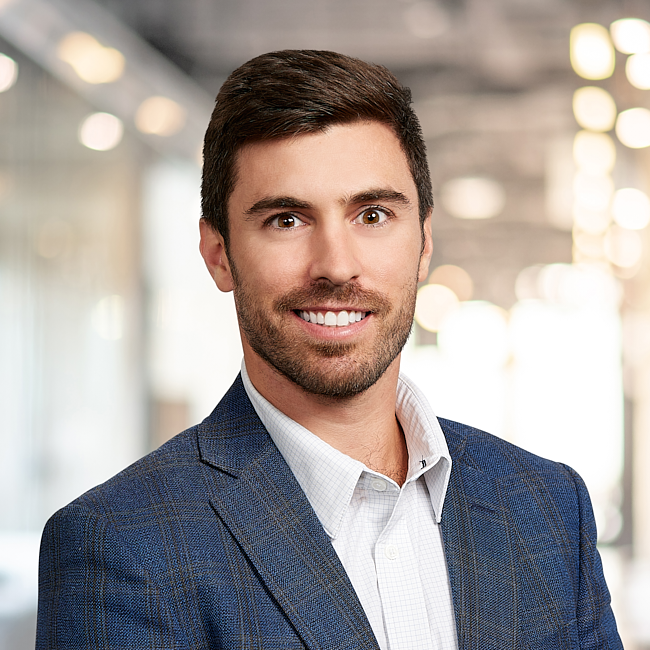 Raleigh Smith
Financial Advisor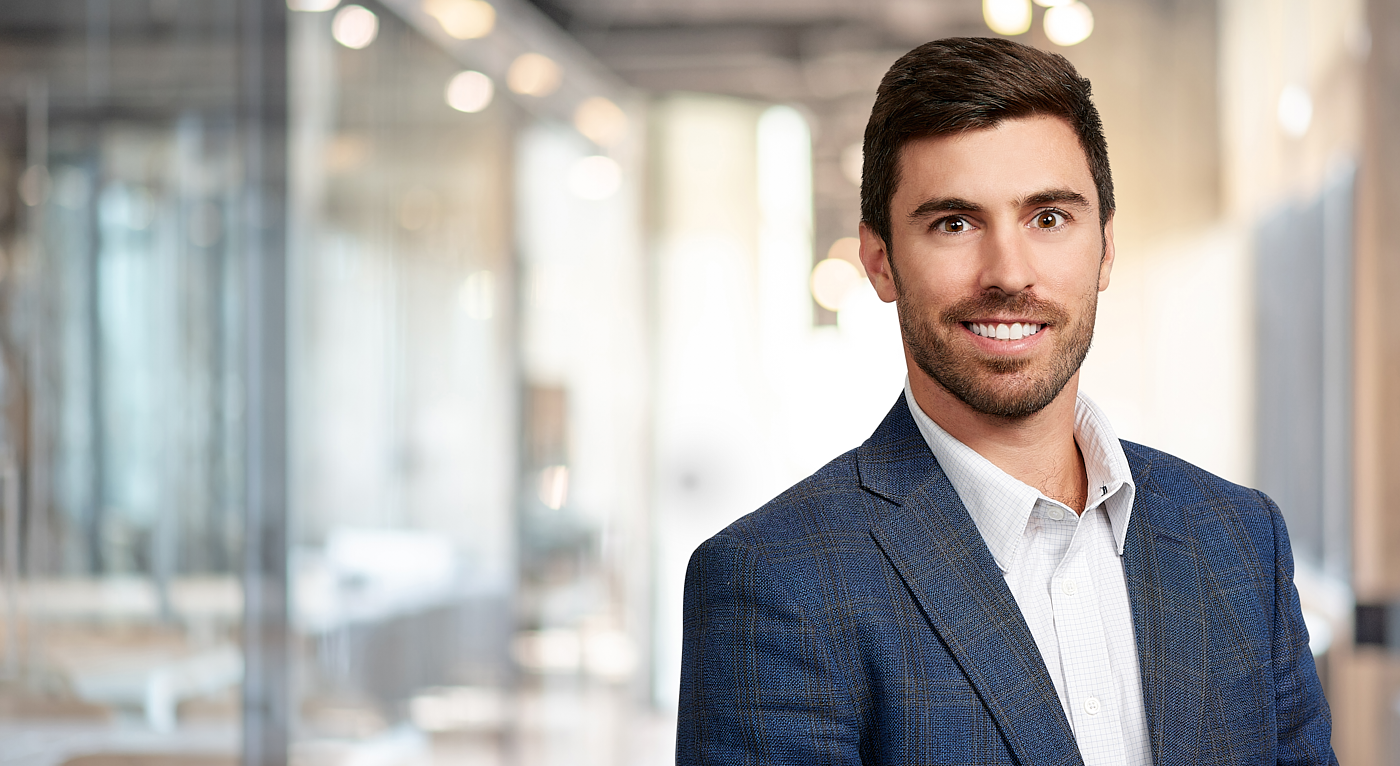 MY FOCUS
When asked how I help clients, my response is simple. My commitment is to provide guidance in support of an appropriate financial plan we develop together. This could include but would not be limited to any of the following financial planning services:
Investment Planning — I conduct a thorough review of a client's portfolio to confirm that it aligns with a client's specific goals and risk tolerance.
Estate Planning — I work closely with clients' respective CPA and attorneys to create an estate plan that minimizes their tax liabilities and designates that their wealth is distributed according to their wishes.
Retirement Planning — After conducting an in-depth review of a client's retirement plans, we consider and construct withdrawal optimization strategies in compliance with the latest laws regarding required minimum distributions.
Risk Management and Insurance Planning — It is important to regularly review policies to make sure they are up to date with the correct beneficiaries and coverage.
Financial Planning for Loved Ones — I help create a strategy for clients who want to make significant gifts, save for college tuition or create 529 plans.
About Raleigh
Raleigh Smith joined Forum Financial Management in 2022 as a financial advisor in the South Miami office. Prior to joining Forum, Raleigh served as a financial representative for NPC Financial. Raleigh approaches client meetings with open-ended questions to better understand a client's circumstances and needs.
Throughout his life, he has had the privilege of observing and learning from a seasoned financial advisor, Forum Partner David Smith. Raleigh is proud to follow in his father's footsteps and develop decades-long relationships with his clients so they can gain financial confidence as they work toward reaching their financial goals.
When Raleigh is not serving his clients, he spends his time actively participating on the Northwestern Tennis alumni board. He was a professional tennis player on the ATP Tour.
He earned a bachelor's degree in learning and organizational change from Northwestern University in Evanston, Illinois, where he was also a member of the Division l tennis team. He also enjoys playing padel and tennis and spending time with his dog, Barkley.