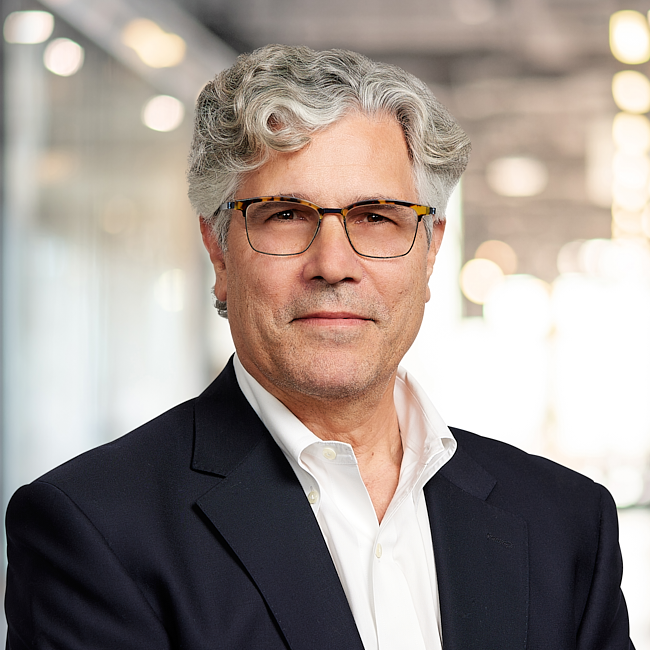 David Smith
CLU, ChFC, CFP® | Partner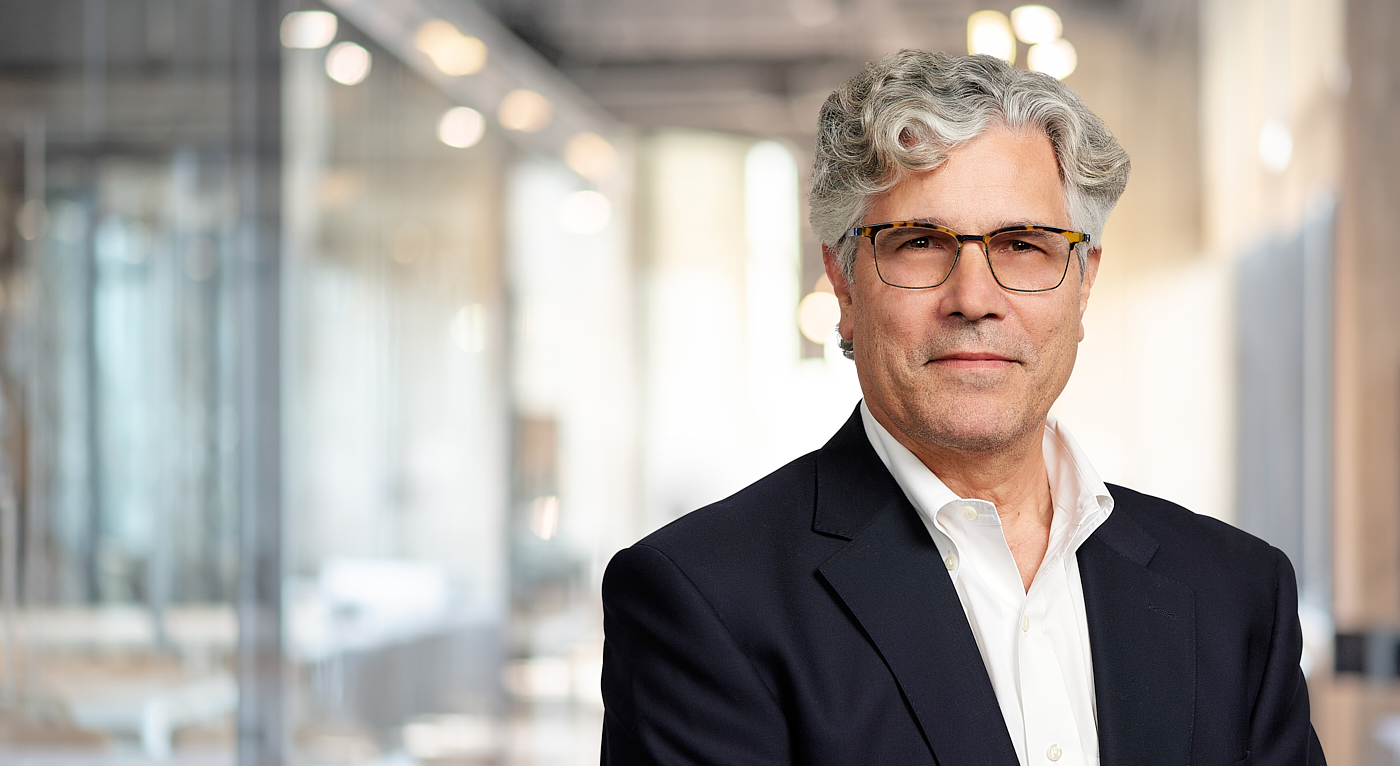 Why I Became a Financial Advisor
Most people start out working in a large organization, and somewhere in the middle, they go out on their own. I was on my own early. I started my professional career in financial services as a career life insurance agent with MONY in the mid 1980s. By 2010, I had started my own firm. Now, rather far along in my career, I have found a group at Forum where experiences and new ways of doing things come together.
My job is to listen and find out what someone really needs and then take care of it. Some people don't know what they need, so it can take time to talk about everything: their money, their children, their businesses, their legacy and how to take care of the next generations. I don't think that new clients start out understanding why a financial plan is important, but they are relieved after plans are in place. I believe in working with other professionals, so things make sense when we put everything together. The most effective plan is one where there is nothing in isolation.
THE DETAILS
David Smith has had many opportunities to test the theory that before investors leap, they should take a close look at what is important to them. In 2010, he founded David Smith Advisory, an independent Registered Investment Advisor firm in Miami. His firm joined Forum Financial Management in January 2021.
David's approach to helping clients is to be the one who listens instead of the person who does all the talking. He advocates having a cohesive financial plan that incorporates retirement planning, estate planning, tax planning, risk management, education planning and charitable giving, made possible by collaborating with clients' other professionals such as accountants and attorneys to bring it all together.
David is a CERTIFIED FINANCIAL PLANNER™ professional. He holds the Charter Life Underwriter and Chartered Financial Consultant designations. David earned his bachelor's degree in business administration from Widener University in Chester, Pennsylvania.
He lives in Miami with his wife, Marsha. David values fitness and meditation as an important part of his daily routine. David and his family spend time in Dorset, Vermont enjoying the year-round activities available there.
FORUM ARTICLES & INSIGHTS