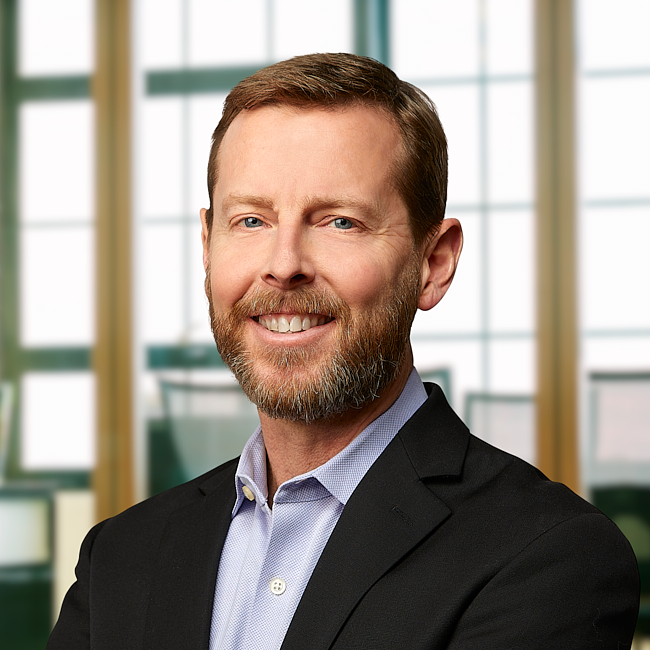 Ron Austin
CPA, MST | Financial Advisor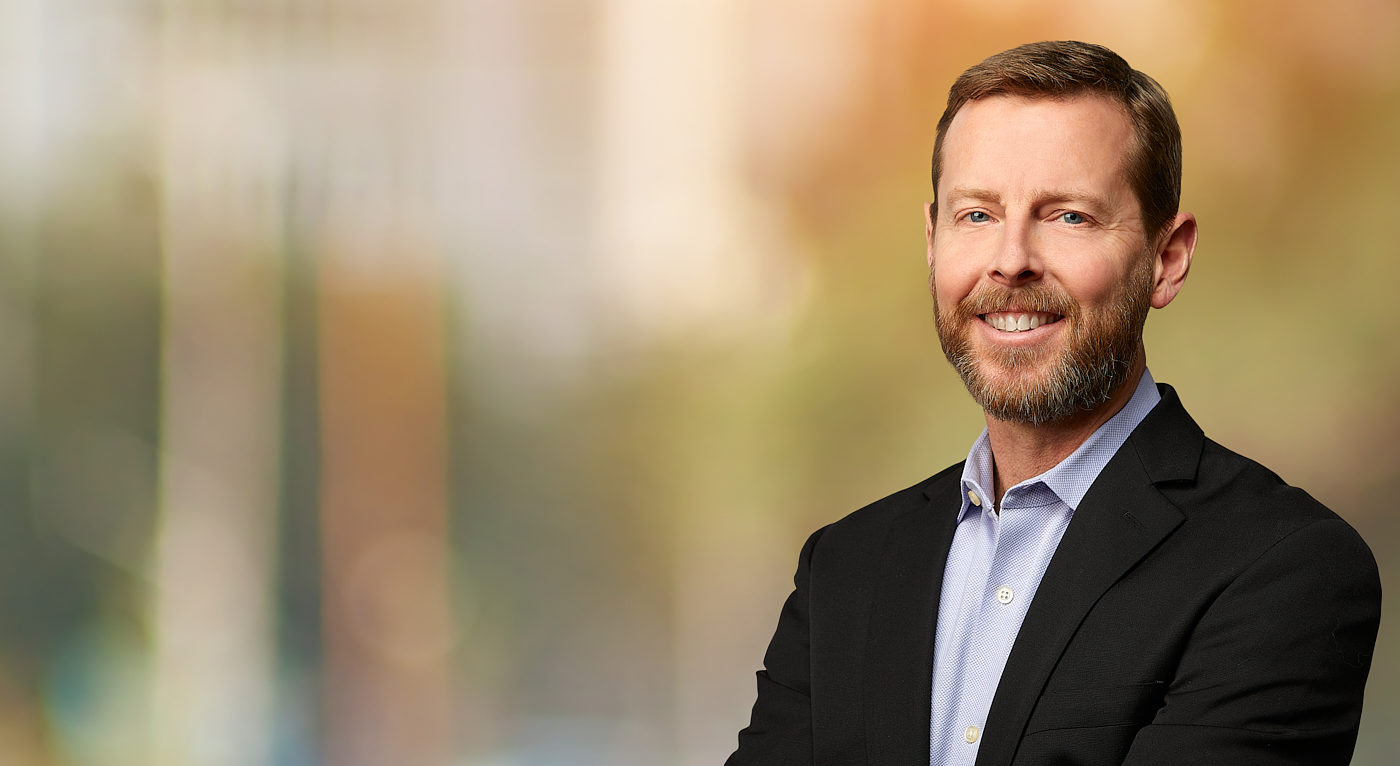 ABOUT RON
Ronald Austin, CPA, MST joined Forum Financial Management in 2014. He currently serves as a Financial Advisor.
Ron is a partner with the accounting firm of Mathieson, Moyski, Austin & Co., LLP, located in Wheaton, Illinois. He received his bachelor's degree in accounting from Augustana College. He then went on to receive a master's degree in taxation from Northern Illinois University, and he is a licensed Illinois CPA.
Ron has more than 25 years of experience working with businesses and their owners. His background as a CPA, combined with Forum's support services, allows Ron to assist clients in achieving their financial goals and objectives.
FORUM ARTICLES & INSIGHTS