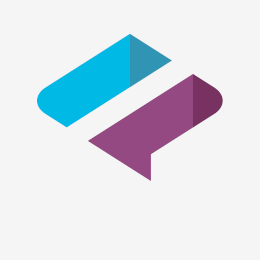 Thomas Longo
CPA | Financial Advisor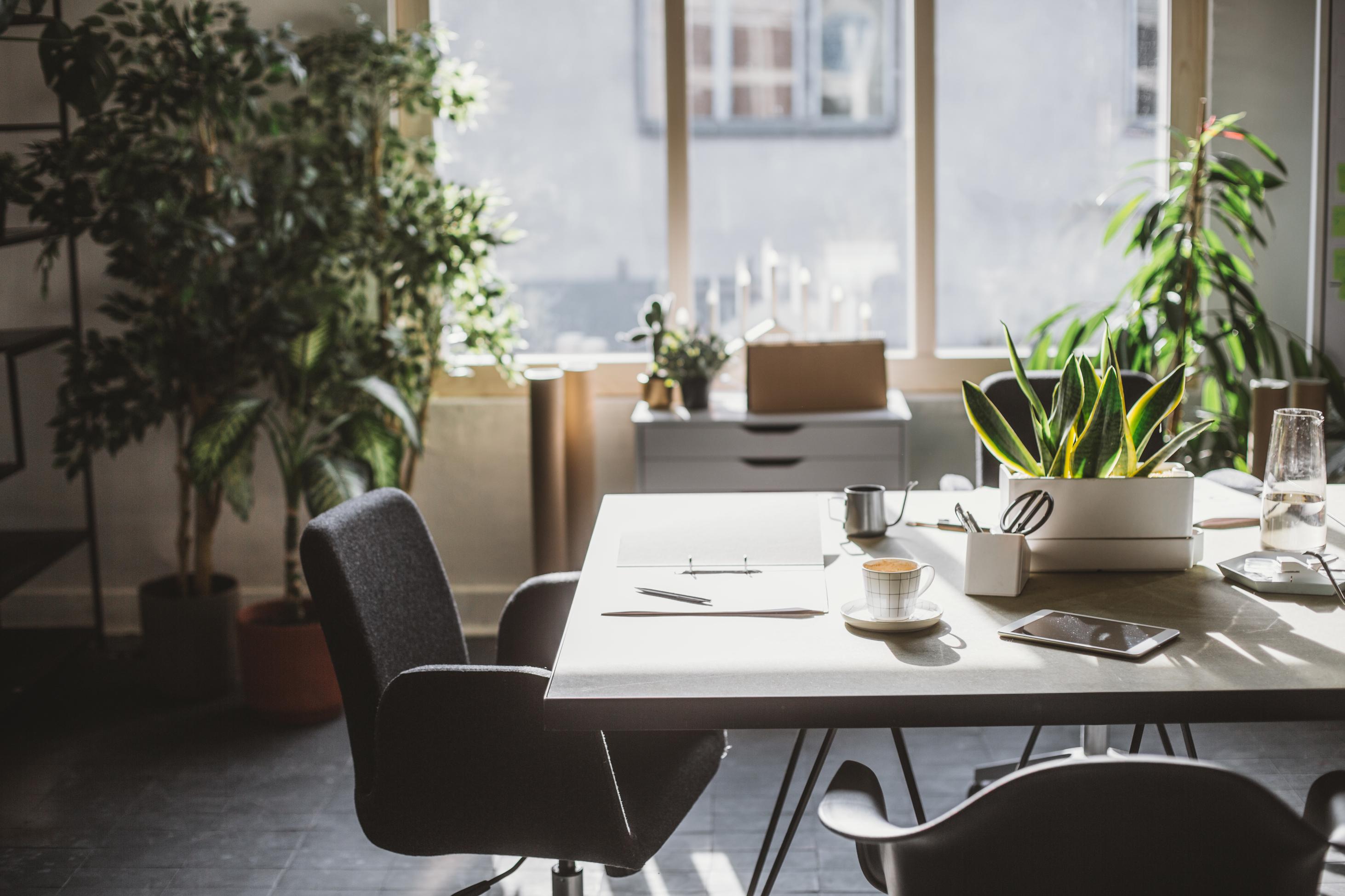 MY WHY
Why I Became a Financial Advisor
Every year around tax time, I was befuddled by poor decisions made by outside advisors who were not properly planning and, oftentimes, cost their clients much more tax than necessary. It was unfortunate that it was usually too late to correct these missteps and misjudgments after the fact. I became a financial advisor as a way to better serve clients because I truly enjoy helping people plan for the tax effect of financial decisions, both large and small.
MORE ABOUT THOMAS
Thomas Longo joined Forum Financial Management in 2013. He works alongside Marcus Heinrich and Karma Forrestal as part of a team.
Tom is an experienced CPA of 30 years and maintains his tax and accounting practice in La Grange, Illinois. His practice consists mainly of 1040 tax clients along with work on 1041 (Fiduciary) tax returns, which involve the unique and sometimes complex tax returns for estate and trusts.
Tom lives in Brookfield, Illinois with his wife and their two children. Their son recently graduated college from Western Michigan University with studies in music and theatre, he also loves the great outdoors and is proud to be an Eagle Scout. Their daughter, who also has a strong background in the arts involving chorus and theatre, is currently enrolled in college on the East Coast and is perusing an advanced nursing degree. For recreation, they enjoy biking, swimming, kayaking, skiing and reading.
FORUM ARTICLES & INSIGHTS