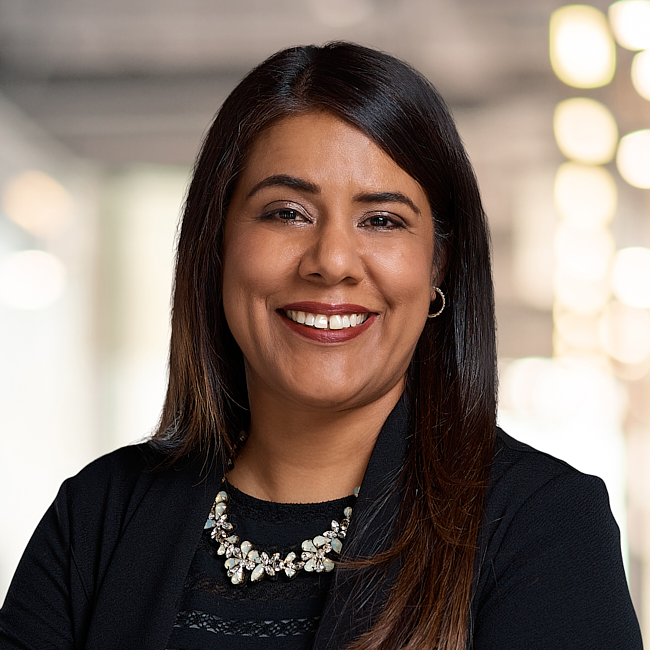 Veronica Adame
Account Coordinator and Billing Specialist
ABOUT VERONICA
Veronica Adame joined Forum Financial Management in 2022. Veronica currently serves as an Account Coordinator and Billing Specialist. Prior to joining Forum, she worked at Portfolio Pathway, a software company offering technology solutions to RIAs and other financial professionals. In various roles, she handled day-to-day operations, onboarded new clients and managed client-related projects such as conversions and new reporting requirements. She also assisted clients with portfolio reporting, billing and rebalancing. She has more than 20 years of experience in the financial services industry.
Veronica is involved with her community in the city of Aurora, Illinois. She has been a part of the Citizen Police Academy Alumni of Aurora since 2016 and currently serves as president. Additionally, she has been a part of the Aurora Area Crime Stoppers organization since 2020 and currently serves as secretary.
Veronica earned a master's degree in Business Administration from DePaul University in Chicago and a bachelor's degree in Accounting from Loyola University in Chicago.