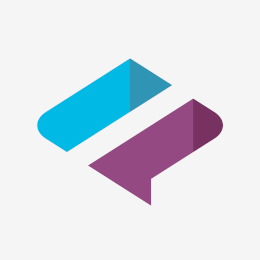 ABOUT ROBERT
Rob Richardson joined Forum Financial Management in 2023 as a Trader. Prior to joining Forum, Rob was an assistant portfolio manager with Equilibrium Wealth Advisors. In this role, he traded, monitored and rebalanced client investment portfolios and oversaw the firm's direct indexing initiative. Rob ran performance and portfolio reports and facilitated portfolio recommendations. He also implemented changes to portfolios based on past and current market trends.
Rob has experience in equity research and trading. He takes an analytical approach when evaluating wise investment strategies. Rob understands that, for most people, financial decisions can be stressful, confusing and time-consuming. Through these roles, Rob has been able to support individuals as they navigate the complexities of investing and personal financial decisions.
Rob earned a bachelor's degree in Finance and Business Management from La Roche University in Pittsburgh, Pennsylvania.