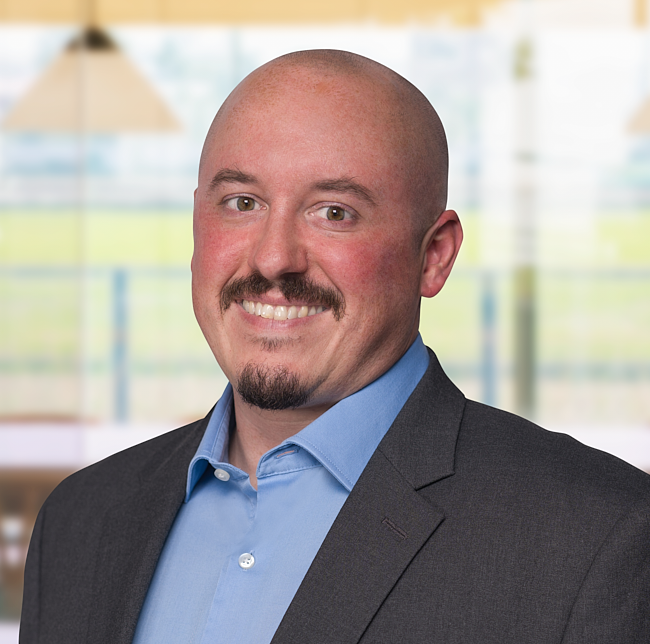 Rhys Heinrich
Financial Advisor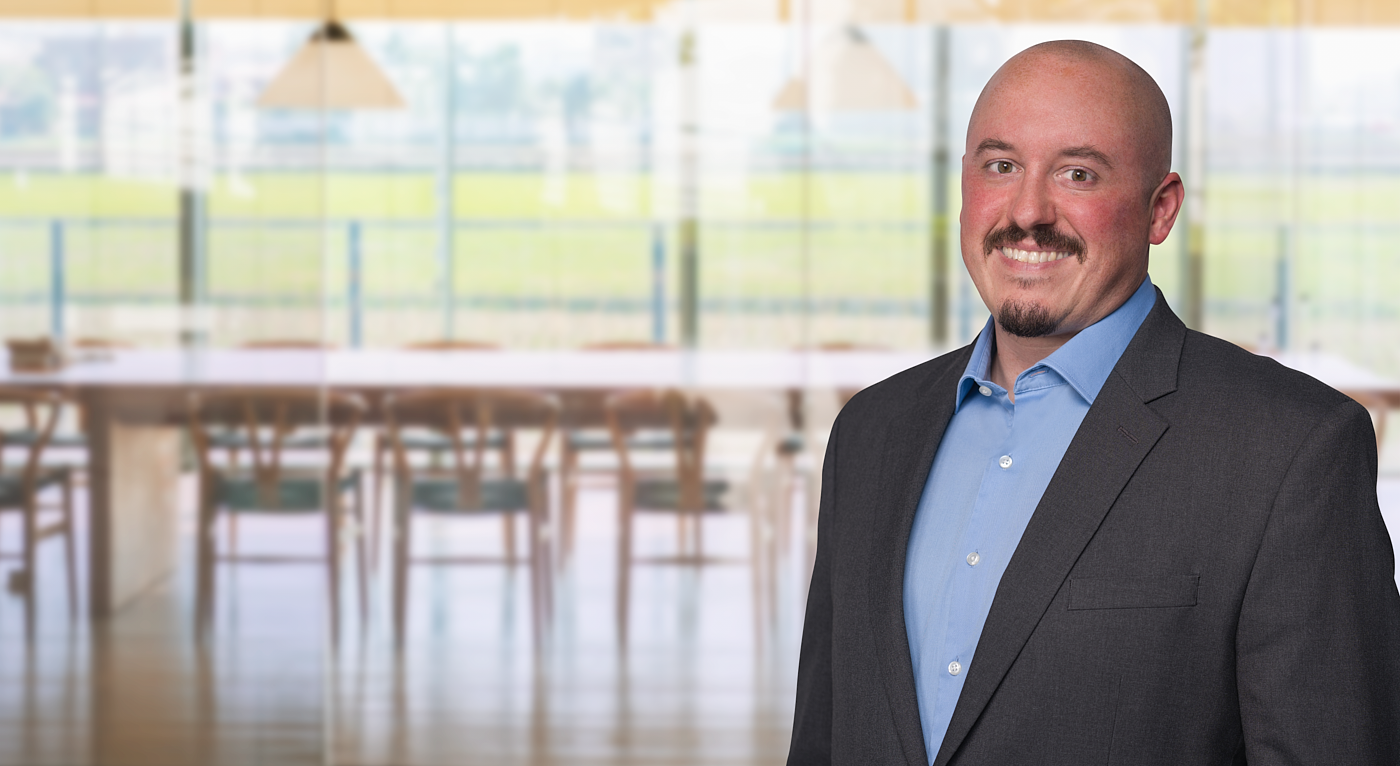 MY WHY
Why Did You Become a Financial Advisor?
I view my role as being a source of information and comfort for people for one of the most important aspects of their lives: their financial future. I provide personal and trusted guidance to my clients on their path to long-term financial well-being. Every person is implementing a financial plan whether they are aware of it or not. If they are on autopilot, or follow suggestions from publications, friends or family, they are likely already pointed in a specific, but perhaps not fully informed direction. Using Forum's philosophy and investment approach, derived from decades of academic research in financial and efficient market theory, simply made sense to me.
MY FOCUS
A Team Approach
I have spent my entire professional life in service roles for clients, and it has always been my passion to help people by providing solutions to their problems to make their lives easier. After observing my father who has been in the financial services industry my entire life, I realized that my skills and passion aligned perfectly with providing financial support and advice. Since being inspired by that example, I aspire to serve my clients with an equal level of informed and thoughtful financial advice.
About Rhys
Rhys Heinrich joined Forum Financial Management in 2022. Prior to joining Forum, Rhys spent most of his professional career in business development and account management, becoming skilled at communicating and connecting with people. He served in these roles in the plastics manufacturing industry in Denver, CO, offering solutions to a wide range of industries and companies.
For more than a decade, Rhys has enjoyed a successful and satisfying career working in sales and client service roles in the manufacturing industry. In conversations with clients, he realized that too few had taken the time to reflect on the appropriate strategies and specific steps to ensure a secure financial future. He then decided to get involved in a more useful way.
Rhys appreciates the challenges that individuals, families, and business owners face when focusing on the important financial decisions that affect their lives. He helps by providing peace of mind and sharing insightful strategies, especially for those accumulating assets, getting ready to retire, selling a business or inheriting assets. He truly enjoys helping clients navigate major financial decisions and helping them understand how to make their money last longer than they do.
Rhys earned a bachelor's degree in English and a bachelor's degree in psychology from the University of Iowa in Iowa City.