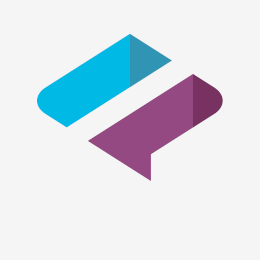 Phillip Morgan
CPA | Financial Advisor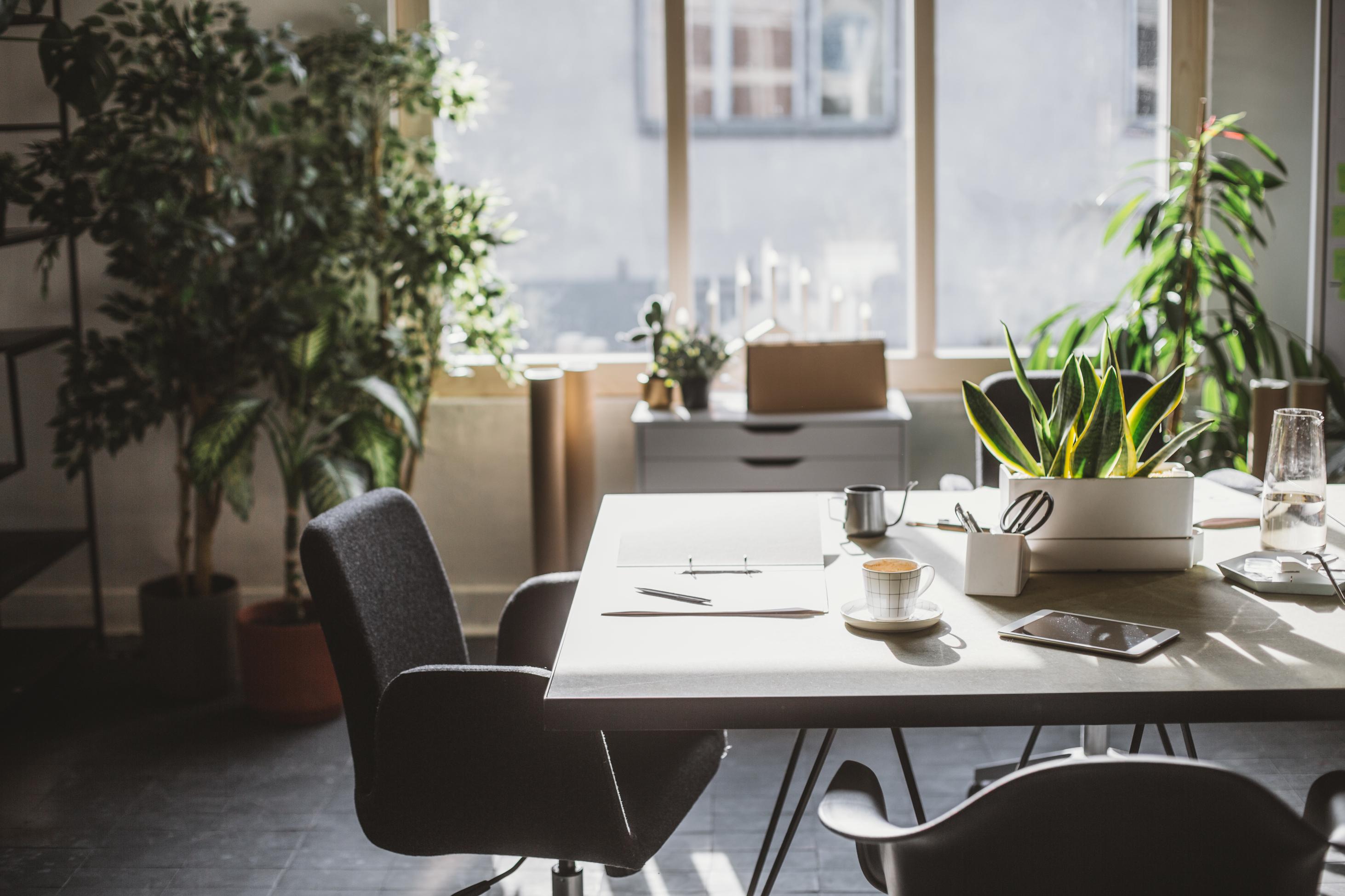 ABOUT PHILLIP
Phillip Morgan, CPA joined Forum Financial Management in 2018 as a Financial Advisor. Phillip is also a CPA at Forrester | Morgan, PC, where he provides proactive tax planning, compliance and consulting services to a diverse group of clients. He is a veteran of the armed forces, serving as a sergeant in the United States Army. During his enlistment, he was highly awarded and received numerous accolades for his honorable service.
With a holistic approach using traditional tax and wealth planning services, Phillip has worked with families, company executives and business owners to help them reach their financial goals.
Phillip is a member of the American Institute of Certified Public Accountants as well as several local community and civic organizations. He earned his MBA with concentrations in accounting and communications from Dallas Baptist University. Phillip also earned a master's degree and a bachelor's degree in accounting from Liberty University in Lynchburg, Virginia.
FORUM ARTICLES & INSIGHTS