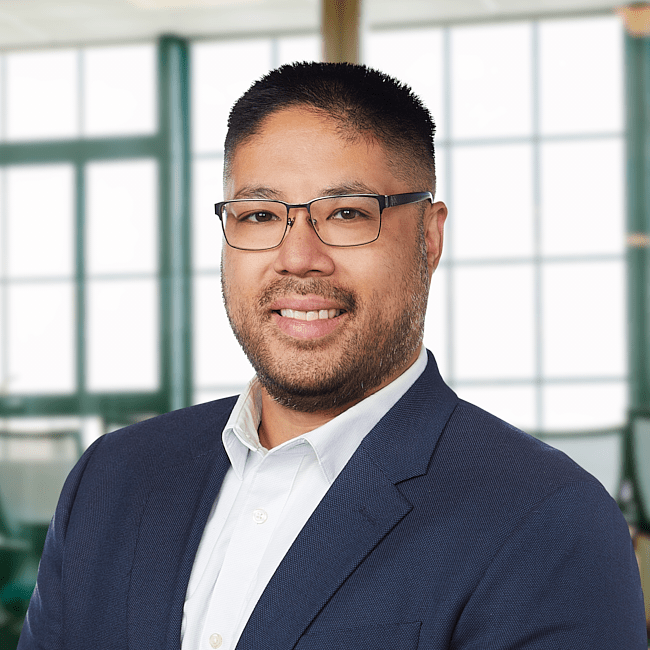 Jon Faelnar
Director of Information Security and Technology
ABOUT JON
Jon Faelnar joined Forum Financial Management in 2021 as Director of Information Security and Technology. Prior to joining Forum, Jon was the manager of IT security and compliance at Edward Elmhurst Health where he managed a team responsible for the information security of the hospital.
He has also served in consulting roles for performing consulting, cybersecurity controls/regulatory reviews, red team penetration testing and social engineering. In addition, Jon has experience in red team (attack), blue team (defend), IT security strategy, policies, procedures and regulatory compliance.
Jon is a Certified Information Systems Auditor. He earned a bachelor's degree in psychology from Northern Illinois University in DeKalb, Illinois.