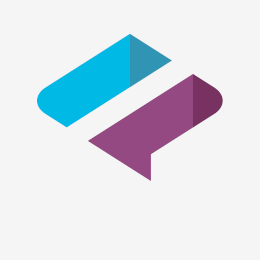 John Sciaccotta
CPA | Financial Advisor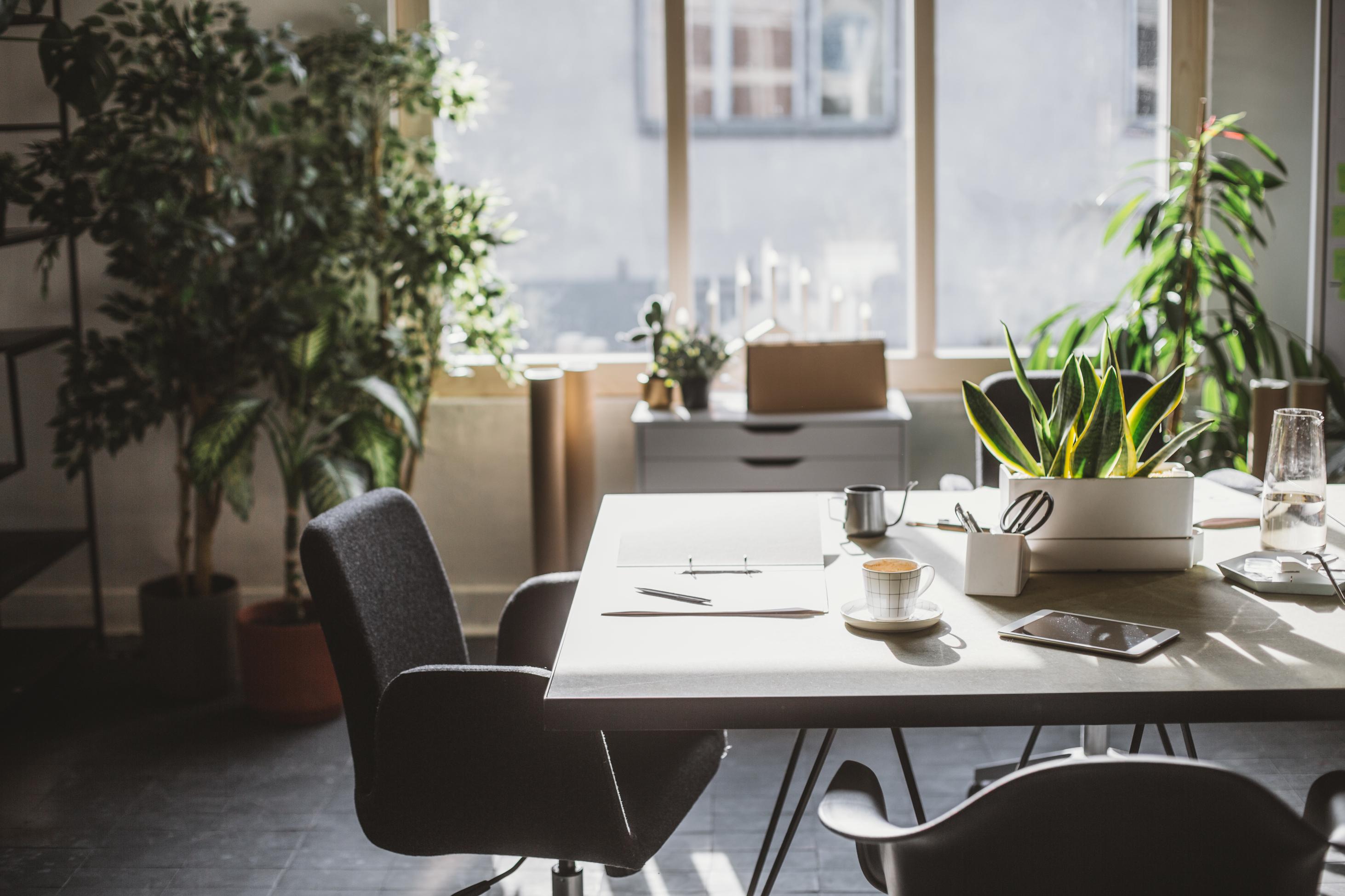 ABOUT JOHN
John Sciaccotta, CPA joined Forum Financial Management in 2016 as a Financial Advisor. John is the managing partner and one of the founding members of DeMarco Sciaccotta Wilkens & Dunleavy, LLP.
With more than 30 years of experience in financial services, John focuses on consulting with privately held businesses and specializes in various industries including financial and professional services and manufacturing and distribution. He is an active member of the AICPA and the Illinois CPA Society.
John is a Certified Public Accountant. He earned a bachelor's degree in accountancy from DePaul University in Chicago.
FORUM ARTICLES & INSIGHTS