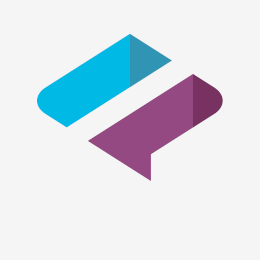 Jason Forrester
CPA, CGMA | Financial Advisor
MY WHY
Why I Became a Financial Advisor
I want to be able to best serve our clients in as many financial ways possible to provide optimal planning and tax savings. With so many variables in our world, it makes it imperative that we plan for as many risks and obstacles as possible for clients to have a chance at reaching their goals.
MORE ABOUT JASON
Jason Forrester, CPA, CGMA joined Forum Financial Management in 2018 as a Financial Advisor. Prior to joining Forum, Jason was a tax manager for Bland Garvey, PC where he prepared corporate, partnership and individual tax returns and accounting for high net worth clients. Jason has more than 20 years of experience in tax preparation, asset protection and estate planning, business accounting and consulting, business valuations and financial planning. He left Bland Garvey to form Forrester & Associates, PC (now Forrester | Morgan, PC) where he continued to serve high net worth clients and expanded the practice to include advising services.
Jason is a member of the American Institute of Certified Public Accountants. He holds a master's degree in accounting and international business and a bachelor's degree in government and politics from the University of Texas at Dallas in Richardson, Texas.
A devoted husband and father to two daughters and a son, Jason enjoys traveling with his family, camping, hiking and hunting.
FORUM ARTICLES & INSIGHTS