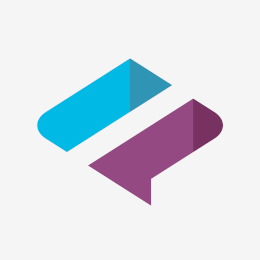 Gina Marin
Client Service Associate
ABOUT GINA
Gina Marin joined Forum Financial Management in 2022 as a Client Service Associate in the Thousand Oaks office. Prior to joining Forum, Gina worked in accounting for Porta-Stor where she handled all accounts receivable and processed billing throughout the account lifecycle. She has years of experience in customer service and sales support, supporting sales reps, territory managers and attending trade shows.
Gina volunteers with nonprofit organization Love Ventura. In 2022, she began volunteering at a maternity home in Ventura, California, for women and children where they hold baby showers for the mothers-to-be.
Gina loves being a mother of two and enjoys spending time with her children.