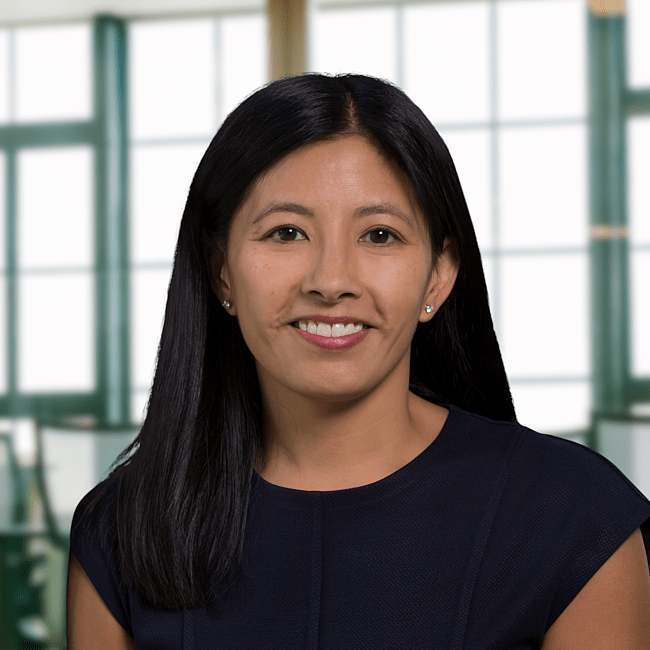 Faye Nybo
Chief Legal Counsel
ABOUT FAYE
Faye Hizon Nybo joined Forum Financial Management in 2018. As Chief Legal Counsel, Faye handles legal and regulatory matters and assists with compliance issues. Before joining Forum, she served as an attorney at Williams & Kite, LLC where she focused her legal practice on business and corporate law, estate planning and residential and commercial real estate.
Faye began her legal career as an enforcement attorney with the U.S. Securities and Exchange Commission (SEC), investigating and prosecuting financial fraud cases involving insider trading, Ponzi schemes, market manipulation and accounting fraud. She also spent several years with the accounting and consulting firm of Grant Thornton LLP as a senior in-house counsel where she managed class action and professional liability litigation and worked on SEC/public company accounting oversight board compliance and investigations.
Faye is a member of the Illinois State Bar Association and Association of SEC Alumni. Faye earned a bachelor's degree from the University of Illinois at Urbana-Champaign and her JD from the Chicago-Kent College of Law Illinois Institute of Technology.