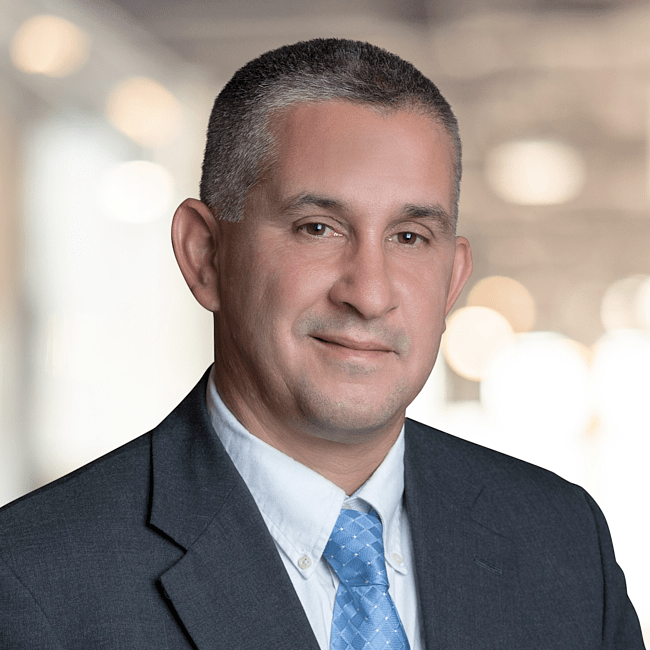 Bryan Basila
CPA | Financial Advisor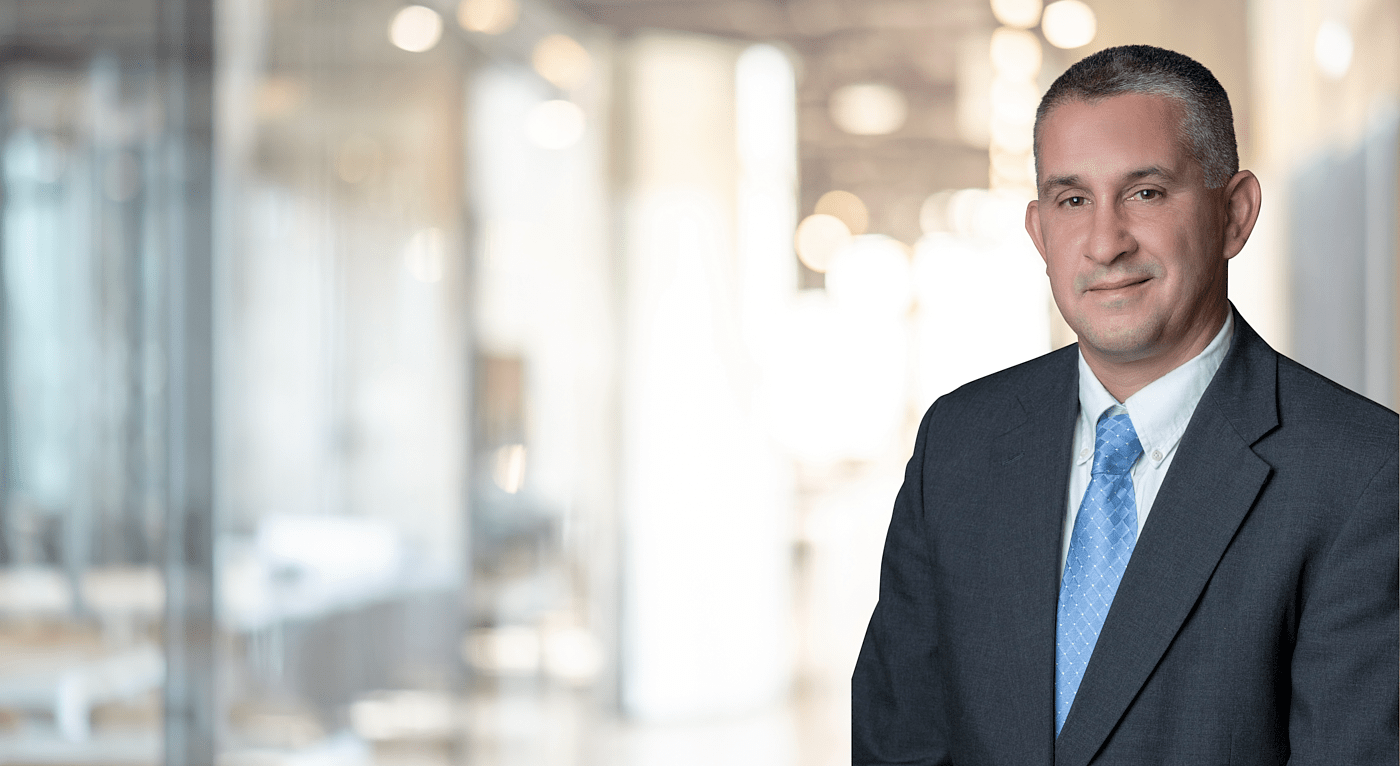 MY WHY
Why I Became a Financial Advisor
I find it rewarding to help people achieve their goals, whether personally or financially. As a tax advisor, I want to be able to not only provide advice on my client's investments but become more involved in putting a plan in place for their finances with a client-first approach. It is difficult for a client to make decisions about what to do over the next 15 years in order to achieve their goals. The ability to help clients with their investment decisions along with their tax situation helps them to achieve those goals.
About Bryan
Bryan Basila, CPA joined Forum Financial Management in 2016 as a Financial Advisor. With more than 15 years of financial services experience, Bryan works closely with clients to help them achieve their financial goals. Bryan is vice president of Stark & Basila Certified Public Accountants, P.C. and an adjunct professor at SUNY Adirondack.
Bryan is a Certified Public Accountant. He earned a bachelor's degree in accounting from Hartwick College in Oneonta, New York.
In his free time, Bryan enjoys spending time with his wife and four children.
FORUM ARTICLES & INSIGHTS