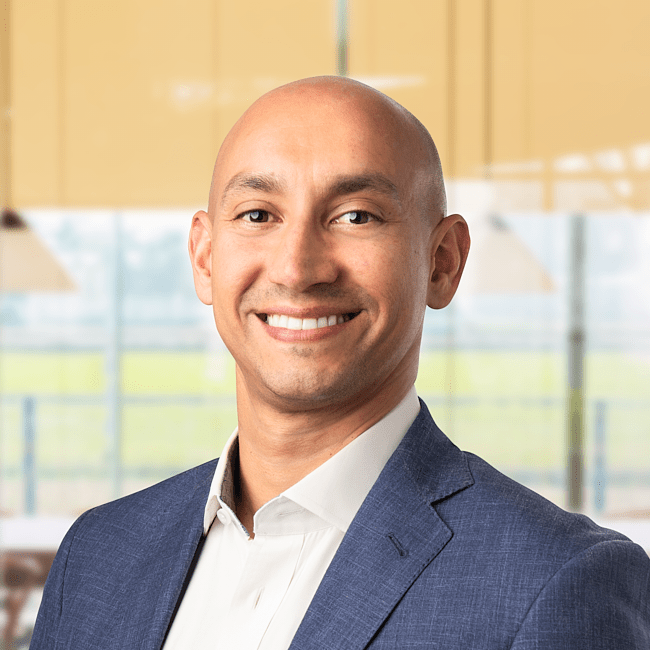 Alex Bartos
CFA, CFP® | Financial Advisor
ABOUT ALEX
Alex Bartos joined Forum Financial Management in 2020. Prior to joining Forum, Alex served as a regional director for Dimensional Fund Advisors where he worked with some of the country's largest independent financial advisors and prominent academic leaders, observing and sharing best practices.
Working in Dimensional's process-driven environment, Alex honed the lens he uses to evaluate capital markets and investments. He also focused on tax-related issues of the funds at Dimensional, creating a switching cost calculator. This intensive research-based experience allows Alex to communicate evidence-based principles in the face of never-ending new information.
Alex has been actively involved in Big Brothers and Big Sisters of Greater Los Angeles as a Big Brother.
Alex is a CFA® charterholder. He earned a bachelor's degrees in molecular biology and economics from the University of California, San Diego.
In his free time, Alex enjoys tango dancing and just about anything else that offers him the chance to be off-axis. He is a lifelong Los Angeles resident with a penchant for the beach. In the warmer months, Alex can be found watching the water while serving as an ocean lifeguard on Los Angeles County beaches in Venice and Santa Monica.