David Smith Advisory Joins Forum
Forum is pleased to announce that David Smith Advisory, a wealth management firm located in Miami, has joined Forum. David Smith, CLU, ChFC, CFP®, founder of David Smith Advisory, is now a partner with Forum.
David started his Registered Investment Advisor firm in 2010. He serves clients in South Florida and along the Eastern Seaboard.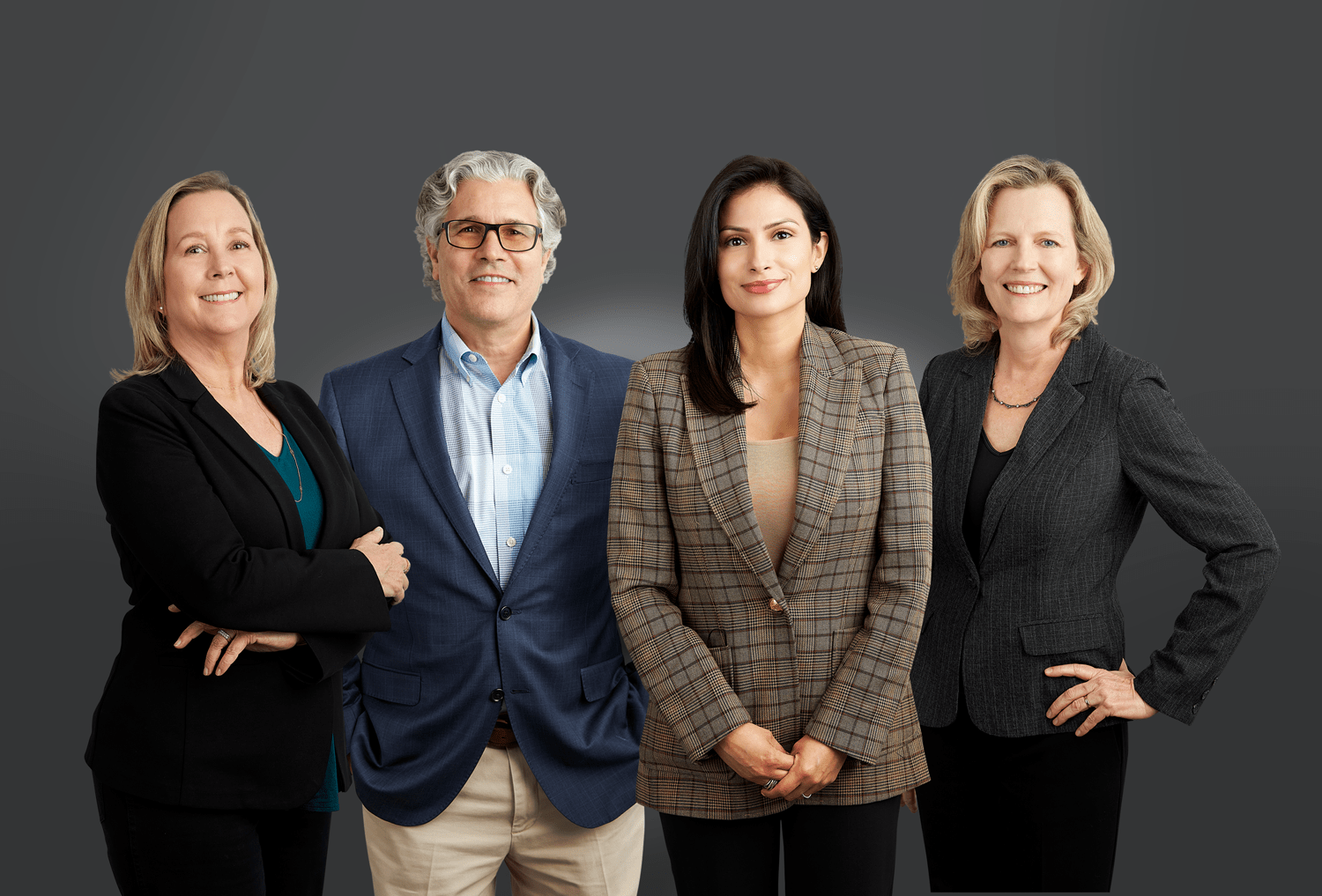 Of the many reasons he decided to join Forum, David saw a great opportunity for his team to flourish. He said, "The team that works with me is tremendous. It will be different but beneficial for my team to have more of a structure where they can each take the lead. What we do matters to them on a higher level, it is bigger than just a job. We are all looking forward to the change with Forum."
Jonathan Rogers, CFP®, Forum co-managing partner, said, "David represents the best of what Forum is as a firm. We are committed to building a national, advisor-owned partnership, so that we can each deliver better advice to our clients. Most Forum partners, like David, built their own practice independently but reached a point when they recognized that they could serve their clients even better by being a part of a deeper team."
Associates from the David Smith Advisory team who are now a part of Forum include Karen Caselli, CFP®, Paola Corrales and Tracey Gray.