David McClellan Joins Forum Partner Group
David McClellan has been named a partner for Forum Financial Management. David started working as an advisor with Forum in 2015, following a 25+ year career in consulting and wealth management technology with firms including Morningstar and Pershing.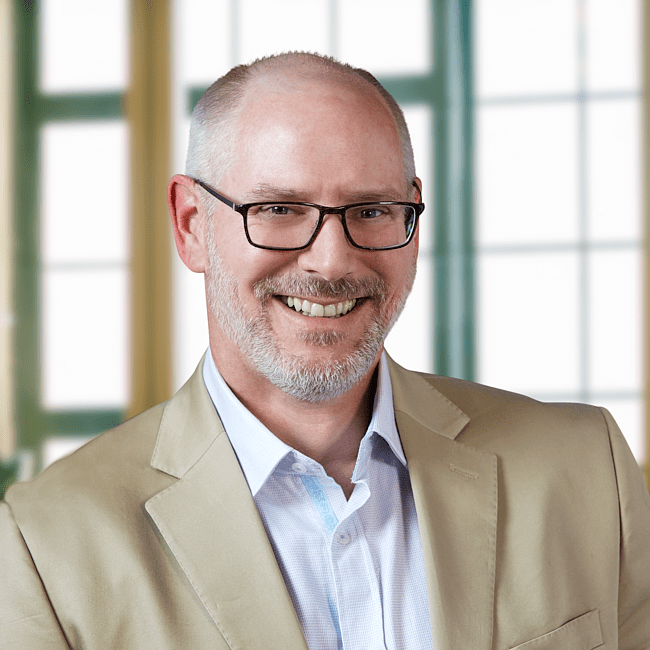 "Almost every brokerage firm in the country was a client of mine in my prior career, so I have a very unusual perspective on the industry and how best to provide good fiduciary advice to clients," David said. "I choose to work with clients more broadly, deeply and proactively than most financial advisors. I'm passionate about helping my clients achieve financial freedom."
David's practice focuses on retirement planning and financial life coaching. He has developed subject matter expertise in understanding and mitigating the risks associated with saving in tax-deferred accounts.
"I'm thrilled to join the partnership," David said. "There are many things that differentiate Forum's approach and services, but at the end of the day, it's about people, and the team at Forum has so many amazing, caring people."
Forum Co-Managing Partner Jonathan Rogers commented on the extraordinary perspective David will bring to the Forum partnership: "The depth of knowledge David brings to his client relationships and his unwavering commitment to their betterment make him a great advisor and a wonderful business partner. I love working with the dedicated group of partners and advisors we have at Forum. Financial advisors like David are why Forum exists — to help advisors and their clients achieve all of the professional, personal and financial goals in their lives."
David is excited to help Forum continue to evolve and deliver expert advice to its clients. He lives in Austin and works with clients nationwide.