Dan Drallmeier Joins Forum Partner Group
Dan Drallmeier, CFP® has been named a partner for Forum Financial Management. Dan is the first person to join the Forum partner group to have started his career as an associate within firm operations.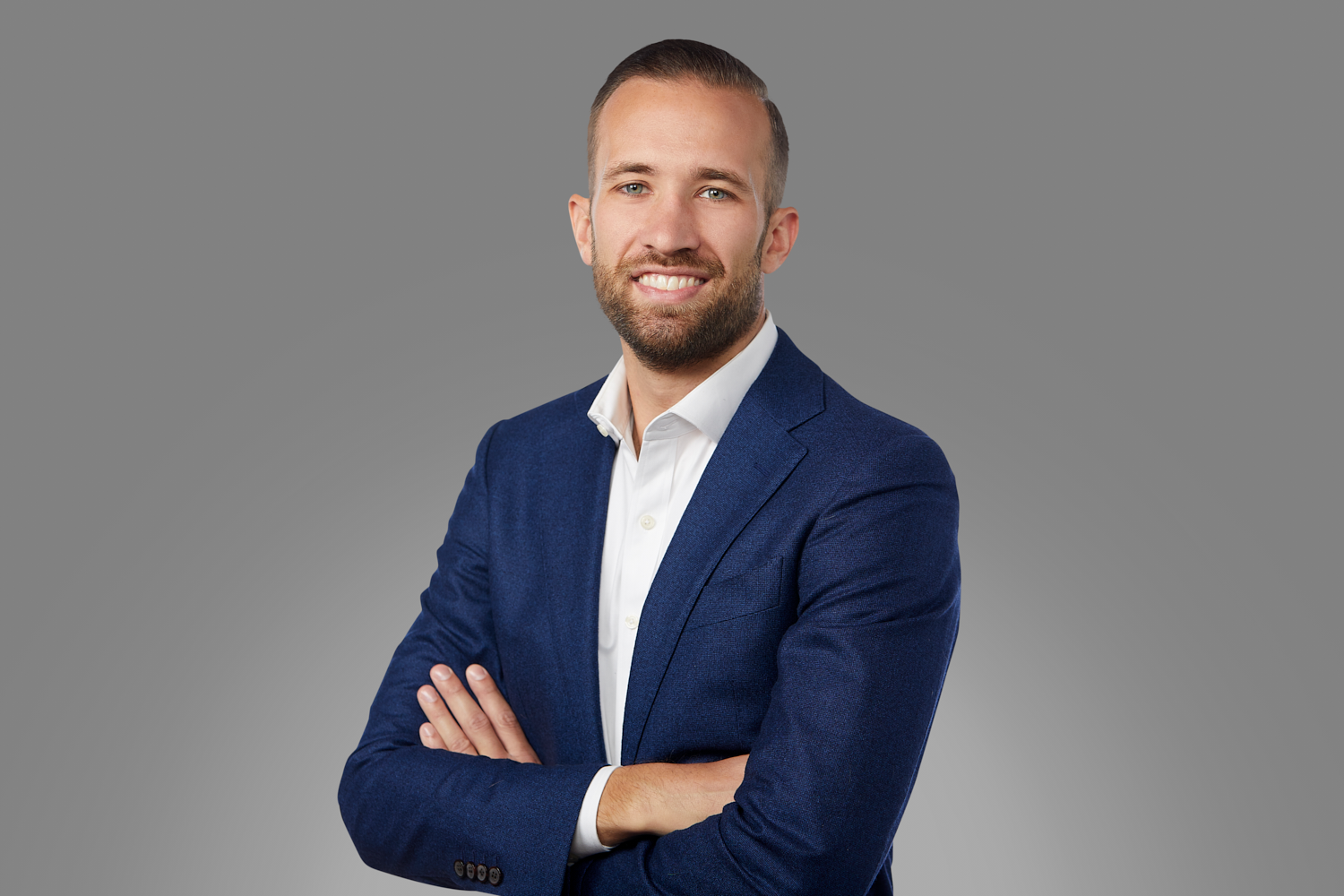 Dan joined Forum in 2012 as an associate in the role of portfolio trader and has worn many different hats in the organization as he grew professionally throughout the last decade. In 2017, Dan earned the CERTIFIED FINANCIAL PLANNER™ certification. Since that time, his passion as a financial advisor within the firm has only grown.
He said: "For me, the role of an advisor is not just about the investment management, but about helping people have a holistic plan in place in advance of many different events that life presents us so that they have peace of mind about their financial situation no matter what life throws their way."
Dan is honored to accept a role as partner. As he joins the group to help shape the strategic future of the firm, Dan reflected on the relationships he has established with his clients, including the disciplined financial planning process that he provides to help them achieve their financial goals.
He said: "While I don't view my role as partner changing my day-to-day engagement with my clients, I am excited about this opportunity to direct the future of Forum, so the firm continues to provide its clients with the financial and investment planning experience they deserve."
Giving Back
In 2021, after running the Chicago marathon twice, Dan ran the New York City Marathon, his third marathon in honor of his father. Dan continues his fundraising efforts to raise awareness about Alzheimer's disease. Over the past few years, Dan has been fortunate to personally raise tens of thousands for the cause, thanks to the support of family members, friends and co-workers.
Dan said this about his commitment to the cause: "It has been uplifting to see some of the progress made by researchers in starting to understand what might cause the disease. However, until there is a full understanding and cure, we cannot stop the fight. I can only hope that my efforts will help contribute to progressing the research for prevention and, a cure."
Dan is respected by his colleagues throughout the financial industry and continues to act as a mentor and resource for financial advisors at Forum.
Forum Co-Managing Partner Nirav Batavia said: "Dan has been an invaluable resource to the Forum team in trading, investment management, technology, as an advisor and as a mentor since the early days of Forum Financial. His experience, empathy and leadership strengthen the Forum partnership, and I look forward to collaborating with him for decades to come."