Forum Financial Management is a financial planning provider with advisors in Menlo Park, California, and across the United States, who want to help you reimagine your financial life. With expertise in financial planning, retirement planning, tax planning, and more, the Menlo Park team can help you reflect on your financial journey to clearly define your goals and put them into action with a comprehensive plan tailored for you.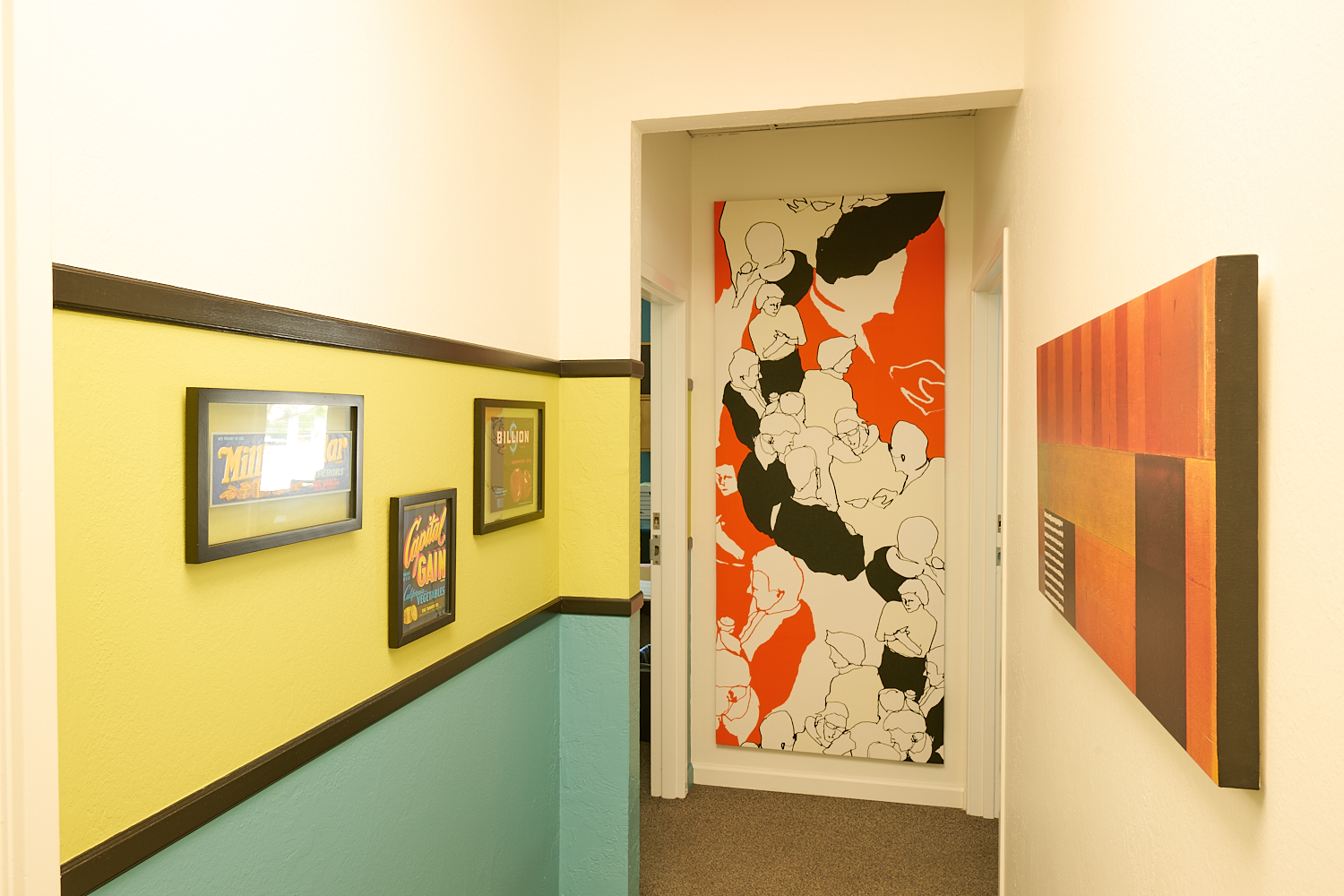 FORUM FINANCIAL MANAGEMENT
FINANCIAL PLANNING THAT VALUES THE PURSUIT OF HAPPINESS
We value relationships at Forum, which is evident in how Forum Partner Julie Schatz and Forum Partner Jennifer Cray approach financial planning with clients. The Menlo Park philosophy has its origins in the camaraderie of the entire Menlo Park team. Julie and Jennifer are advocates for their clients to find joy in their accomplishments by offering support and guidance both during good times and also when traveling down the inevitable bumpy roads.
They choose to work with clients comprehensively, approaching financial planning with a wide-angle lens versus a strictly narrow focus. Julie and Jennifer know from years of experience working in different industries in and around Silicon Valley that when your financial plan is in order, you gain financial confidence.
"Before moving into our offices, the #1 rule was no mahogany."
— Julie and Jennifer on their vision for creating a welcoming office space with an emphasis on fun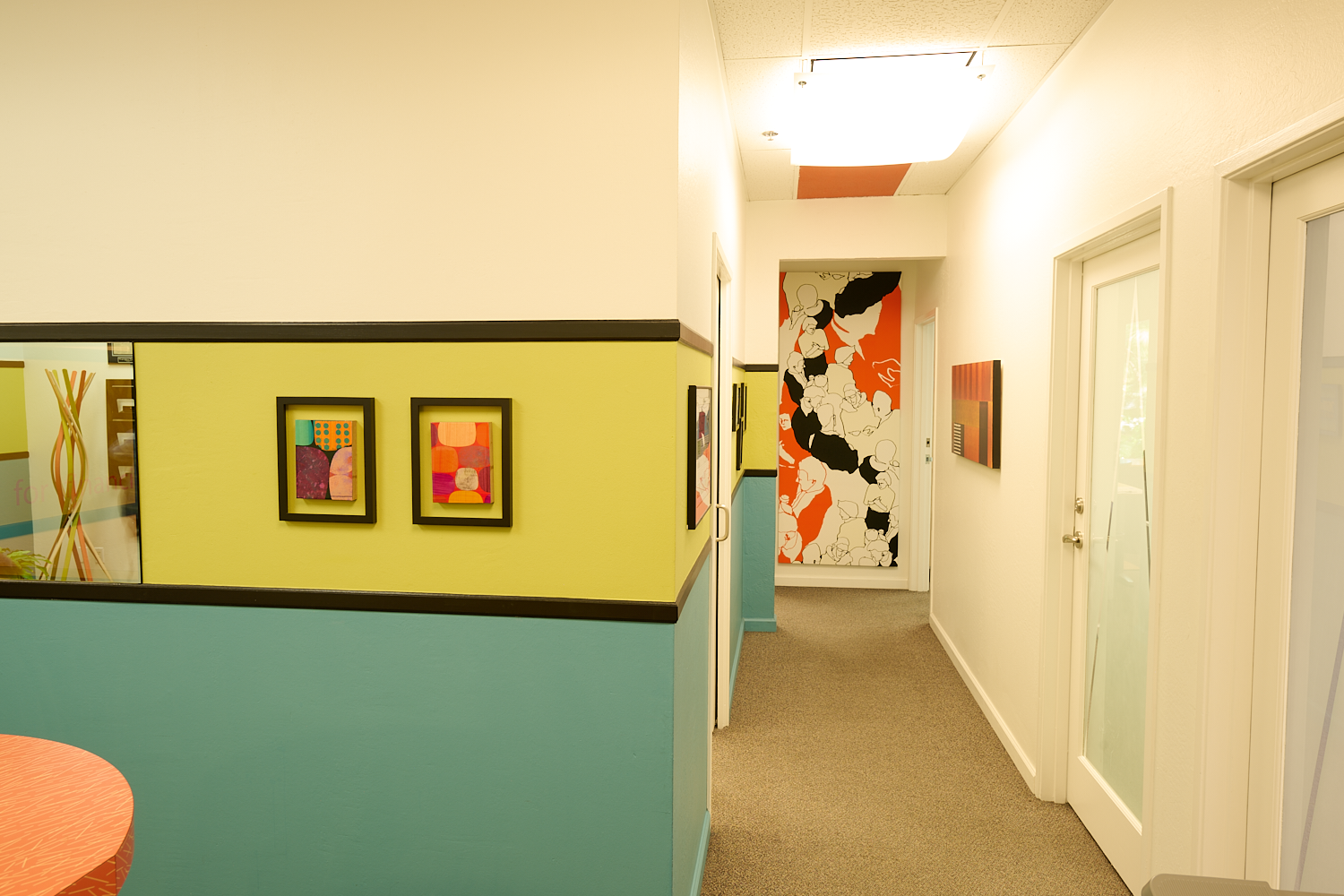 SEE THE BIG PICTURE TO REVEAL WHAT IS IMPORTANT
Julie and Jennifer tailor their approach to each client by evaluating short-term and long-term financial goals, risk tolerance, and personal values. They understand that achieving goals requires discipline and balance. Small actions over time can make a huge difference to their clients' financial health. Most people are not born to wealth, and fortunately they don't have to be in order to build a financially secure life.
Serving the San Francisco Bay Area, the Menlo Park team provides clear, independent, objective advice across four main areas of wealth management: financial planning, portfolio management, tax planning, and retirement planning.
OUR FINANCIAL PLANNING SERVICES
Julie and Jennifer start by developing an understanding of a client's full financial picture.
Any of these topics could be addressed as needed:
Financial independence planning
Portfolio and 401(k) allocations
Insurance review (life, home, auto, and liability)
Estate planning
Employee benefits, stock options, and 10(b)5-1 strategies
Income property, whether commercial or residential
Cash flow
College planning
Charity and gifting
Tax planning and tax strategies
FIND A FINANCIAL PLANNER IN THE SAN FRANCISCO BAY AREA
We have focused on investing in our people and technology at Forum Financial Management so our financial advisors in Menlo Park, California, can better meet the needs of clients. Client relationships are at the foundation of our financial planning approach. Find out how we can help you reach your financial goals, call 866.966.9291 or send an email to the Forum Menlo Park team at menlopark@forumfinancial.com.