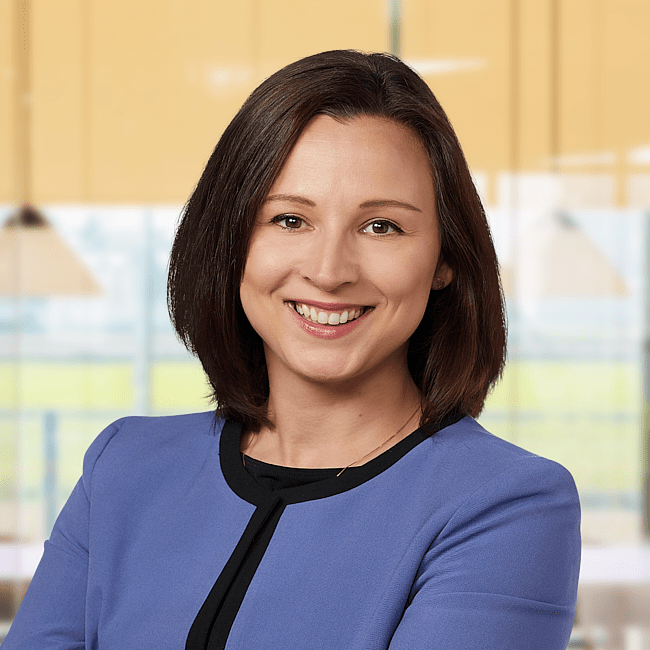 Laura Norek
Chief People Officer
How Leaders Emerge
I believe that we all have untapped potential and strong workplaces cultures are built when organizations prioritize the development of their people. As an avid learner, I enjoy building my own skillset and teaching what I have learned to others. I'm a big fan of research from Amy Edmonson focusing on psychological safety as well as work by Simon Sinek in the area of leadership (Start With Why and Leaders Eat Last).
How does this translate into everyday life? Everything starts a goal. There are reliable ways to achieve the goals we set for ourselves and simultaneously build good habits while breaking bad habits. For me, the path to success is found in establishing clearly defined goals and breaking those down into micro-goals. Goal setting creates alignment, promotes autonomy, and it gives employees a stronger sense of purpose and connection to the vision of the organization. This combined with a strong development plan creates space for leaders and employees to step out of their comfort zone and become the best version of themselves. A highly engaged workforce is better at innovating, problem solving and collaborating, which improves the overall experience our clients have when they work with us.
I believe in being a positive leader and influencing others. I have had so many people give me an opportunity to show the world what I can achieve, and now I am paying it forward. My personal vision is to help others find the courage and confidence to reach their full potential.
Working for an organization that appreciates innovation feels aligned because I have been an innovator since I was a child. I have fond memories of creating things from scratch and even building a makeshift roller coaster.
As someone who values diversity and learning about the uniqueness of others, I was drawn to the opportunity to drive the DEI initiatives at Forum so I can help create opportunities for everyone.
"Effective leadership is a moving and evolving target, which means there is always room for growth."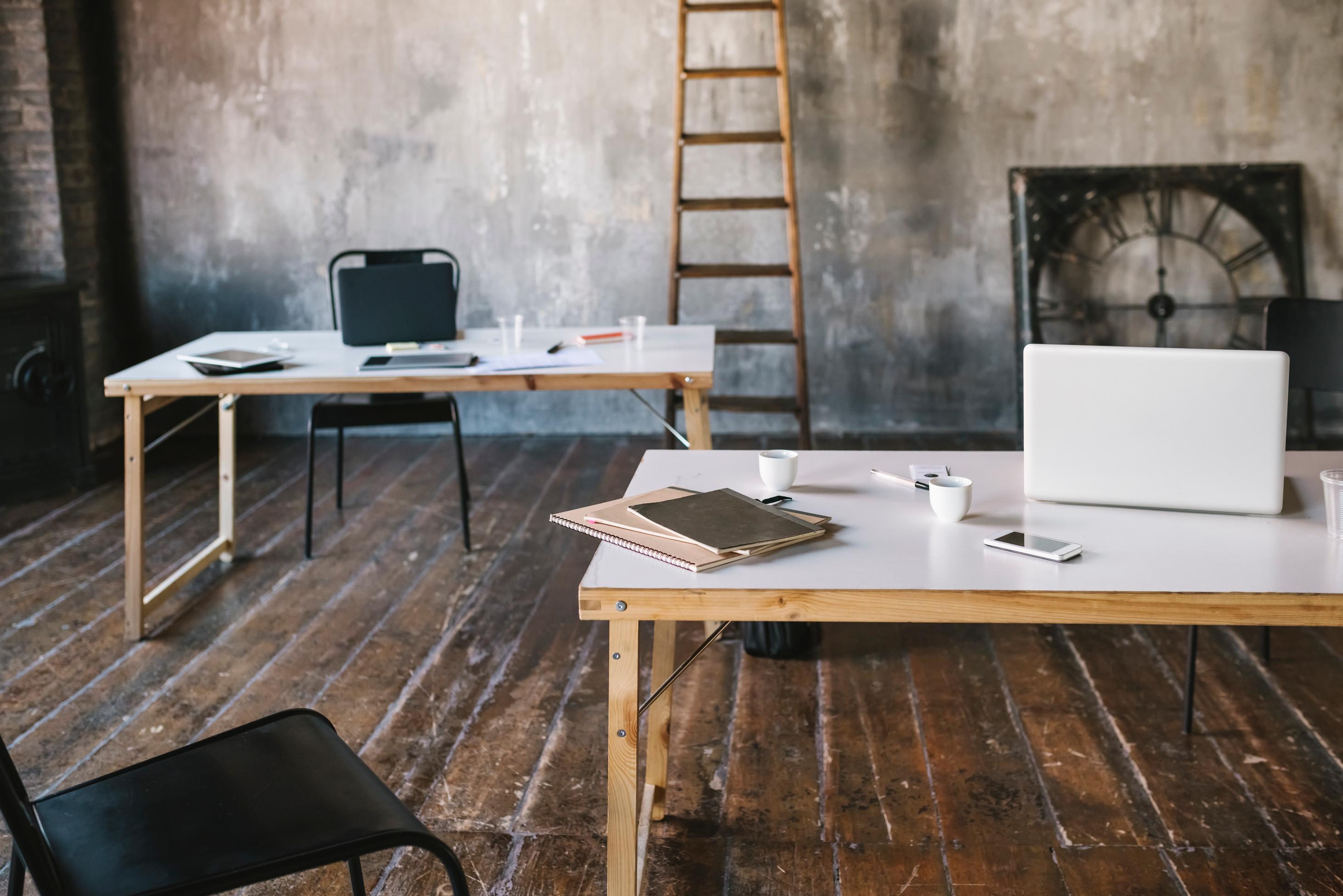 MORE ABOUT LAURA
Laura Norek joined Forum Financial Management in 2021 as Director of Talent and Organizational Development. She now serves as the Chief People Officer. Prior to joining Forum, she founded Leadership Extension, a management consulting company focused on developing frontline leaders through various programs, courses and training and coaching sessions. Before starting Leadership Extension, Laura worked for SSAB Americas as a manager of organizational development, defining and building a new role to work with 1,300 employees.
With 14 years of experience in human resources and organizational development, Laura is experienced in employee engagement, performance management, change management and leadership and soft skill training. With a passion for teaching, Laura focuses on national recruiting and the new associate experience at Forum as well as establishing ongoing training and personal development programs for all associates.
Laura is an Executive Coaching Certified Professional. She earned a master's degree in organizational leadership from Lewis University in Romeoville, Illinois. She holds bachelor's degrees in human resource management and psychology from Northern Illinois University in DeKalb, Illinois.
Laura enjoys spending time with her husband and their two sons. She values fitness and enjoys running.