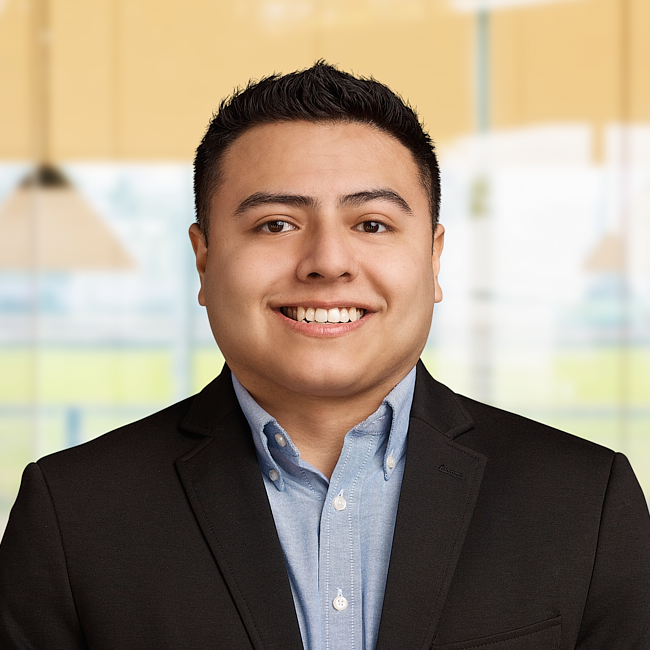 Dominic Dominguez
Marketing Specialist
ABOUT DOMINIC
Dominic Dominguez joined Forum Financial Management in 2023 as a Marketing Specialist. Prior to joining Forum, Dominic worked at Aqueity as a digital marketing specialist where he planned and implemented all marketing efforts for the organization from webinars to email marketing. Additionally, he served as an executive producer at CXOsync where he helped organize and produce demand generation webinars for Fortune 500 software companies. His professional expertise includes influencer marketing and demand generation.
Dominic earned a bachelor's degree in Operations Management and Marketing from Benedictine University in Lisle, Illinois.
When not working, Dominic enjoys camping and watching the Chicago Bears play football.