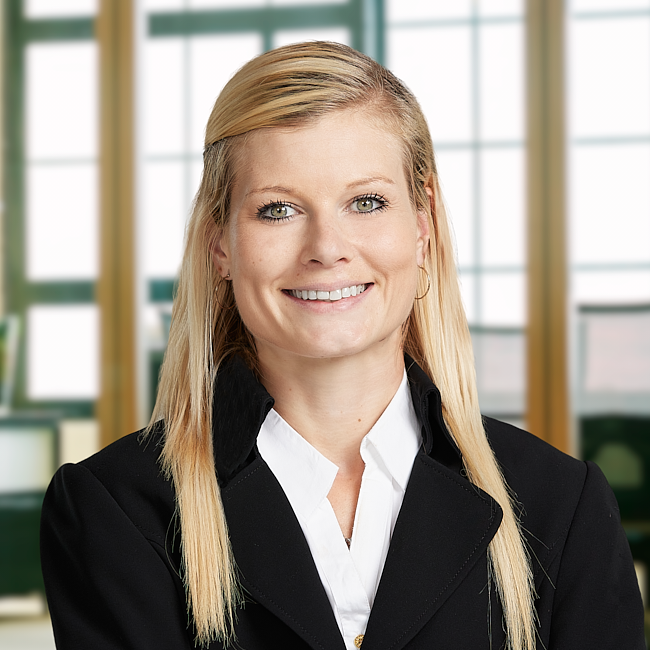 Brittany Boyle
Compliance Associate
ABOUT BRITTANY
Brittany Boyle joined Forum Financial Management in 2022 as an Administrative Assistant and is now a Compliance Associate in the Lombard office.
Prior to joining Forum, Brittany worked for two managed service providers, serving as service coordinator and main point of contact for all technicians and clients. Additionally, she was the primary contact for international coworkers at the brokerage firm SCB where she was involved in IT, accounting, compliance, HR and marketing. Brittany also worked at NORR, an architectural firm, where she supported more than 80 employees both remotely and in the office.
Brittany's main passion in life is helping others. With a background in IT and experience in accounting and marketing, she enjoys being in roles where she can work with many different departments across an organization and really make a difference.
Brittany earned a bachelor's degree in social work with an addictions counseling certificate from Aurora University in Aurora, Illinois.