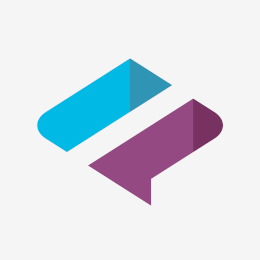 Shannon Hull
Client Service Associate – Technology Support
ABOUT SHANNON
Shannon Hull joined Forum Financial Management in 2020. Her role is Client Service Associate – Technology Support. Prior to joining Forum, Shannon was an investment advisory specialist for World Equity Group. She also served as a portfolio administrator for Balasa Dinverno Foltz, and she worked in marketing and performance reporting at Advisory Research Inc. Before transitioning to finance, Shannon was a legal secretary for Vedder Price.
With 19 years of experience in the financial services industry, Shannon is skilled in managing and processing account opening, servicing, billing and client reporting. In addition, she has experience in trading and portfolio rebalancing.
Shannon studied finance at Roosevelt University in Schaumburg, Illinois. She holds a Financial Paraplanner Qualified Professional Certification from the College for Financial Planning.
Shannon lives in Arlington Heights, Illinois with her husband and two daughters and enjoys spending time watching them play softball and basketball.