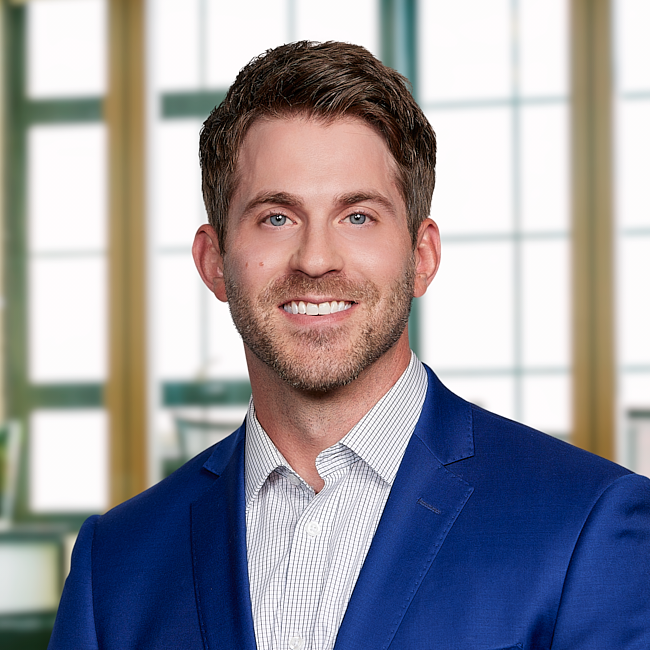 Scott Krajacic
Trading Manager
ABOUT SCOTT
Scott Krajacic joined Forum Financial Management in 2021. Prior to joining Forum, he worked for Hill Investment Group as an associate advisor where he managed high net worth portfolios, implemented a new trading platform and led the firm's investment policy committee.
With 14 years of experience in the financial services industry, Scott's background includes several roles in advising and portfolio management.
Scott is a CFA® charterholder. He earned a bachelor's degree in business administration with an emphasis in economics from University of Missouri in Columbia.