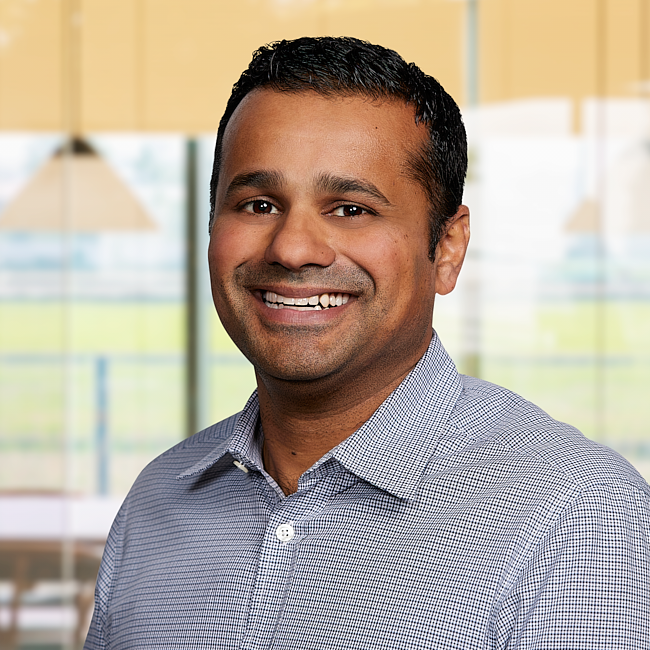 Pranil Vitha
Backoffice Associate
ABOUT PRANIL
Pranil Vitha joined Forum Financial Management in 2022 as a Backoffice Associate in the Lombard office. Prior to joining Forum, Pranil was a trader for 15 years and served in a client service role for Lightspeed Financial. Over the course of his 20 years in the financial services industry, he has developed a well-rounded knowledge of stocks, futures, currencies and fixed income.
Pranil serves on the board of a local church/temple and volunteers his time coaching his children's sports.
Pranil earned a bachelors degree in finance and economics from the University of Illinois. He also has a masters degree in data science from Elmhurst College.