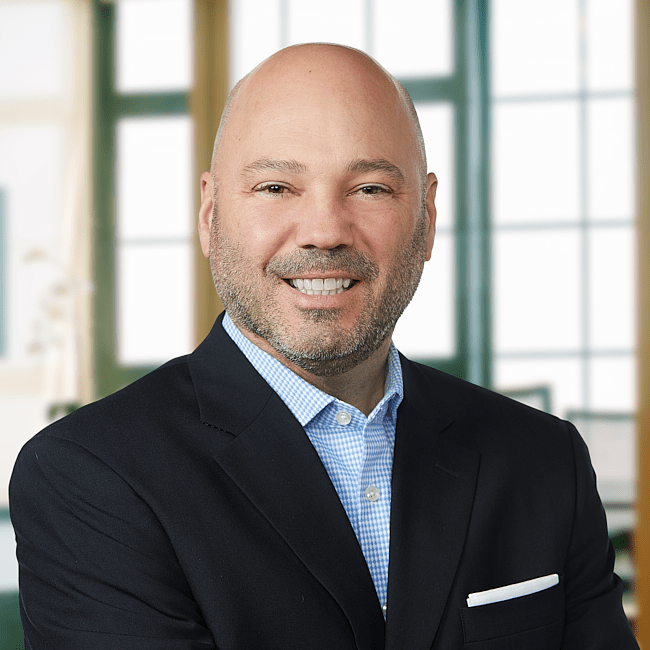 Matt Ramos
CFP® | Advisor Support
ABOUT MATT
Matthew Ramos joined Forum Financial Management in 2019. With more than 25 years of experience in the financial services industry, he served as an advisor for more than eight years advising professional athletes and as portfolio manager, trader, chief operating officer, and chief compliance officer. Prior to joining Forum, Matt ran his own financial planning firm, MAR Financial Planning, which he relaunched in 2021.
Matt is a CERTIFIED FINANCIAL PLANNER™ professional. He earned his MBA in finance from the University of Michigan in Ann Arbor and a bachelor's degree in finance from Drexel University in Philadelphia.
In his free time, Matt enjoys playing golf, traveling and spending time with his beloved dog, Nicki (named after Super Bowl MVP, Nick Foles). He has coached men's basketball in Washington, DC at both the college and high school levels and hopes to return to coaching someday. He is a passionate fan of the University of Michigan Wolverines, the Arsenal Gunners, and his hometown Philadelphia teams (plus a few from his adopted hometown of Chicago).