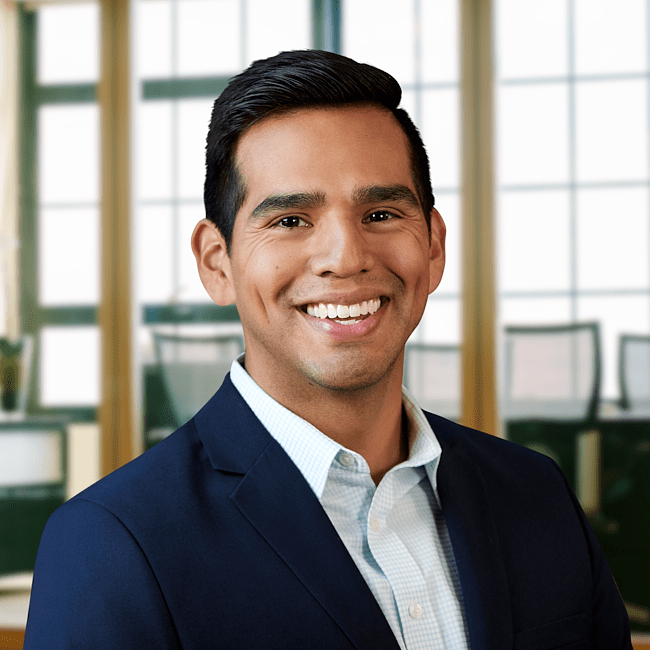 Manny Robles
Senior Trader
ABOUT MANNY
Manny Robles joined Forum Financial Management in 2017. He currently serves as Senior Trader. Prior to joining Forum, Manny worked in operations for Travelers Insurance and as a client service associate for a regional wealth management firm.
As a member of the Operations team at Forum, he carries out daily trading operations and manages accounts for advisor firms. In this role, he works closely with Forum's advisors processing trades and implementing portfolio updates.
Manny earned a bachelor's degree in finance from Aurora University in Aurora, Illinois.