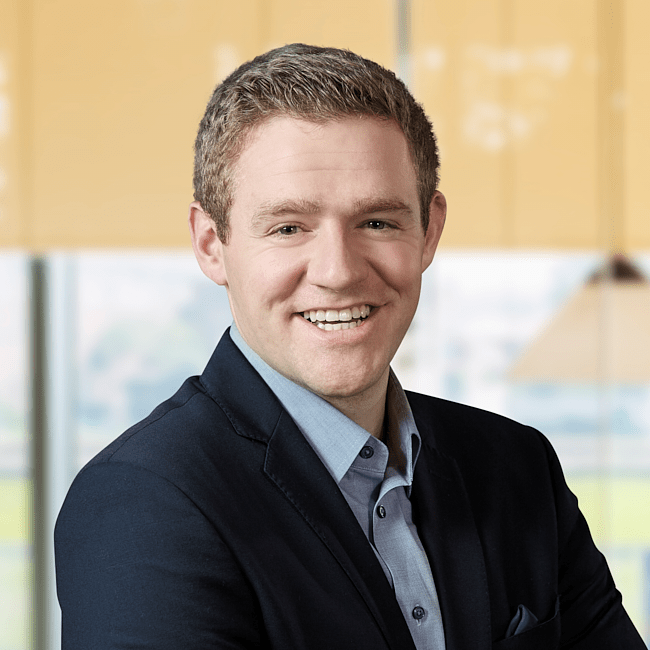 Mac Davis
Chief Operating Officer | CFP®
ABOUT MAC
Mac Davis joined Forum Financial Management in 2015. He currently serves as Chief Operating Officer at the Lombard office. Prior to joining Forum, Mac worked as a project manager and sales representative in the construction industry, focusing on developing relationships within the real estate industry and overseeing the completion of contracted projects.
When Mac began his journey with Forum four years ago, he worked on the BackOffice team helping to manage the daily trading activities of the firm. Currently serving as leader of the Operations team at Forum, Mac carries out daily trading operations and manages accounts for advisor firms. He strives for innovation and to create an atmosphere in which associates can grow and succeed. Having passed the Series 65 exam, Mac continues to build on his understanding of the financial services industry.
Mac is a CERTIFIED FINANCIAL PLANNER™ professional. He earned a master's degree in business administration with a concentration in finance from DePaul University in Chicago. He also holds a bachelor's degree in finance from Indiana University in Bloomington, Indiana.