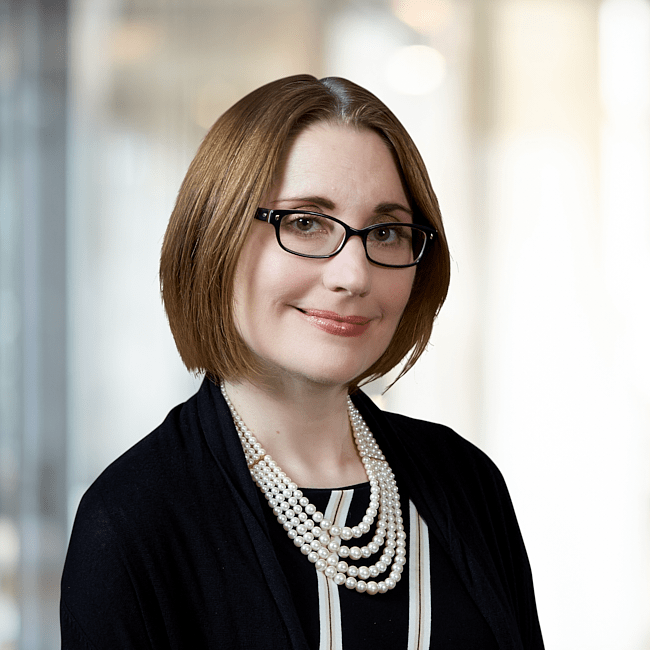 Laura Latragna
Chief Marketing Officer
ABOUT LAURA
Laura Latragna joined Forum Financial Management in 2015. She currently serves as Chief Marketing Officer.
Previously, Laura served in various leadership roles in marketing and communications including Director of Communications for BAM Advisor Services/Buckingham Strategic Wealth in St. Louis. She has more than 15 years of experience working in the financial services industry.
Laura earned her MBA and holds a bachelor's degree in communications from Loyola University Chicago.