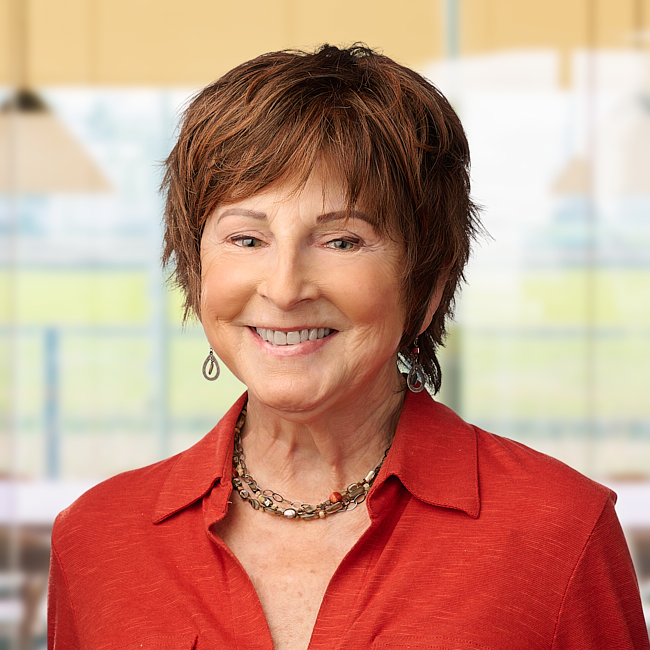 Katie Shinnick
Financial Planning Assistant
ABOUT KATIE
Katie Shinnick joined Forum Financial Management in 2023 as a Financial Planning Assistant. Prior to joining Forum, Katie served as a financial planning assistant for Investor's Capital Management. In this role, she supported the firm's partners and clients. Katie also worked for several high-tech companies in Silicon Valley in various roles in marketing and communications. She has seven years of experience in the financial services industry.
Katie holds a bachelor's degree in communication studies from the University of California at Santa Barbara.
In addition to gathering with family and friends, Katie enjoys exercising and traveling.