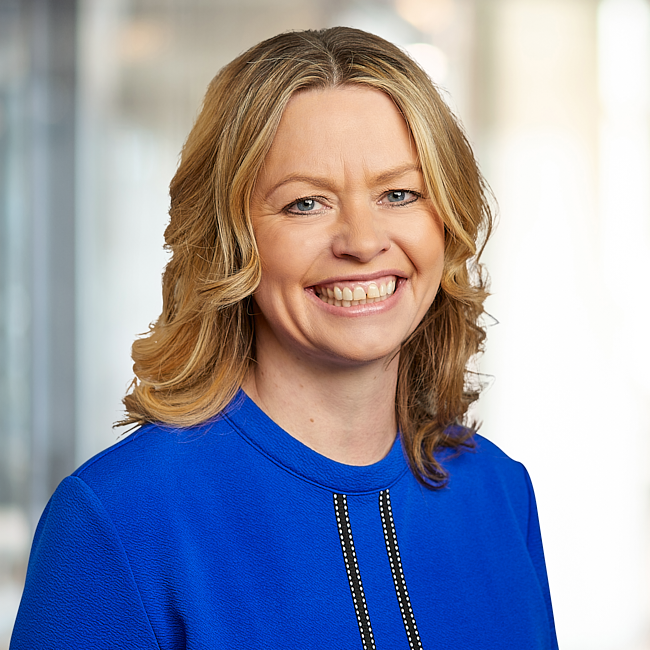 Jessica Haages
Client Service Associate
ABOUT JESSICA
Jessica Haages joined Forum Financial Management in 2021 as Client Service Associate in the Lombard office. Prior to joining Forum, Jessica served as a registered client service associate for Raymond James & Associates. She has seven years of experience in the financial services industry.
Jessica earned a bachelor's degree in psychology from the University of Iowa in Iowa City.
Jessica has two children and loves movie nights, family game nights and relaxing vacations. She volunteers at a local animal shelter.