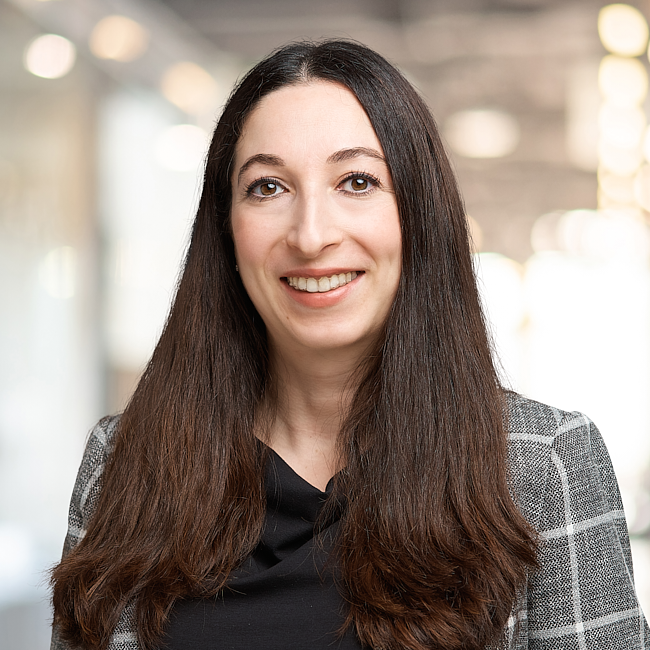 Jennifer Drufke
Client Service Associate
ABOUT JENNIFER
Jennifer Drufke joined Forum Financial Management in 2023 as a Client Service Associate. Prior to joining Forum, Jennifer served as a client service associate for UBS. Additionally, she served as a private client banker at JPMorgan Chase and as an assistant private banker for BMO Wealth Management.
Jennifer has 12 years of experience in the financial services industry.
Jennifer earned her bachelor's degree in psychology with a minor in economics from Northeastern Illinois University in Chicago.