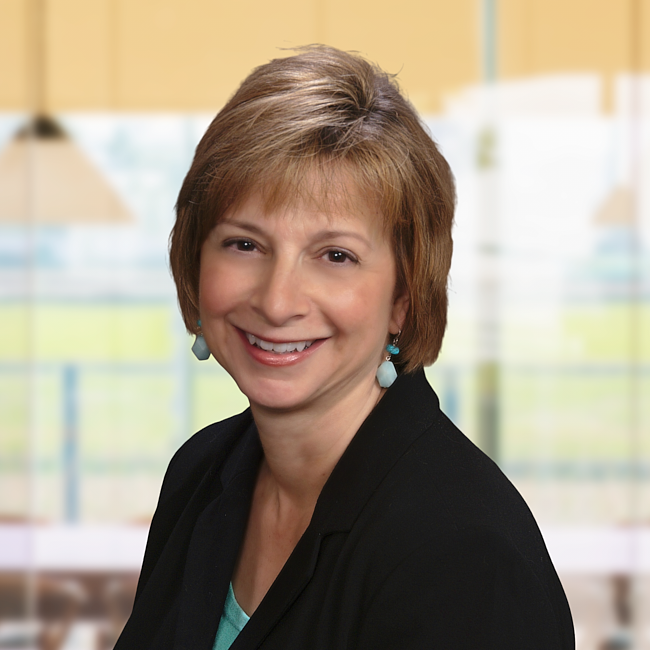 Debbie Manno
Manager, Onboarding and Advisor Support
ABOUT DEBBIE
In 1996, Debbie Manno joined two of the founding partners of Forum Financial Management. Debbie currently serves as Manager of Onboarding and Advisor Support . With more than 25 years in the financial services industry, Debbie has worked with various Forum teams including the Client Service team and the Backoffice group. She collaborates with all offices and departments across Forum.
In her current role, Debbie oversees the onboarding process of all new Forum advisors and RIAs. She coordinates with several functional areas to ensure a smooth and seamless transition for all the new additions to the Forum community.
Debbie enjoys traveling, participating in serious trivia challenges and spending time with her family.