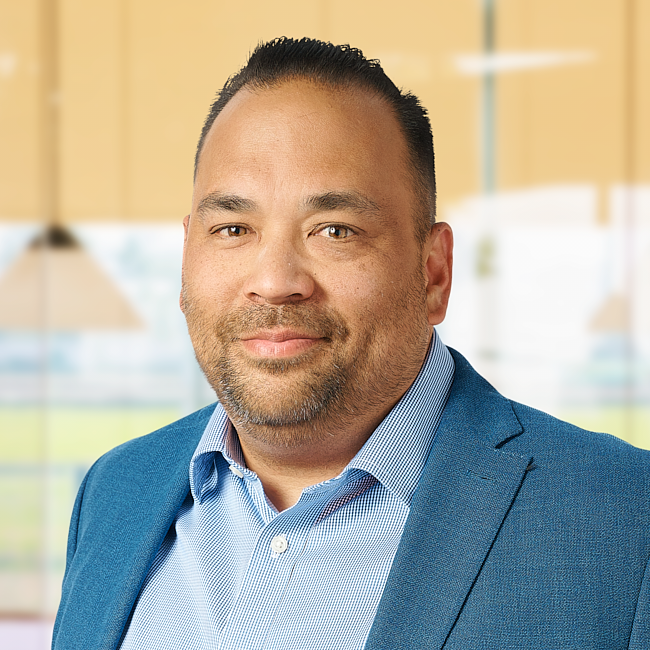 Danny Simpliciano
Client Service Associate
ABOUT DANNY
Danny Simplicano joined Forum Financial Management in 2023 as a Client Service Associate in the Thousand Oaks office. Prior to joining Forum, he worked for Community First Mortgage, a local mortgage broker in Westlake Village, California. Danny has 15 years of experience in the banking and wholesale mortgage industry, mostly with Washington Mutual. He also worked for MetLife and DBS.
Danny's experience in banking includes telephone banking, customer quality service for telephone banking, mortgage loan operations and sales support. He has an extensive background in these areas and his skills in lending and banking have helped him to meet his clients' financial needs.
Danny completed coursework at Los Angeles Pierce College.
Danny has lived in the San Fernando Valley since he was five years old. He enjoys watching sports, going to concerts and having a good meal with his friends and family. Danny can often be found outdoors on weekends playing tennis, bicycle riding or on a hike.