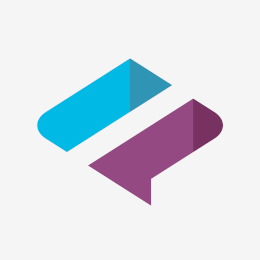 Canaan Knapp
Client Service Associate
ABOUT CANAAN
Canaan Knapp joined Forum Financial Management in 2022 as a Client Service Associate in the Thousand Oaks office. Prior to joining Forum, she spent 14 years working for PathPoint, a state-funded, non-profit agency that provides services to individuals with physical, intellectual and mental disabilities. As a program coordinator, Canaan managed an employment program throughout Ventura County. She gained experience in case management, establishing new work contracts, analyzing program financials, assisting in yearly budget proposals and implementing strategies for improvement, growth and sustainability. She also participated in several external audits and state accreditation processes.
Canaan earned a bachelor's degree in business from California State University Channel Islands in Camarillo.
Canaan is an avid camper and can be found exploring the outdoors with her family on the weekends. She also enjoys growing vegetables and adding to her plant collection during her spare time.